Webinar: Digital Skills Training Using the Apprenticeship Levy - 17th October, 09:30 - 10:00 (BST)
Cambridge Spark - Data Science Courses /
September 25 2019 /
1 minute read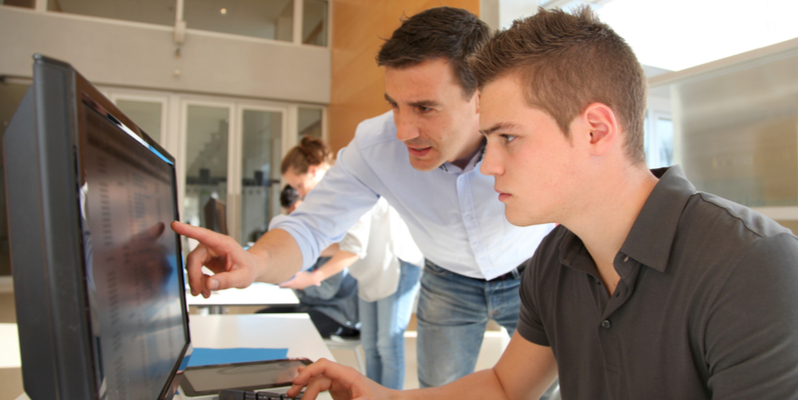 When and where
Thursday 17th October 2019, 09:30 - 10:00 (BST)
Online - a link to join the webinar will be sent on the day
Limited number of places available
Overview
Join us for a high-level overview of how the Apprenticeship Levy could work for your department and wider organisation.
During the webinar, we'll look at modern apprenticeships for technical and digital skills, and show how these can be used to effectively attract, retain and upskill talent in your workforce.
Increasing digital capabilities within your business are essential as competition for these sought-after skills increases. Jules, our Apprenticeships Manager, will show you how this can be achieved using government funding.
The webinar will help you
Learn how to attract / retain / train tech talent
Find out how to make use of the apprenticeship levy
Future-proof your business against skills shortages using government money
Connect with a community passionate about sharing and building digital skills
Perfect for
HR Managers & Directors / people teams / L&D Managers / Early Careers Recruiters
Data scientists within growing teams
Technical department leads
Anyone else looking to increase digital skills within large employers
In case you missed the webinar, you can catch up and watch it here.
Meet your presenter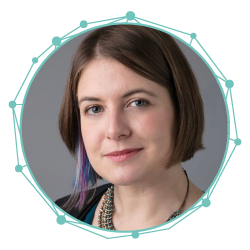 Coming from an HR/learning and development (L&D) background, Jules is strongly passionate about L&D in the workplace and has previously designed and led training programmes around the world for Booking.com.
She has been part of the Cambridge start-up community since working for Cambridge Network and their School for Scale-Ups. She now supports the Cambridge Spark team in their mission to transform technical talent attraction, development and assessment by managing their innovative technical apprenticeship programmes.
Subscribe to Our Newsletter
Subscribe now to receive our bi-weekly Data Science newsletter featuring industry news, interviews, tutorials, popular resources to develop your skills and much more!