Join more than 120 CSparkers on our journey to accelerate impactful professional education in technology.
Cambridge Spark is an education technology company that enables corporate and government organisations to achieve their business goals by educating their workforce with critical digital transformation skills to succeed in the AI era.

We deliver unique and innovative professional education that is accelerating the digital transformation of our clients, advancing the careers of their employees, helping people get into work and closing the digital skills gap. We are in a sector that is crucial to the economy and workforce, with a lot of opportunity for change and innovation.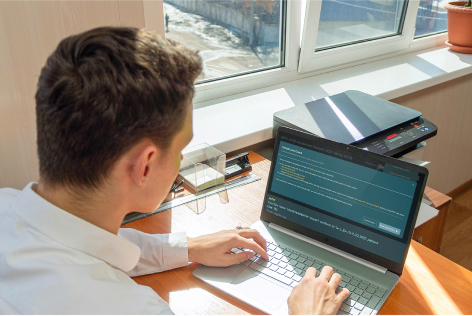 At the cutting edge
We are at the cutting edge of teaching applied data and digital skills, with our unique patented learning platform EDUKATE.AI offering our clients and learners a unique learning experience.
EDUKATE.AI was developed with support from Innovate UK and provides all of our learners with 24/7 immediate feedback on their work, helping accelerate the learning process and providing a sandbox environment to experiment on real-world datasets. Visit our about page to learn more. Supporting learners from Fortune 500 brands and major organisations across four continents
Since 2016, we have supported more than 13,400 learners across four continents with nearly 400,000 pieces of code submitted for feedback on EDUKATE.AI. In that time we have grown to a team of more than 120.
We are trusted by some of the most recognisable brands in the world to educate their workforce, including Microsoft, the NHS, GSK, easyJet, the BBC and John Lewis. Our focus on applied learning to create business impact sets us apart - individual learners have reported applying their skills at work to generate recorded value of up to £40m.
View our case studies to discover some of our learners' exciting achievements and business outcomes.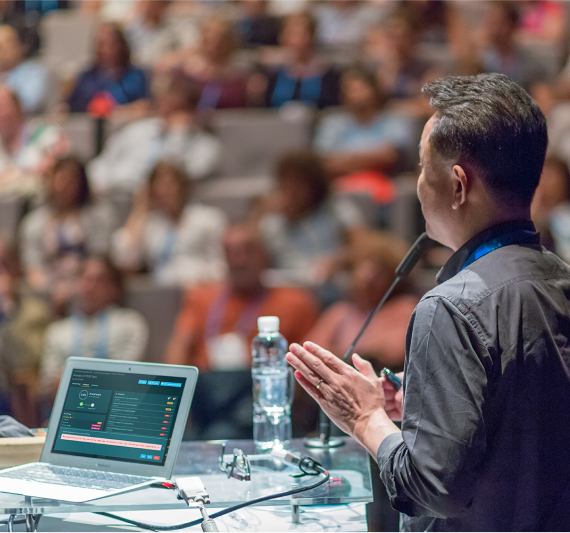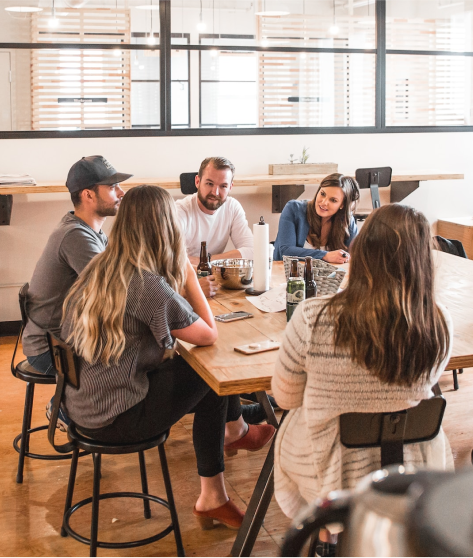 Employee development at our core
Each member of the Cambridge Spark team brings their own unique strengths to play a part in this work and is proud to grow with us as we venture on this journey together. As an education business, development is core to our culture, and we actively support employees to upskill with us through our Python Academy and support on role-specific training.
We are a fast-growing business, with headcount doubling year on year, which means there is plenty of room for career progression. We actively seek to help existing employees develop in their roles and play to their strengths.
We are a remote-first company and hire across the UK - we believe that online learning provides our clients with maximum flexibility, and remote working provides that same flexibility for our team. We currently have team members across every home nation and as far afield as the Shetland Islands! For those that prefer the office, we do have a modern office at Kings Cross in London which also hosts our regular team events and socials.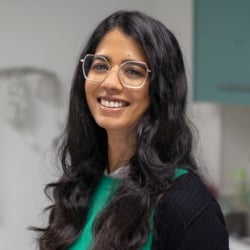 "The skills I have learned during the course have now equipped me to progress on the leading key projects in data and analytics within my role in Environmental Sustainability. The course has been invaluable in deepening my understanding of good data management, controls and practices, allowing me to support effective data strategy deployment on the job"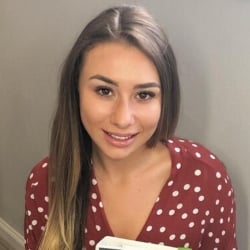 "I didn't even know how to open Python before, so for me to have come from that and wrote a script where I can reduce a day's work to under one second is a massive accomplishment to me."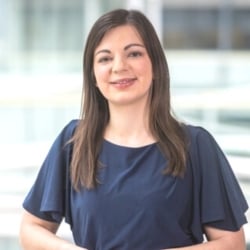 "The skills I have learnt during the course have now equipped me to progress on to leading key projects in data and analytics within my role in Environmental Sustainability. The course has been invaluable in deepening my understanding of good data management, controls and practices, allowing me to support effective data strategy deployment on the job."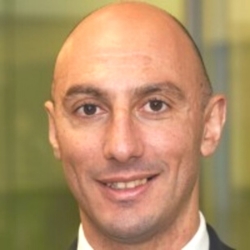 "I am truly honoured by the award at this years' UK IT Industry awards ceremony and a separate one awarded by BCS, The Chartered Institute for IT earlier this year. Both were delivered in recognition for the value that the data science projects I pioneered added to the FCA and the UK financial ecosystem. The projects were part of the Level 7 apprenticeship in AI."
Our Values
At the centre of the way we work together and inspire each other to achieve success are these core values: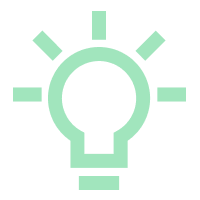 ---
Entrepreneurial spirit
Everyone is encouraged to take initiative and show entrepreneurial spirit which fuels innovation at Cambridge Spark. This includes identifying opportunities for improvement, taking ownership.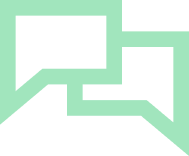 ---
Team spirit
Everyone is part of building an open and transparent culture, communicating effectively to raise issues, discuss improvements and share the evidence used to make decisions.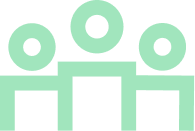 ---
Customer focus
Our customers are at the centre of everything we do, inspiring us to create great work. We strive to build friendly, professional and lasting relationships with them to better understand and anticipate their needs.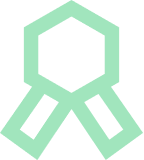 ---
Gold standard
We are experts in our field and are constantly developing our technology and offering. We set the benchmark in our industry: both in what we offer customers and in how we deliver it.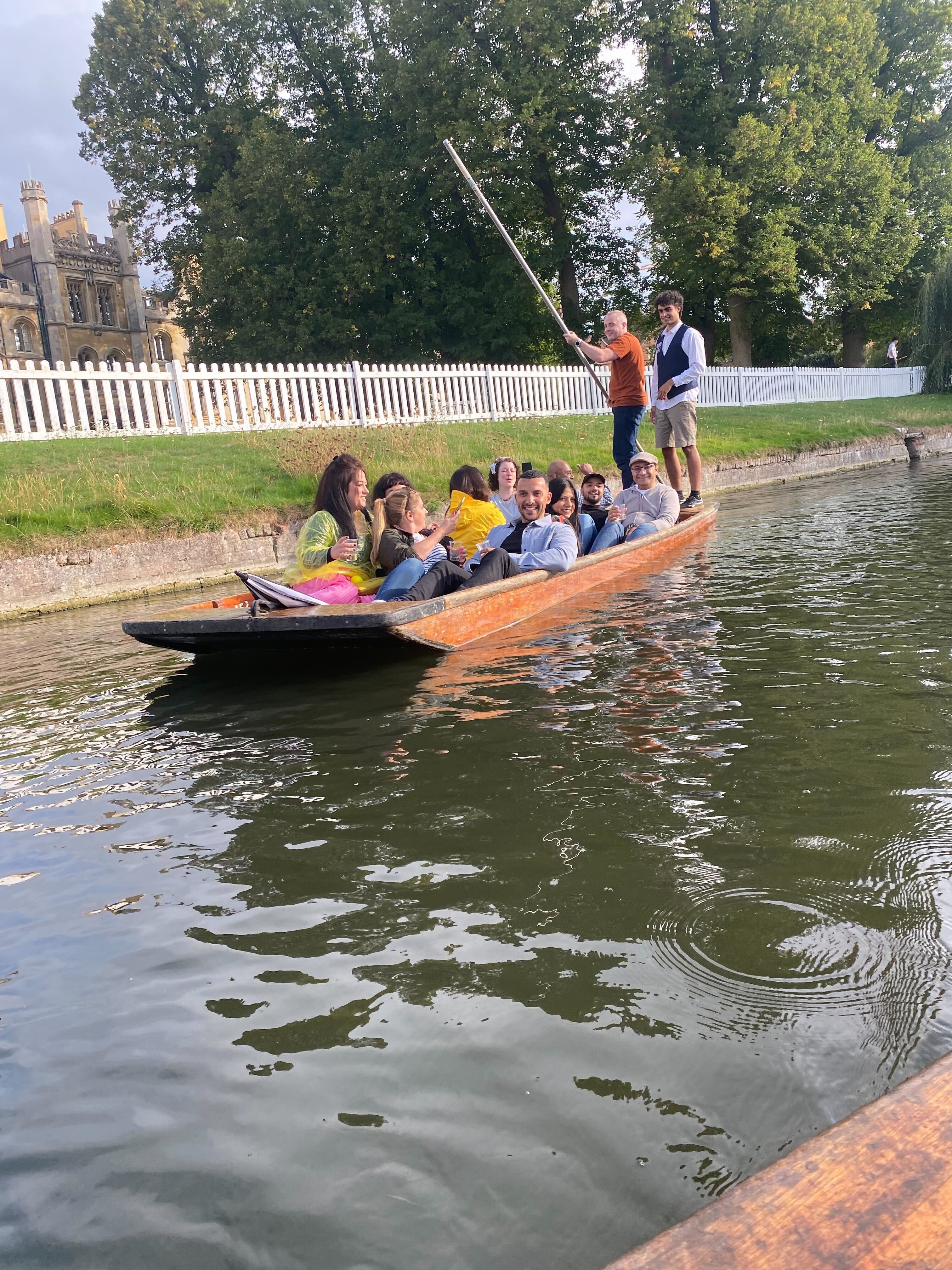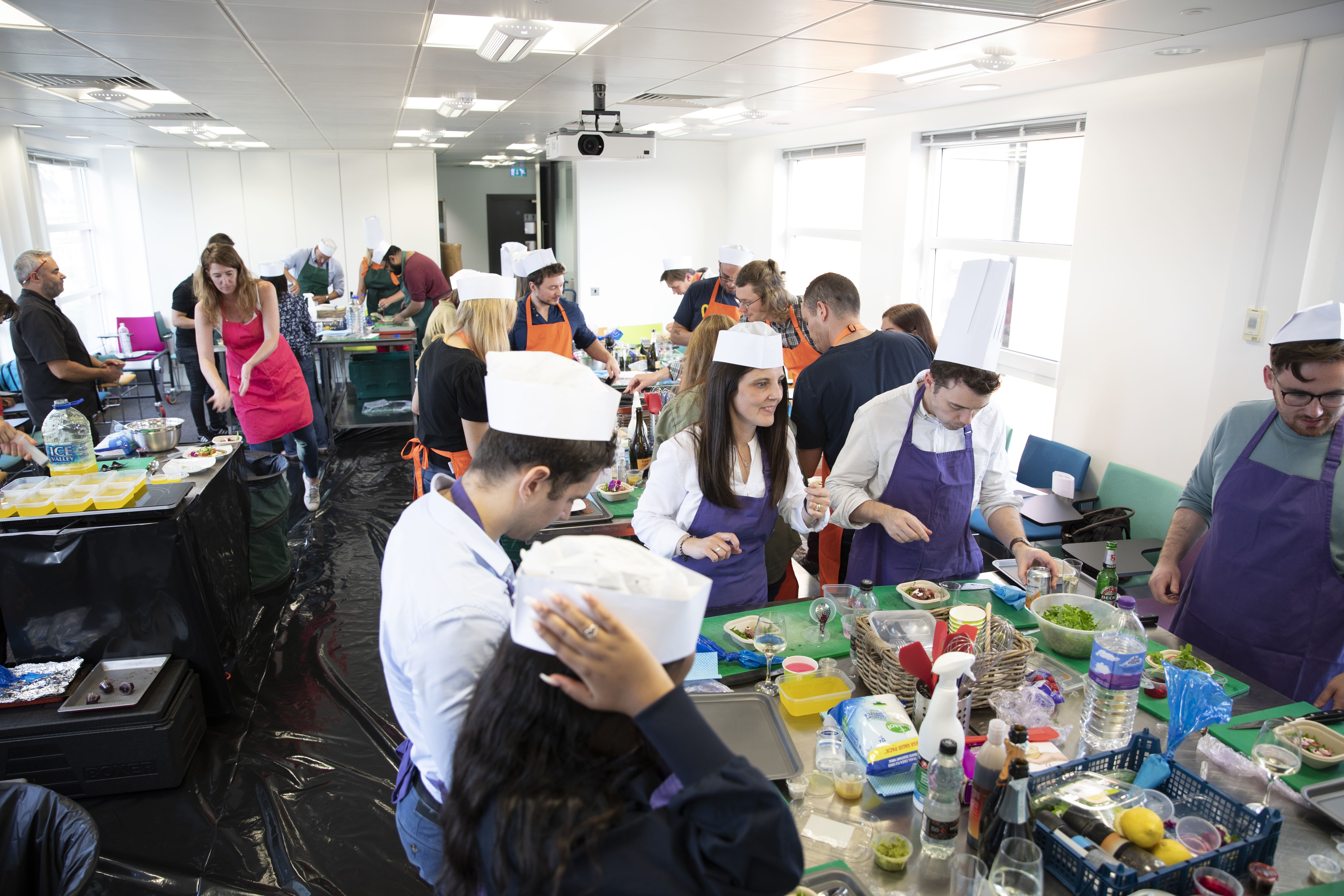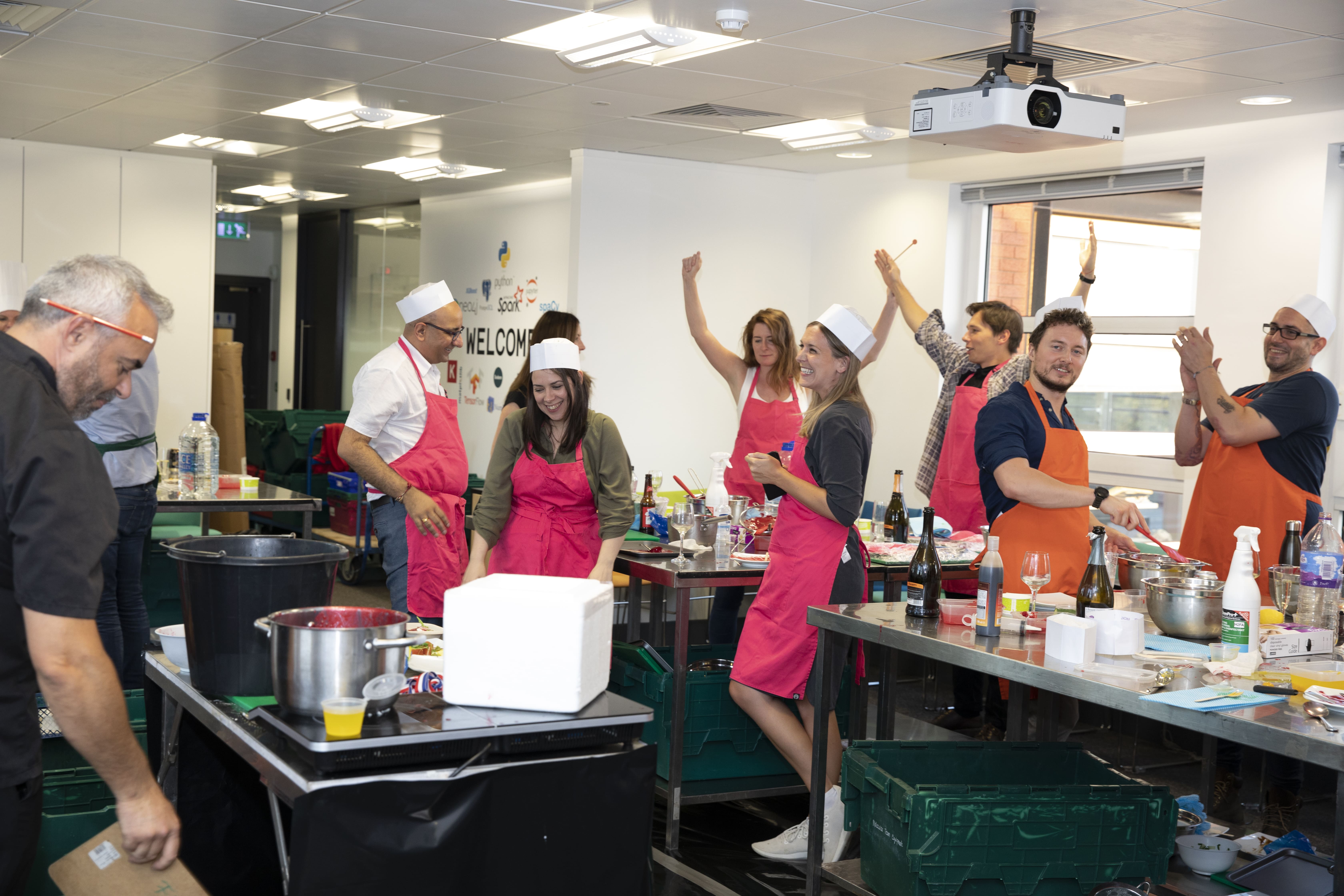 Benefits
The Cambridge Spark team is responsible for the ongoing success of the business. And we provide benefits designed to reward that success, support a good work-life balance and promote personal wellbeing and development:
We are a remote-first company, providing cutting edge software and kit to enable flexibility to work from home, a cafe, shared workspace or even the option of our office in Central London.
We offer you one of the best private healthcare packages in the UK through Vitality, this includes a cash plan to support expenses for optical, dental, physiotherapy and multiple healthcare-related discounts.
All employees are entitled to 25 days holiday + 8 bank holidays per year.
Happy Birthday
Birthdays are very special days so we give our employees the day off on us, in addition to the holiday allowance outlined above.
Holiday Buyback
Achieving balance across different life aspects is very important so we provide our employees with the option to buy back an additional 10 days holiday per year.
We offer a pre-tax gym allowance of £30 per month (or to be spent on your preferred way of keeping active!).
All of our employees and immediate family have full access to our confidential employee assistance programme providing support 24/7.
New employees join the Cambridge Spark Python Academy, so that they can upskill themselves alongside our learners. We contribute towards books, training courses and conferences that help employees learn and grow in their role.
We offer a pension plan and will match employee contributions of up to 5%
We host annual summer and Christmas company events that bring everyone together.
We arrange team socials including everything from Cambridge College formals, pub nights to team building events.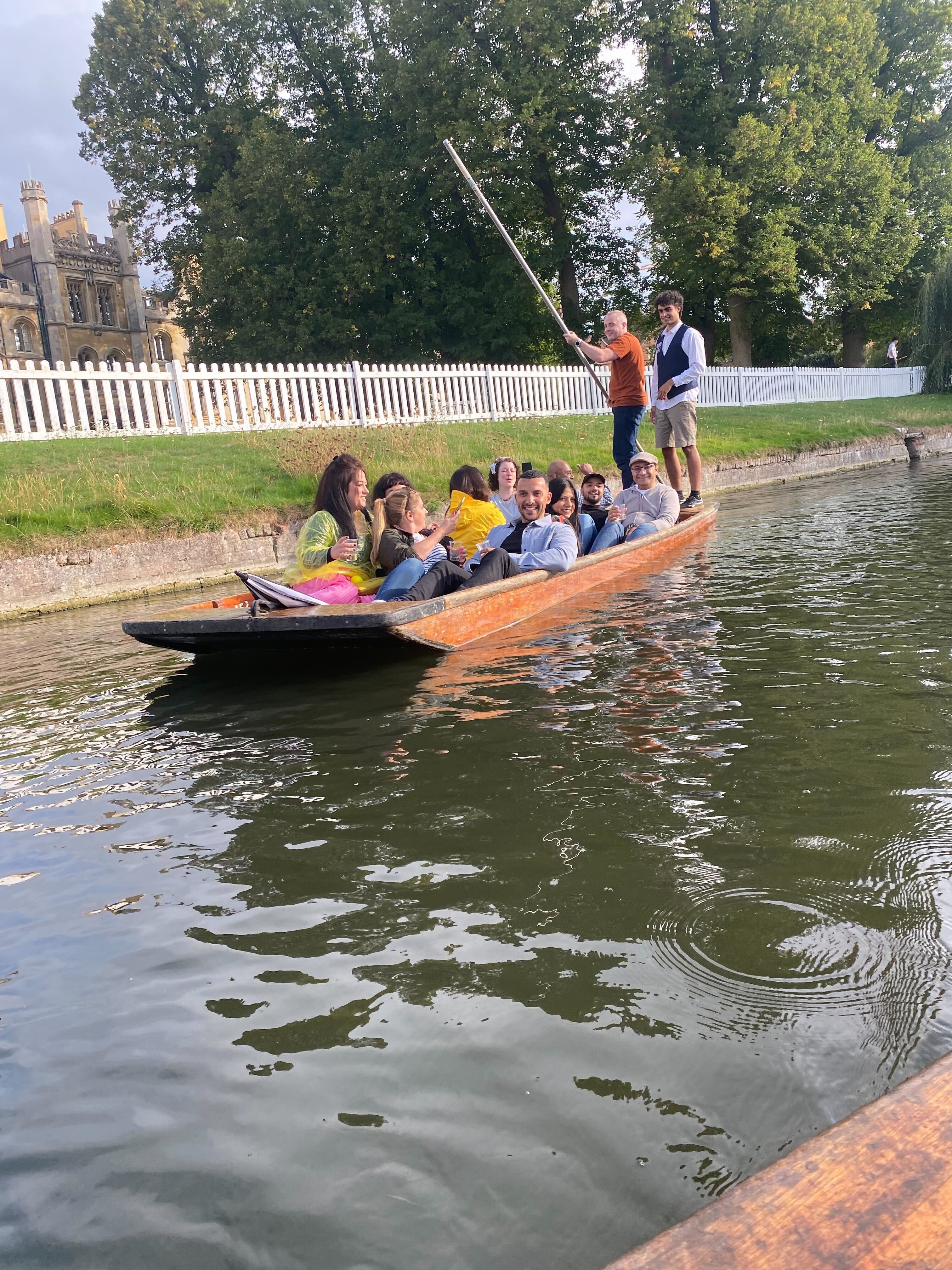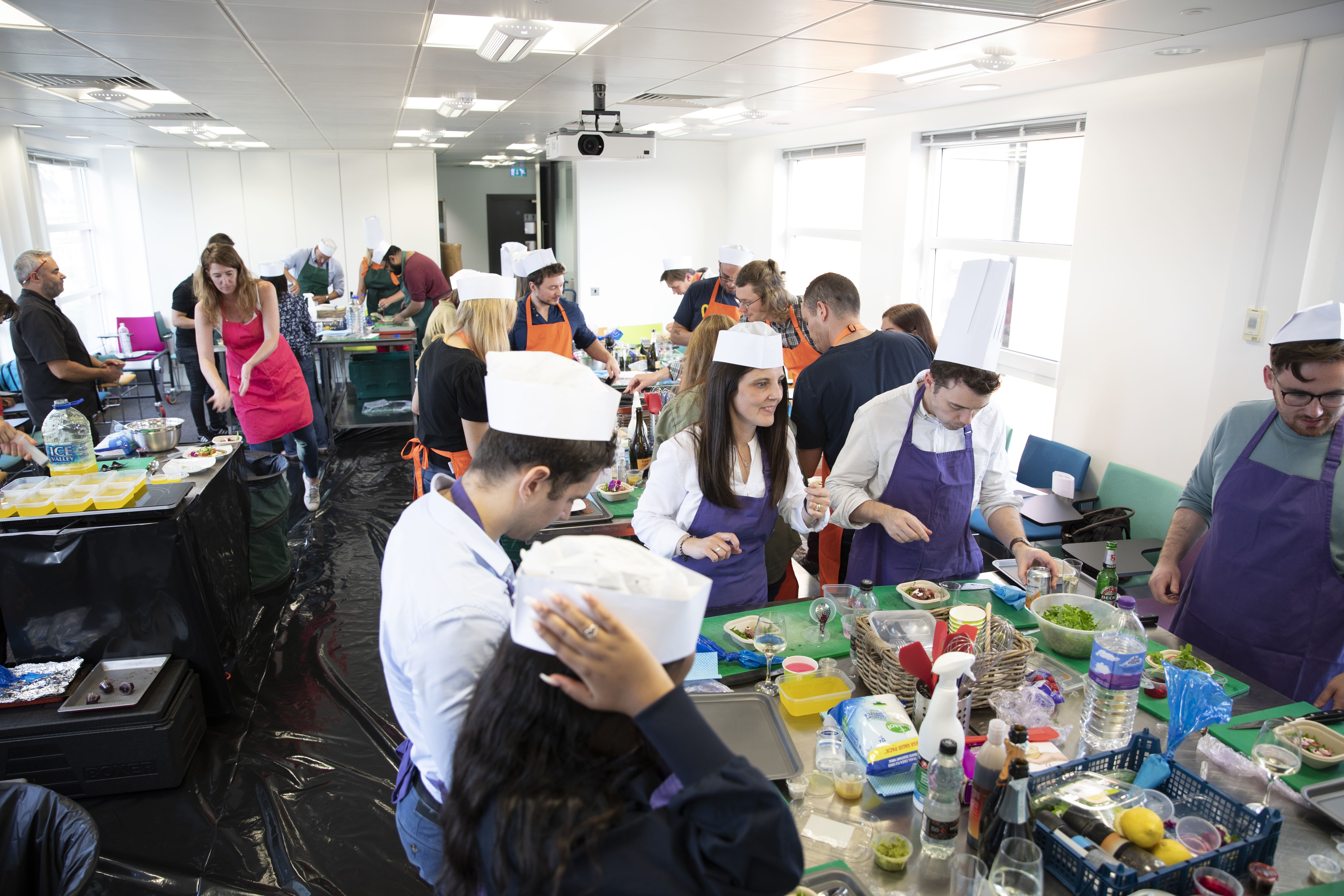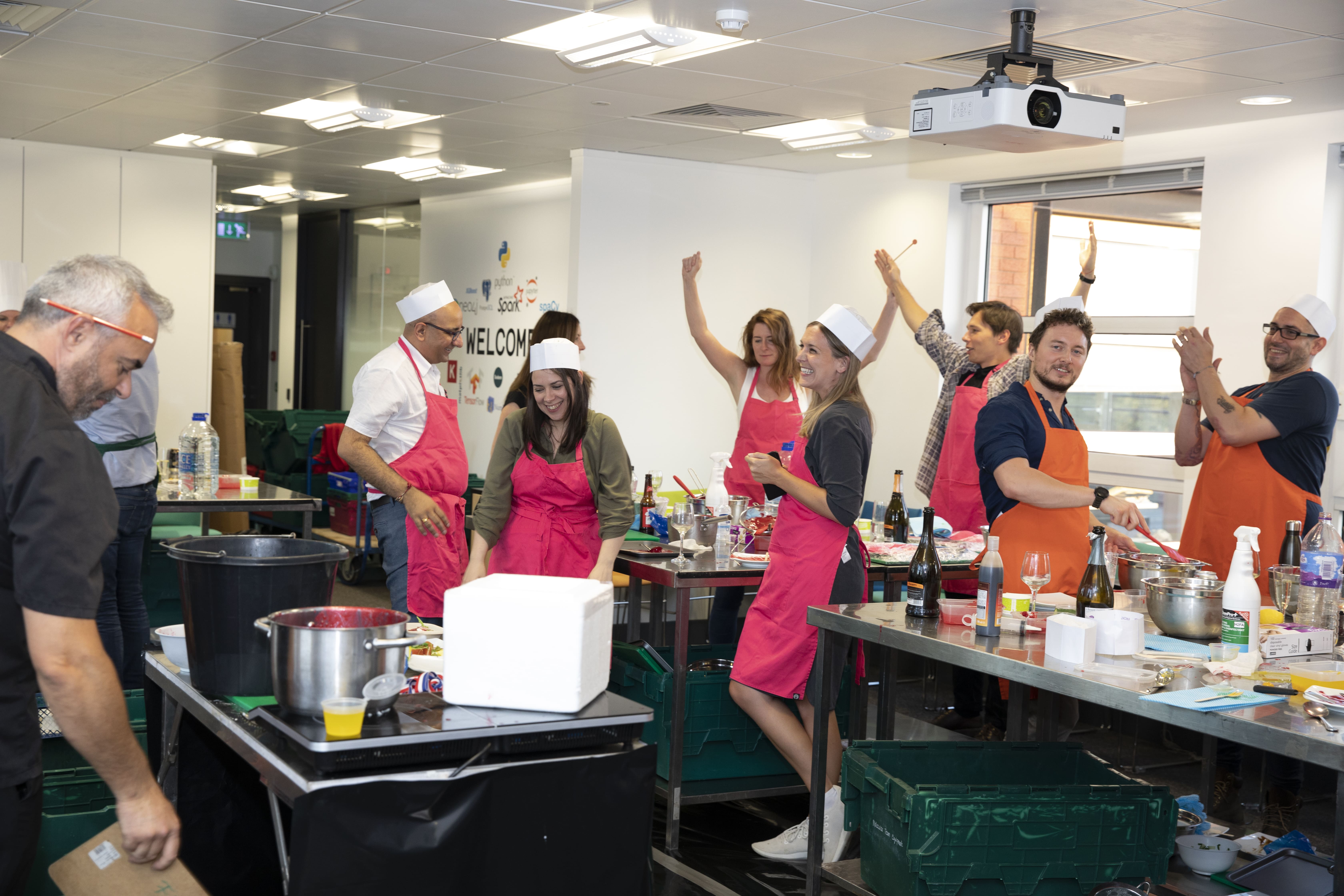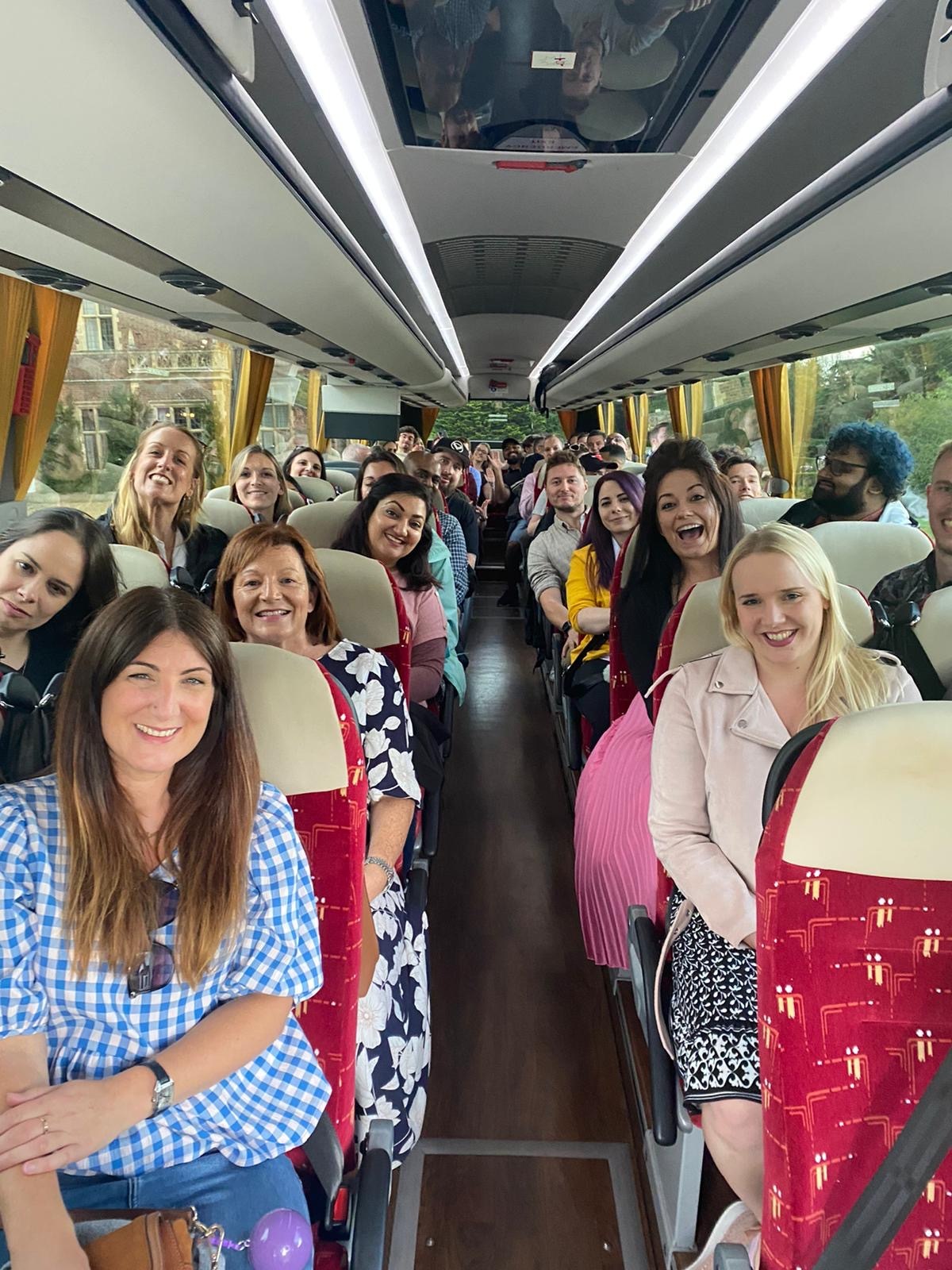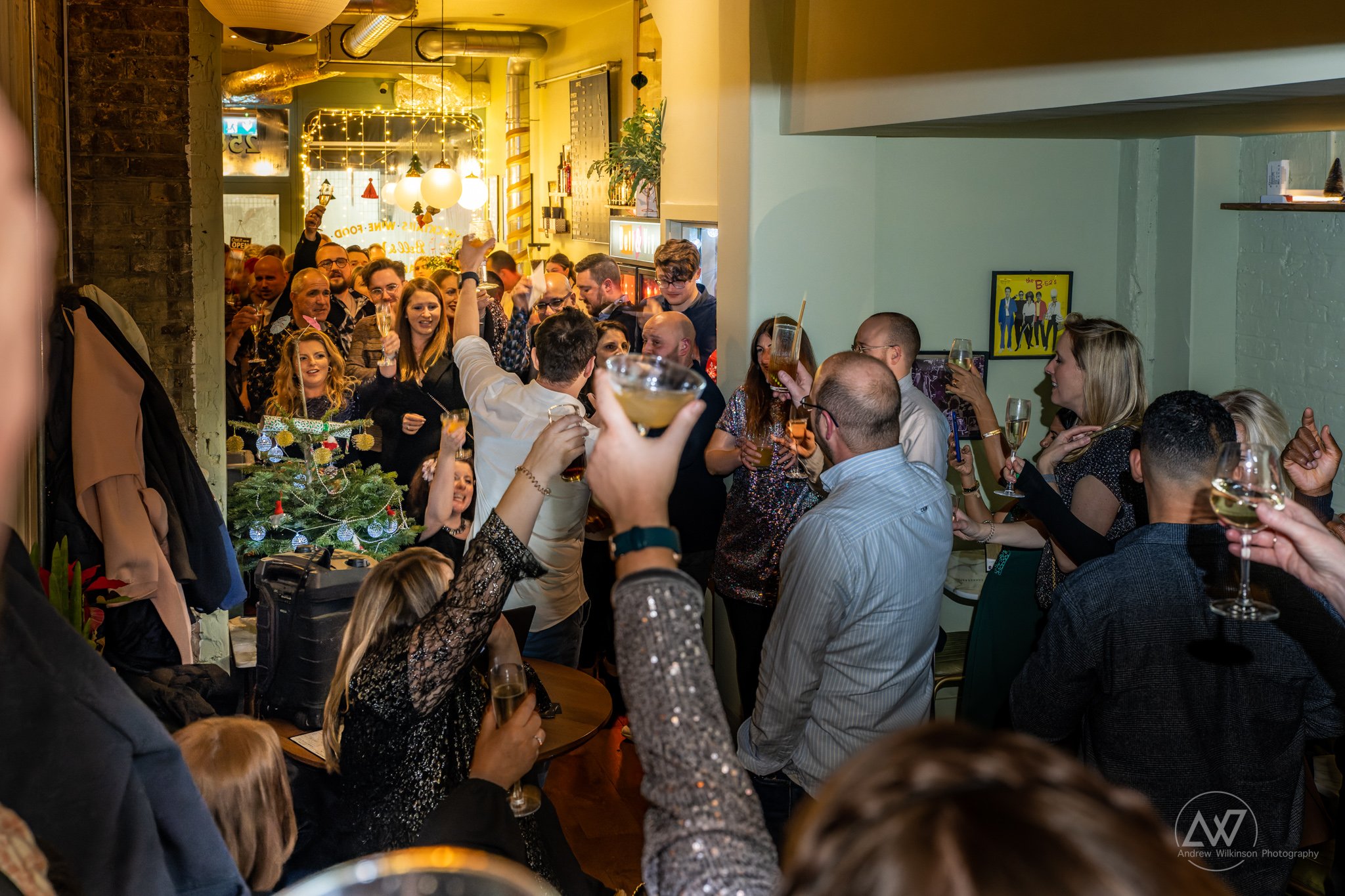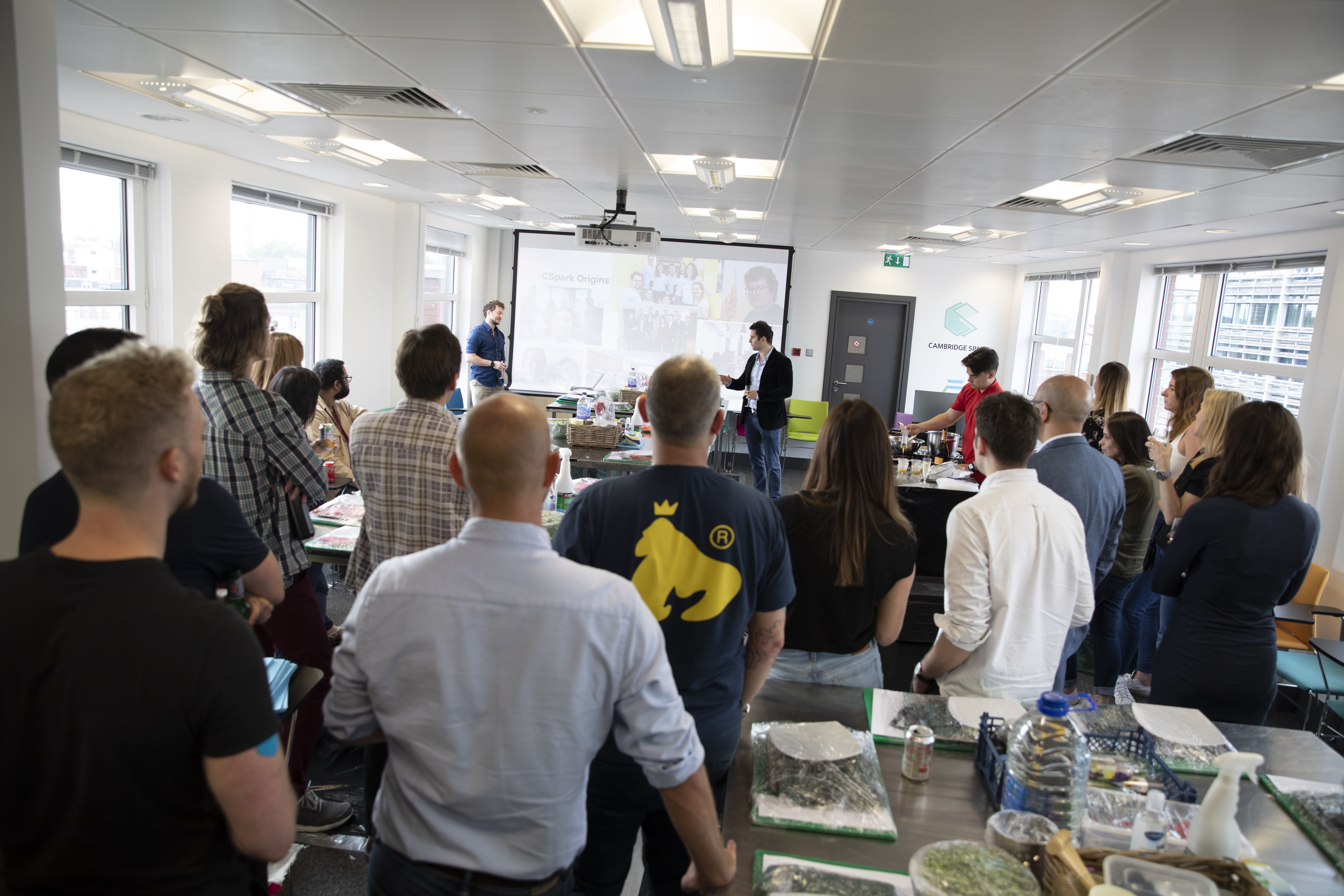 Current vacancies
Would you like to join us on our journey to accelerate impactful professional education in technology?
Our current live vacancies are below.
You can also send speculative applications to careers@cambridgespark.com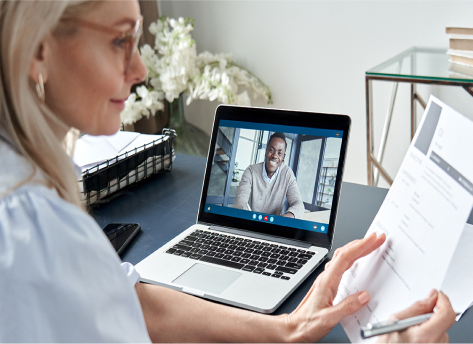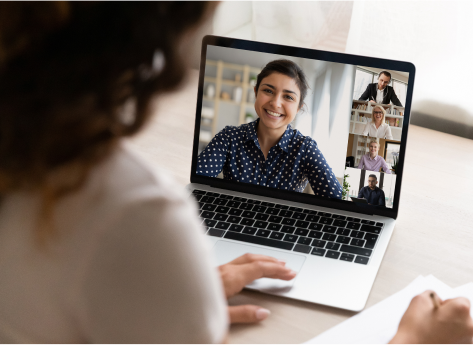 Our interview process
At Cambridge Spark the interview process is a collaborative process between the hiring and HR teams. This is an opportunity for us to decide if you are a good fit for the role you are applying for but also for you to decide if you would like to work with us.

Our recruitment process is completely virtual, so you can get to know us from the comfort of your own home. Our interview process involves initial interviews framed around our values of gold standard, customer focus, team spirit and entrepreneurial spirit, sometimes followed by a work-based task and a final competency interview that focuses on the specifics of the job in hand to find the person with the best organisational fit.

For management and leadership roles, there may be some additional steps to discuss your management and strategic ideas with senior team members.

The process has been designed so that you can meet your potential manager, team and HR representatives and that you can get a true sense of what it is like to work here.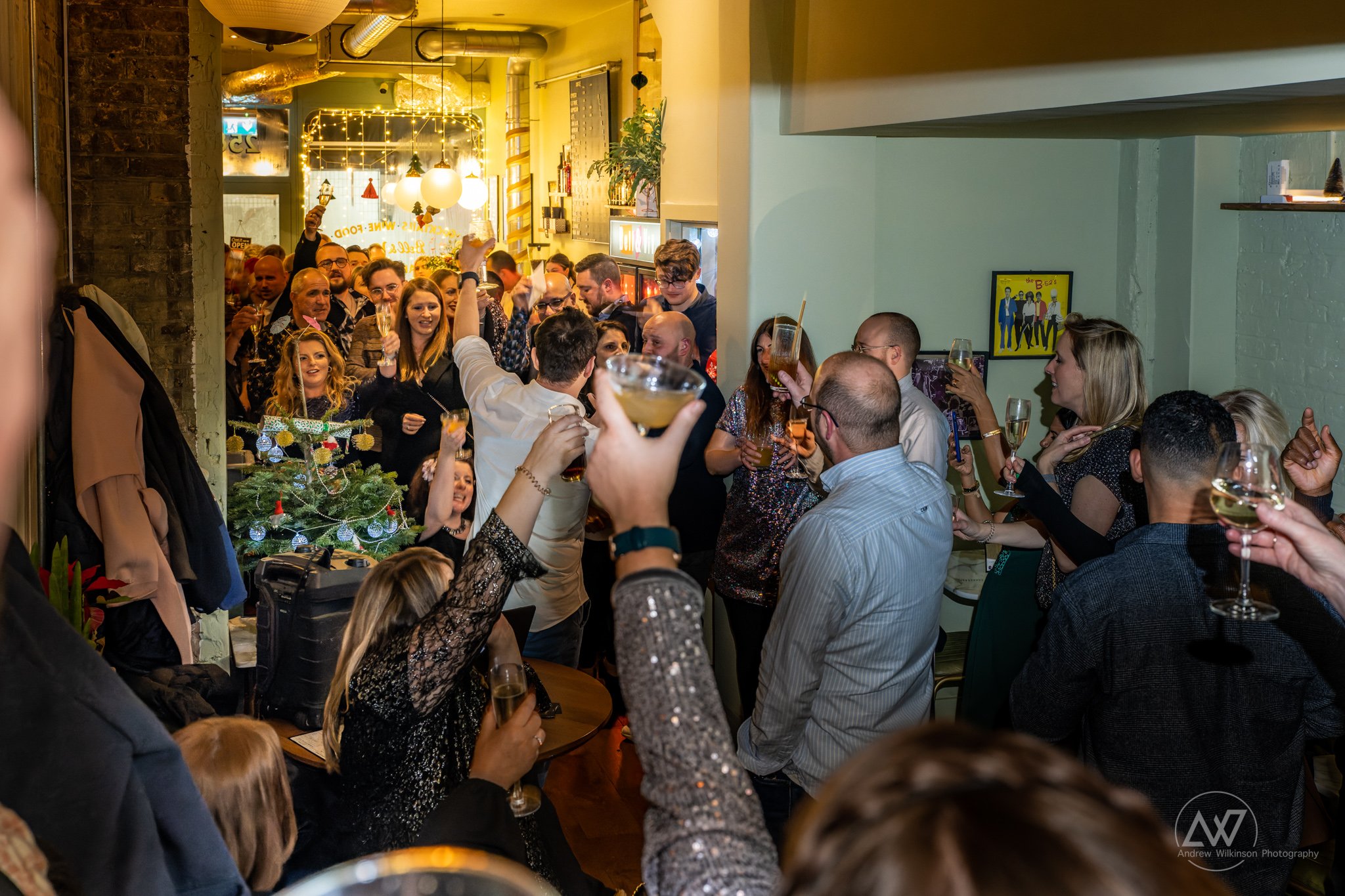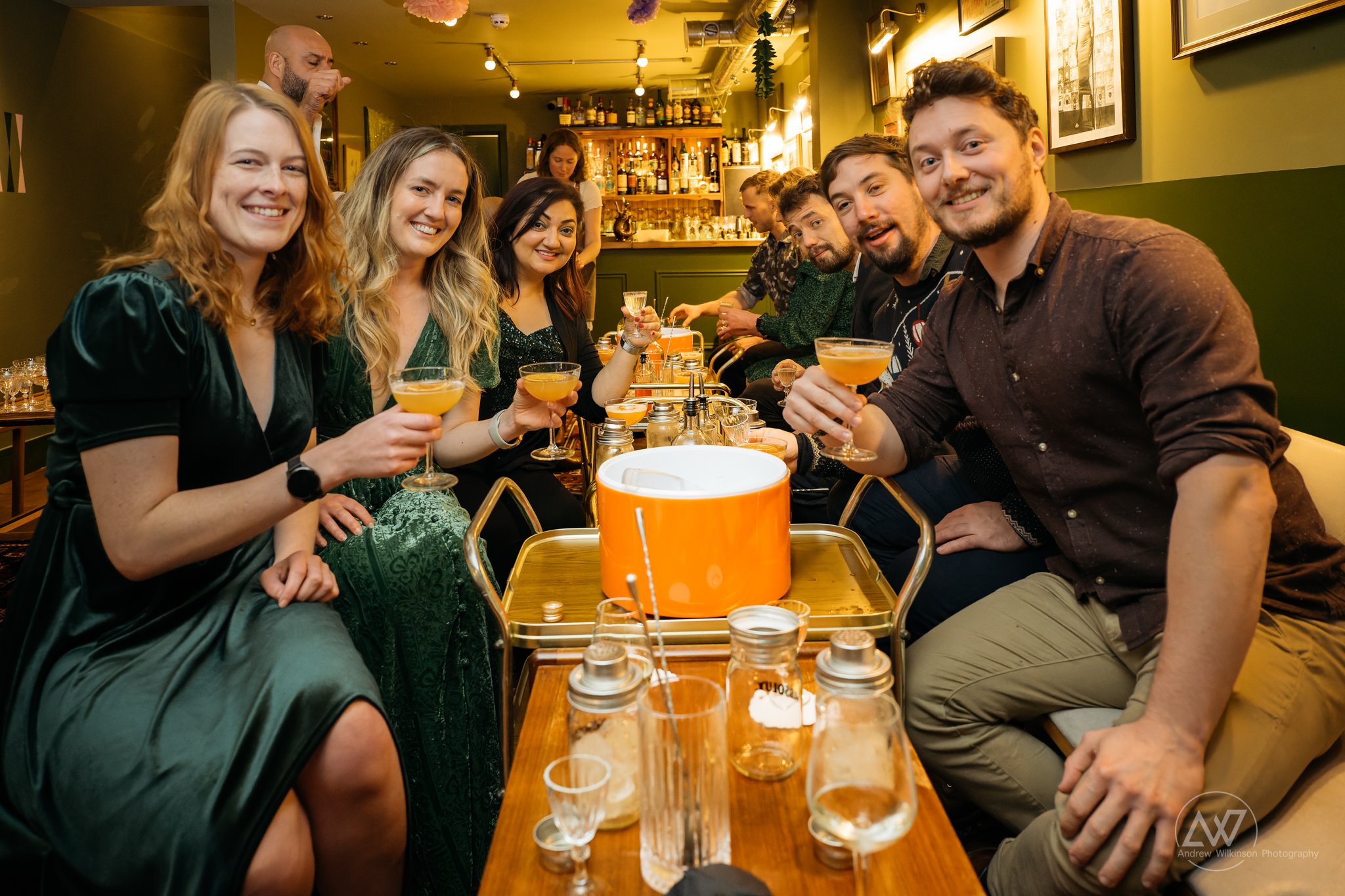 What we're looking for
There is no one-size-fits-all approach to what we look for in new employees, as we encourage applications from all backgrounds and groups. We do live by our values and we look for candidates that share our values, mission and purpose.

Cambridge Spark is the perfect place for you if:
🎯You are mission-driven and care about digital transformation with data apprenticeships and courses that positively impact on employers and learners.
😀 You are an open, transparent and effective communicator and team player, able to work collaboratively with the Cambridge Spark team and build friendly lasting and professional relationships with our clients and learners.
🚀 You feel at home in a fast-growing, education tech scale-up where we don't always have all the answers but strive to find them and share our ideas.
💥 You take initiative and show entrepreneurial spirit, identifying opportunities for improvement, taking ownership for implementing solutions effectively and demonstrate their feasibility.
⭐ You believe in continuous learning and personal growth, love to learn new things, and aren't afraid to learn from success and mistakes.

Have questions about our vacancies? Enquire now