Data Citizen
A data-driven organisation requires a minimum level of data skills across the workforce. Employees need to understand what is achievable with data, embed data in their daily work to make data-led decisions and maximise new tools and technologies in data and AI. As organisations increase the number of technical teams working in Python programming, other teams need to be data literate to maximise working effectively with technical teams.
Learner outcomes:
Efficiently prepare and analyse data
Visualise and present actionable data-driven insights
Use industry-standard tools including Excel, Power BI and Tableau
Organisation outcomes:
Build basic data literacy skills across the organisation
Empower the general population to work more effectively with technical data teams
Adopted by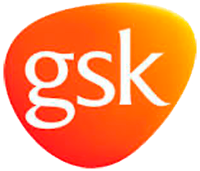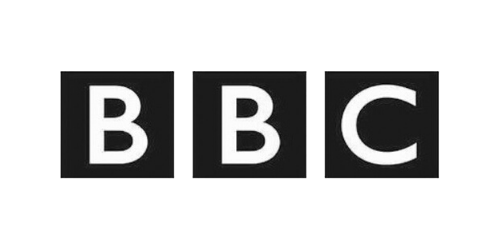 Data Analyst
Build your organisation's Data Analytics and Python capabilities at scale with our Data Analyst Apprenticeship. Equip your employees with the technical skill set to extract, manipulate and visualise data, empowering them to answer complex questions and drive strategic value.
Learner outcomes:
Use Python programming and data analysis tools such as Pandas and Numpy to create insights that can drive commercial decision-making
Use data visualisation to summarise, present and make recommendations from the results of data analysis
Organisation outcomes:
Make commercial decisions informed by impactful data analysis
Reduce costs through automation of manual processes and increased staff productivity
Adopted by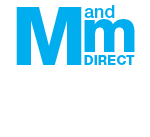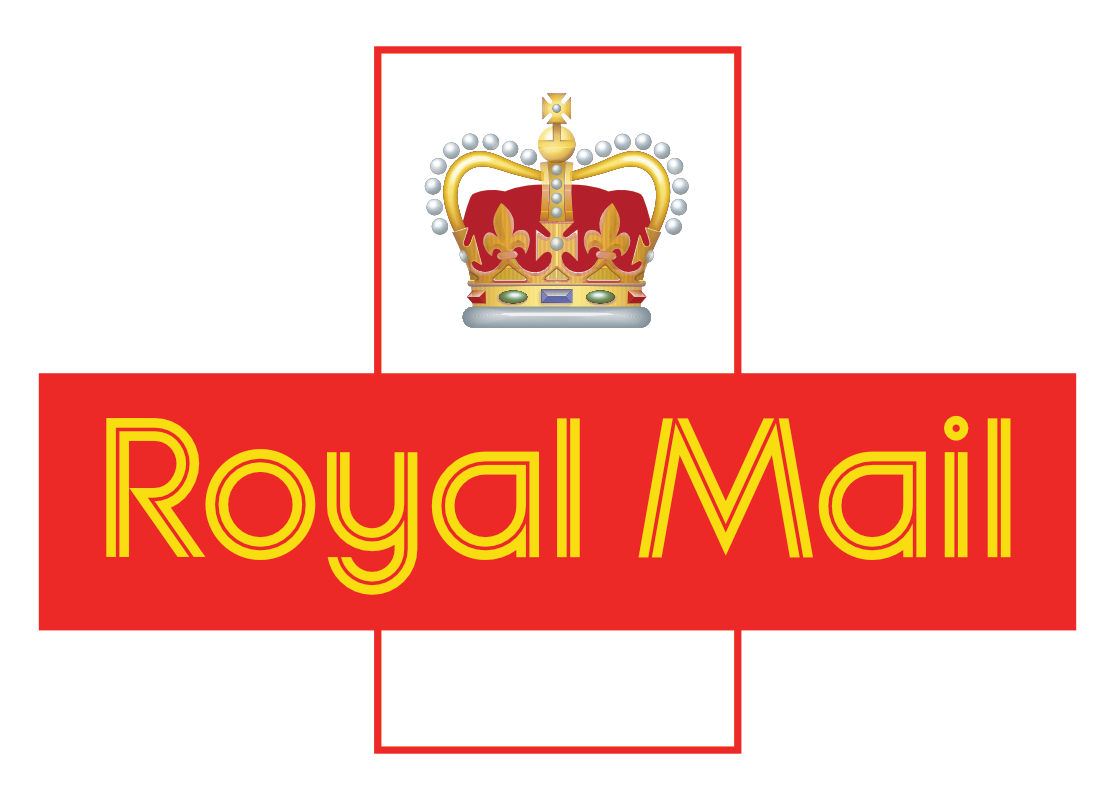 Data Science and AI
The breadth of skills required to deliver end-to-end data science and AI projects are complex and constantly evolving. Data science roles are now becoming more specialist, as are the tool kits used, with more demand for advanced machine learning and AI skills. It can take organisations a long time to find talent with the specific skills they need.
Learner outcomes:
Identify and devise data-driven AI solutions to address business opportunities and customer needs
Use Data Science and AI techniques to automate and optimise business processes
Organisation outcomes:
Build capability to enable and deploy AI across the organisation
Drive business growth with AI solutions to address business opportunities
Reduce costs through automating and optimising manual processes
Adopted by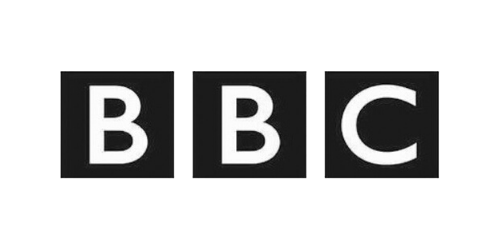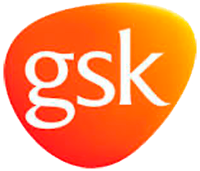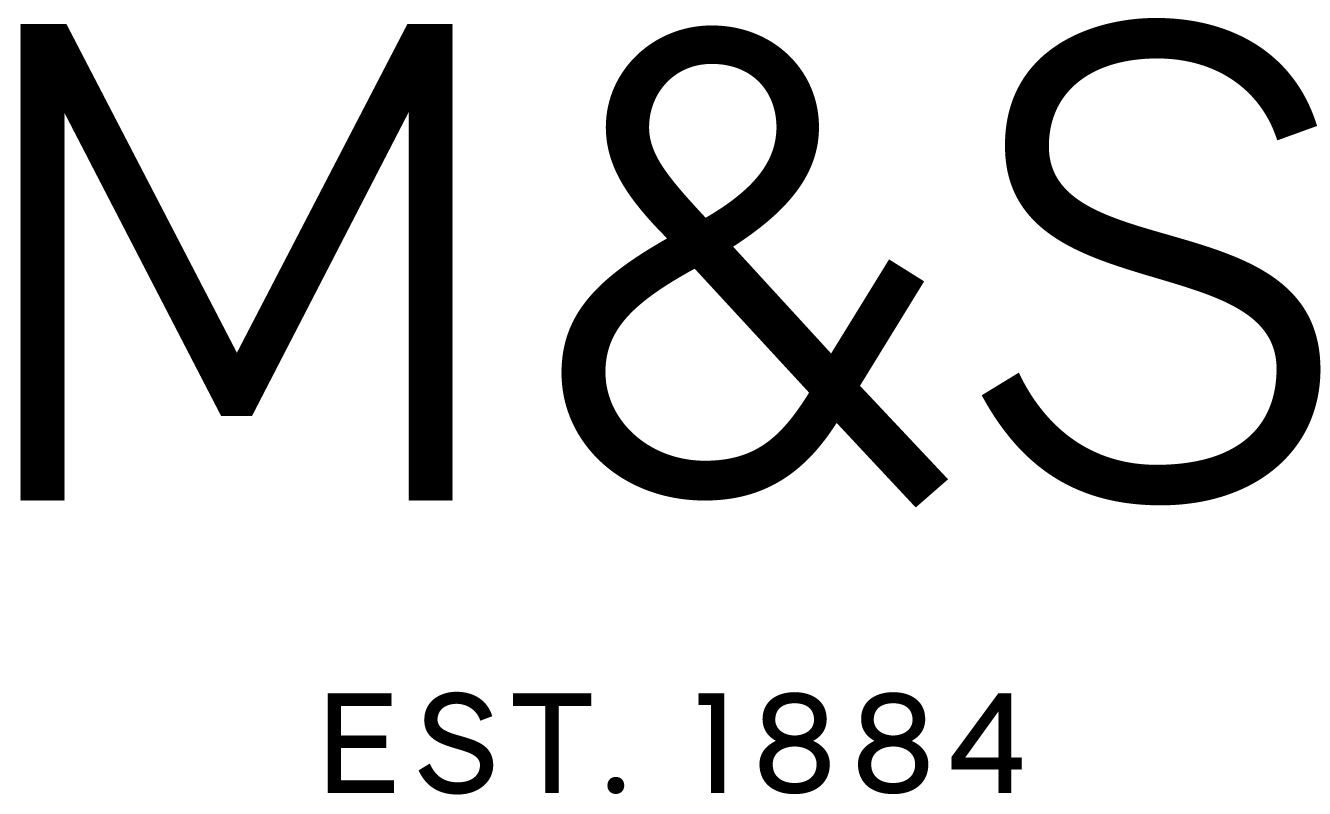 Register your interest
Fill out the following form and we'll email you within the next two business days to arrange a quick call to help with any questions about the programme.
We look forward to speaking with you.
Who's benefitted

from our Academies

Read case studies on the impact we have made for our clients.