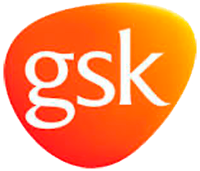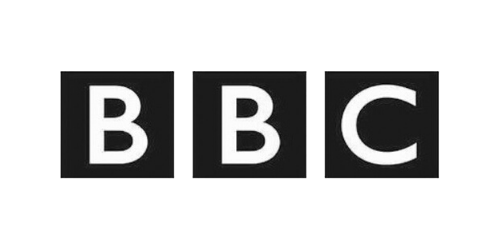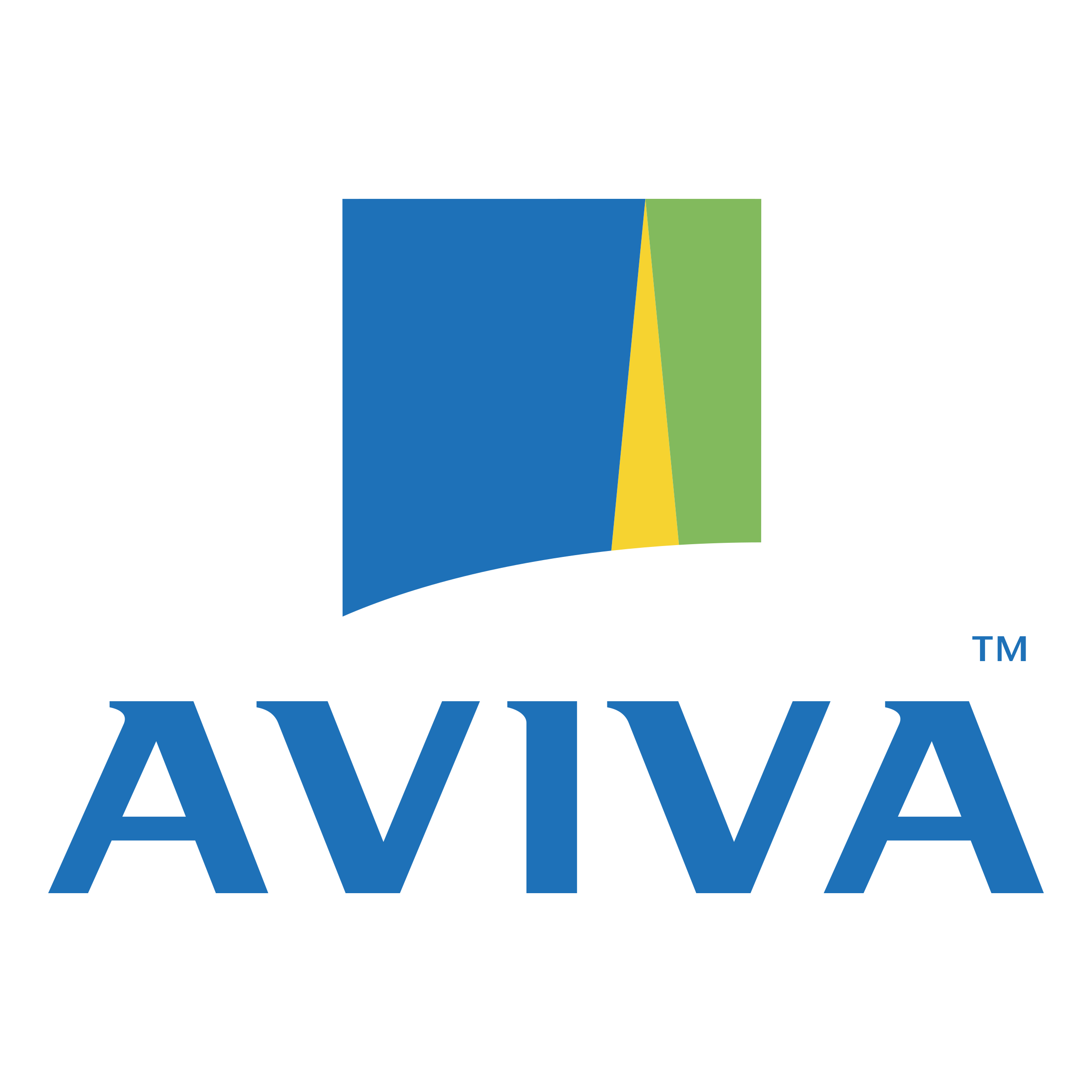 Data Science

& AI Education for Professionals

Cambridge Spark is an education technology company that enables organisations to achieve their business goals by educating their workforce in data science & artificial intelligence.

Our programmes are expertly designed to develop the data science and AI capability needed across business units in your organisation. From data literacy for the general population through to advanced machine learning for central technical teams, our modular curriculum can be tailored to develop the skills needed at all levels of the organisation. Our programmes are delivered through EDUKATE.AI, our proprietary online learning platform for data science.