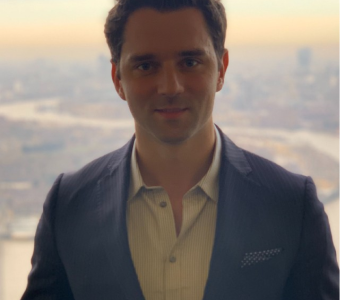 Dr. Raoul-Gabriel Urma
Founder & CEO
---
Raoul holds a PhD in Computer Science from Cambridge University and was nominated an Oracle Java Champion for his contributions to the community.

He is an international speaker and best-selling book author. He has advised and worked for several organisations on large-scale software engineering projects including at Google, Oracle, eBay and Goldman Sachs.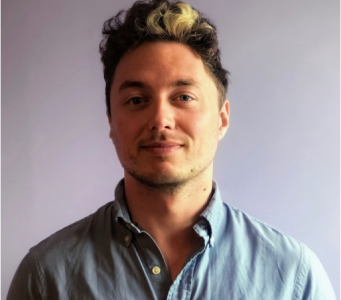 Kevin Lemagnen
Chief Technical Officer
---
Kevin has led the development of data products for the energy sector and worked for the telecommunications industry at Qualcomm. He was also a visiting researcher at Stanford University.

Kevin has delivered data science and machine learning training courses to various clients from industries that include finance, engineering and research helping professionals leverage the latest techniques.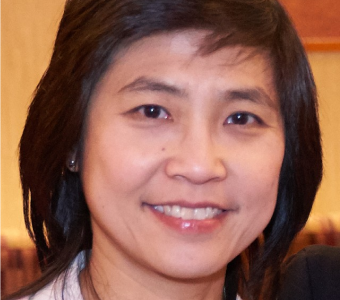 Angela Au
Chief Finance Officer
---
After receiving her degree in Engineering and Management Studies from Cambridge, Angela trained as a Chartered Accountant with KPMG. Post-qualification, she spent 10 years at Arm, a UK technology company, supporting its growth from a start-up into a FTSE-100 company, before taking a career break in 2003.

Since then, she has worked as a consultant helping technology start-ups build their financial infrastructure and operations. Her most recent client was the award-winning social enterprise Simprints Technology.