Webinar: Introducing the Data Engineer Apprenticeship
Cambridge Spark /
September 28 2022 /
1 minute read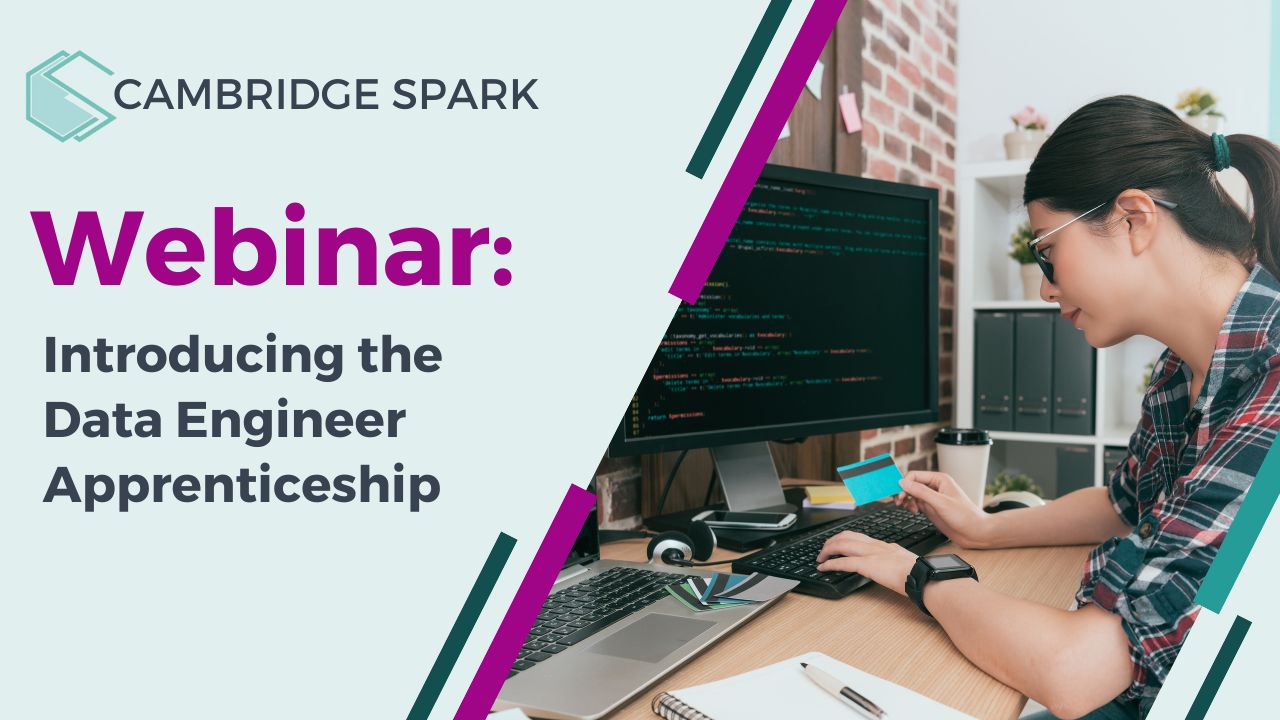 The data pipeline and infrastructure are critical to producing the high-quality data required by an organisation to maintain its competitive advantage. According to Gartner research, poor data quality costs organisations an average of £12 million per year, with an increase in poor decision-making due to reliance on poor data quality. Identifying and resolving these data quality issues costs each company an additional 793 hours per month on average.
Cambridge Spark has introduced the UK's first Data Engineer Apprenticeship to reskill staff into junior data engineering roles to build and maintain data pipelines in order to address this critical business problem. This trailblazing programme provides employers with a one-of-a-kind opportunity to address immediate data engineering skill needs through a government-funded skills programme.
Dr. Raoul-Gabriel Urma, CEO of Cambridge Spark, will discuss how the curriculum equips learners with technical and leadership skills to support business functions in creating and maintaining data analytics pipelines in this webinar. The webinar also covers how employers can use the Apprenticeship Levy to fund the program's costs.
Webinar Agenda:
The skills developed in the Data Engineer programme
Eligibility for the programme
Funding the programme through the Apprenticeship Levy
How to enrol on the first cohort
Who should join watch this webinar?
Data Engineering leads interested in upskilling their team
HR Professionals looking to tackle data skills with a Levy funded programme
Get access to the webinar: