Our

Mission

We are an education technology company that enables corporate and government organisations to achieve their business goals by educating their workforce in critical digital transformation skills with a focus on Data and AI.
Our

Story

We believe that data science and AI is fundamentally transforming the way organisations operate, but to take advantage of this transformation, organisations need to build their data science and AI capability. We are passionate about providing education and development programmes that build this capability, helping organisations see the return on investment in data science and AI.

Founded in 2016 to tackle the global data science skills shortage, Cambridge Spark delivers customer-focused development programmes that are built on our proprietary online learning platform, EDUKATE.AI. We work with leading multinational employers to upskill their workforces, with our online programmes being delivered to learners globally, including in London, New York and Hong Kong.

The company is headquartered in Cambridge, UK, with an office and an educational campus in King Cross, London.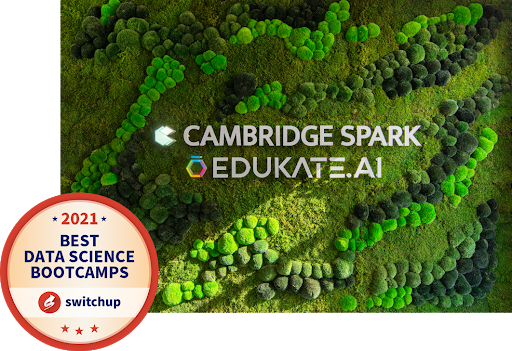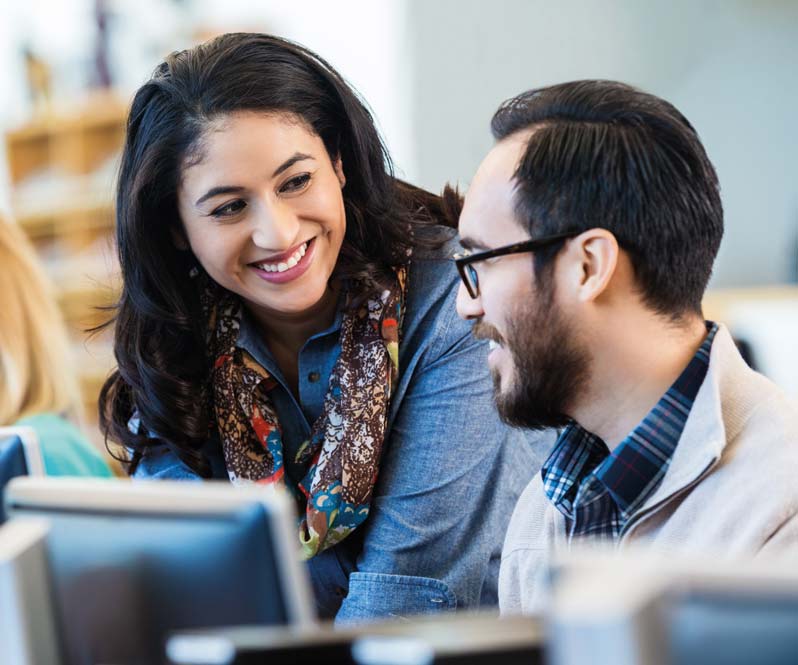 What

makes us different?
Customer Focus
Our platform makes a great difference but our relationships make an even greater one: we are committed to delivering great customer experience. We work with openness, transparency and have fun along the way.
The Gold Standard
We are experts in our field and constantly developing our technology and offering. We set the benchmark in our industry: both in what we offer customers and in how we deliver it.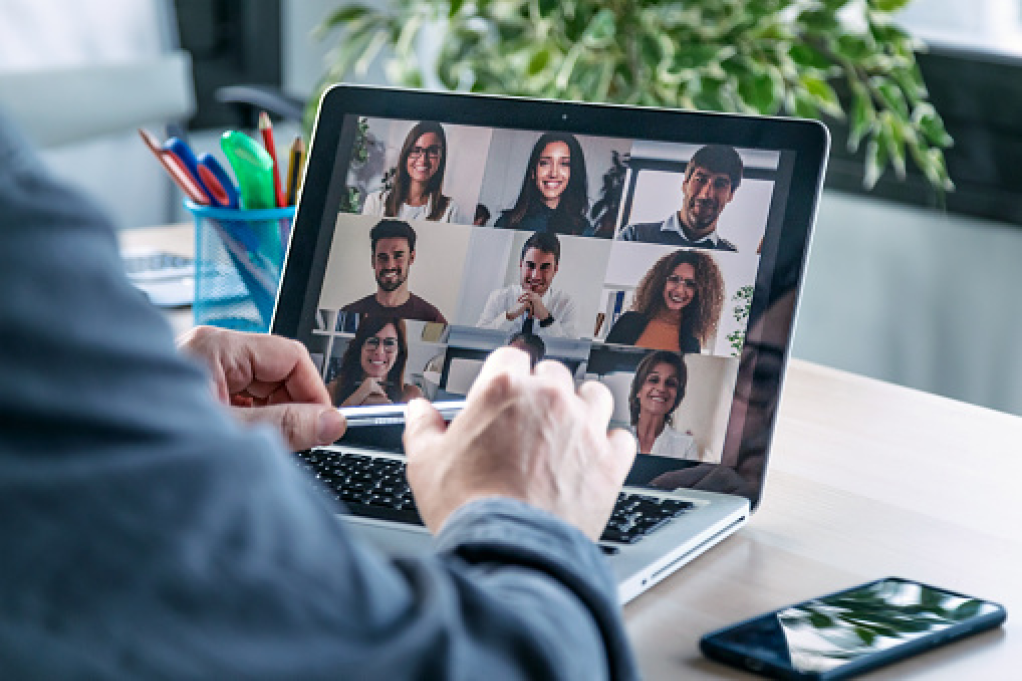 Our

People

Cambridge Spark is made up of a team who are passionate about changing people's lives and careers through education. The team come from a diverse range of backgrounds, bringing experience from some of the largest tech companies in the world, high-growth startups and well-known training providers. Cambridge Spark has an educational campus and office in Kings Cross, London, with most of the team working remotely across the country.

The team is supported by the Cambridge Spark Faculty, our network of more than 50 expert lecturers and tutors drawn from top universities and leading data-driven organisations.
We work with partners who support our mission to enable organisations to achieve their business goals by educating their workforce in Data Science & Artificial Intelligence