Powering skills

development in data science and AI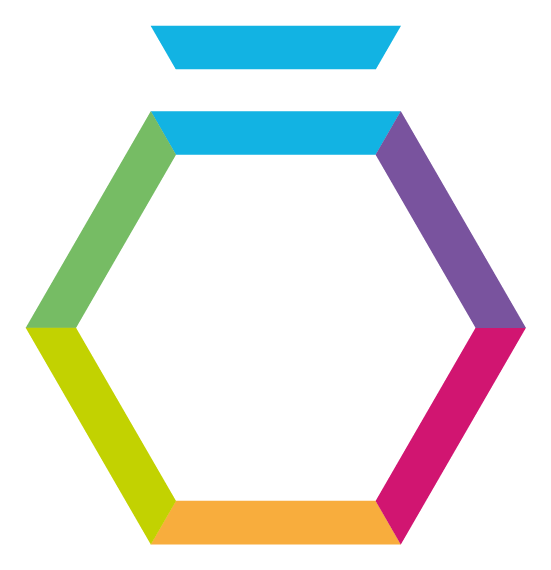 Backed by Innovate UK, EDUKATE.AI® is our proprietary AI-powered learning and assessment platform for upskilling in Data Science and AI. Since its launch, EDUKATE has supported more than 5,000 learners on their data science journeys.
What does that mean?
We've created our own exclusive learning platform with innovative features you won't find anywhere else. It's an all-in-one solution for students to access their learning content, assignments and a safe 'sandbox' style environment in which to experiment with their new skills on practical programming exercises.
What makes EDUKATE.AI special?
What makes EDUKATE.AI truly unique is that it's focused on production-ready Data Science code rather than 'toy' learning examples and exercises. The platform simulates a real working environment with learners using the tools that a data scientist would use in industry.
The best part? We've developed an AI powered code assessment engine to provide instant feedback on coding assignments. It means students always know if they're on the right track and are never left waiting for their work to be corrected. It's called K.A.T.E® and we're very proud of it!
K.A.T.E.® (or Knowledge Assessment Teaching Engine) is the smart 24/7 code tutor behind EDUKATE.AI. Developed and patented as part of a research project at University of Cambridge by our engineers and supported by Innovate UK, the UK government's innovation agency, K.A.T.E integrates research in source code analysis, compilers and recommender systems.
We created K.A.T.E with a simple idea in mind - to provide students with instant feedback and recommendations on their code. The reality delivers so much more. Immediate feedback means that learners are supported in their independent study, helping them advance as far as possible before needing to call on a tutor for further support.
So far, our learners have used K.A.T.E more that 320,000 times to test the quality of their work and support their independent learning. Feedback is available at all times, allowing our learners to receive constant, ongoing support on their programming whenever they need it.
Let's take a look at what else EDUKATE.AI can offer as a platform:
EDUKATE.AI's key features and benefits
24/7 access to immediate automated code feedback provided by K.A.T.E
The ability to work in a simulated industry environment featuring Jupyter notebooks rendered in K.A.T.E and assignments built on real datasets means that learners can bridge the gap between learning, theory and their real-world application. Deployment of new skills at work is accelerated, delivering return on investment for L&D initiatives
Working with gold standard support in a 'sandbox' environment also means students can experiment with new skills without the worry of any potential negative consequences
K.A.T.E's instant feedback loop supports, gamifies and accelerates independent learning. When a learner submits some code for assessment, K.A.T.E will return a score out of 100 for the work. We get some learners submitting code more than 100 times in a single day! Students want to keep reiterating their code and applying the feedback we provide to continuously improve
Learners also have access to a dedicated, knowledgeable faculty of mentors and coaches ready to help with any higher level questions that require direct support. Our mentors respond to queries on average in less than 11 hours
Access to our peer learning community 'Knowledge Base' to reference, ask questions and find answers to common problems
KLOUD - We use a cloud environment, so learners won't need to install programming software locally on their computers. Learners simply access the platform through a browser, click a link and they're ready to start coding
Recommended Reading - based on their errors, learners receive recommended reading from their learning content to will help tackle particular obstacles
Line managers receive regular reports on learner progress provided via EDUKATE, meaning any issues can be addressed and solved quickly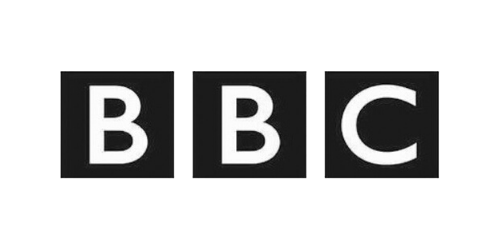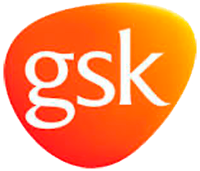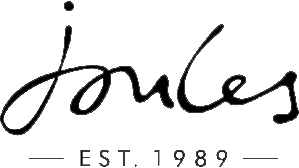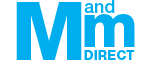 The EDUKATE.AI platform forms part of our learning solution for a Data Science upskilling program we run called Data Science Academy. To make these technology solutions most effective, the key consideration for us is the balance between learner experience and scale/automation which the EDUKATE.AI platform delivers on.
Derek Joyce, MD at J.P. Morgan