Podcast: The Importance of Building Digital Capability in the NHS
Cambridge Spark /
May 25 2022 /
1 minute read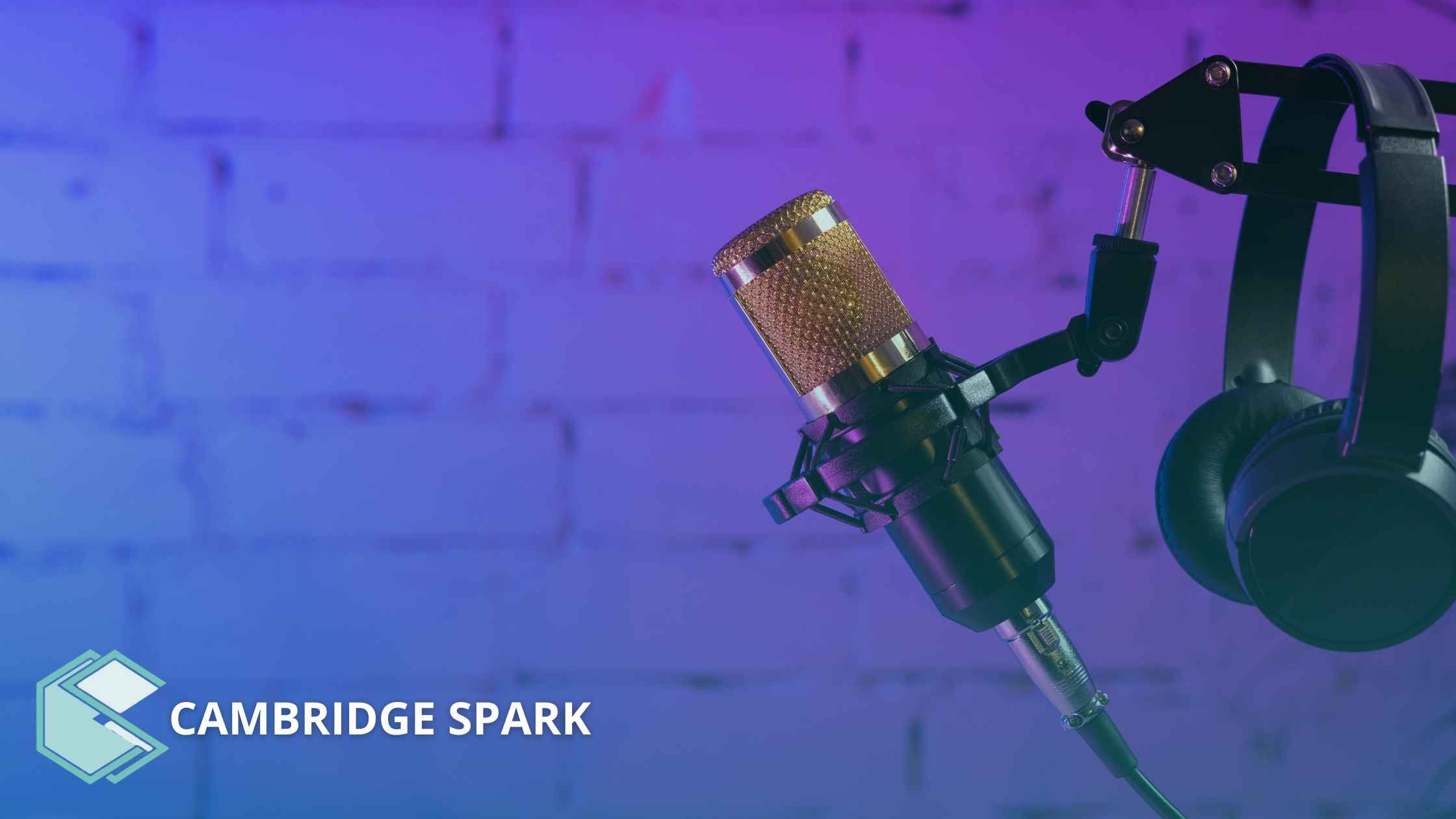 Part of the NHS, Health Education England exists "to help improve the quality of life and health and care services for the people of England by ensuring the workforce of today and tomorrow has the right skills, values and behaviours, in the right numbers, at the right time and in the right place."
Our Business Development Manager, Richard Lambden, was delighted to feature in a recent episode of HEE's podcast, "The importance of building digital capability in the NHS".
Over a half hour, Richard chats with Mike Gray of NHS Project Futures about Cambridge Spark's data analytics apprenticeship, the positive impact it's having on NHS decision making, and dispelling the myths that surround apprenticeships in general.
NHS Project Futures aims to attract, develop and retain project professionals and practitioners; ensuring the NHS has the capacity and capability to deliver sustainable change to the system for the benefit of patients.
Have a listen to the episode now for more insight:
Cambridge Spark and NHS Project Futures
Cambridge Spark works in partnership with NHS Project Futures to provide the Level 4 Data Analyst apprenticeship and our newly developed Level 4 Digital Development Lead apprenticeship to healthcare workers across the UK.
You can learn more about this new programme at our upcoming Lunch & Learn webinar taking place on 15th June. Register for free and get all the details by clicking the link below:
Find out more about Cambridge Spark's Data Science courses
As a specialist data science and AI capability partner, Cambridge Spark offers a range of data science apprenticeships and commercial training course options catering for entry-level learners with no previous experience with data science right through to advanced Master's level professionals seeking to deepen their knowledge with the latest cutting edge skills.
Ready to find out more about how you can upskill in data science and AI? Get in touch with us using the form below: