Learn How To Code In Python Over 10 Evening Classes
Cambridge Spark - Data Science Courses /
March 16 2020 /
1 minute read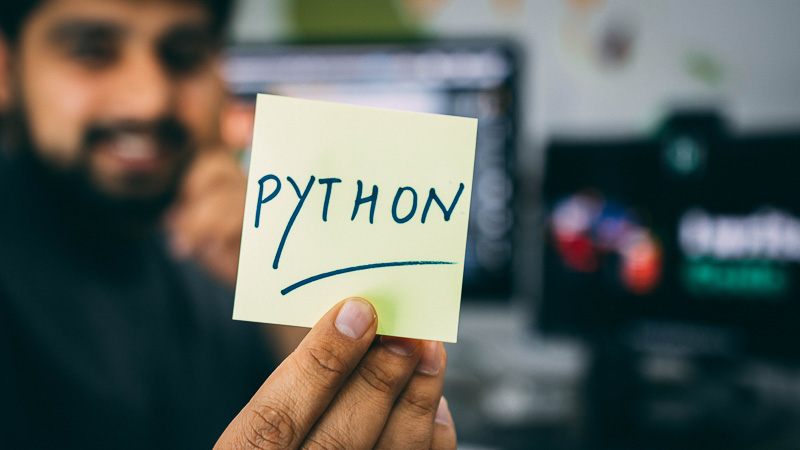 Cambridge Spark will launch a new Introduction to Python for Data Analysis Bootcamp at our brand new London AI Campus in September.
The training programme has been designed for busy professionals who want to upskill in Python outside of full-time work commitments. The classes will be held on Tuesday evenings for 10 weeks, starting on 22 September 2020.
If we're unable to deliver in-person teaching, the course will be taught remotely. With our strong experience and expertise in remote training, we'll continue to deliver a first-class learning experience through remote instructor led teaching, with our expert teaching fellows, as well as interactive notebooks and hands-on, real-world simulated projects with K.A.T.E.®.
Python is a powerful programming language that's powering the world's leading companies. It's a diverse tool that can be used for multiple applications across many jobs. As businesses across the globe rally to build internal analytics expertise to exploit all of the data they are sitting on to its full potential, people with Python skills are becoming highly sought after as a means of plugging that gap in demand.
Throughout the training programme, learners will complete weekly exercises in Juptyer Notebooks and have access to our proprietary AI-powered learning and assessment platform, EDUKATE.AI®, to practice the skills they've learnt. EDUKATE.AI® gives instant and personalised feedback on your code to accelerate learning.
At the end of the programme, learners will demonstrate the skills they've learnt in a final EDUKATE.AI® project where they will use Python and Pandas to analyse the FTSE stock market.
Key details:
Start date: 22 September 2020

Programme length: 10 weeks

Classes will be held either remotely with instructor-led training or face-to-face every Tuesday evening from 7pm to 8.30pm

Location: London AI Campus, Kings Cross, London
For full programme details, click here.
Want to learn more about Python for data analysis? Click here.
About Cambridge Spark: Cambridge Spark is a leader in transformational data science and AI training, career development and progression. Our pioneering, customer-focused, training programs are built on our proprietary AI-powered platform, EDUKATE.AI®, and accelerate the tech capability of both individuals and organisations. Our teaching staff are all PhDs with relevant technical backgrounds, as well as significant industry experience to ensure a practical, applied approach to developing Data Science skills.
Learn more about Cambridge Spark
Interested in learning more? Get in touch with us.