Equip your employees with the skills to develop, deploy and maintain data pipelines
Currently in development - due for delivery late 2021
The Academy
Cambridge Spark's Data Engineer Academy teaches your workforce the skills to develop, deploy and maintain data pipelines.
Learning Outcomes:
How to extract, clean and prepare data ready for analysis
How to set up ETL pipelines that combine data from production systems
How to work with large complex datasets
How to maintain the infrastructure needed to scale data science across an organisation
Organisation Outcomes:
Scale the data science and analytics capability of your organisation
Increase the return on investment from data science and analytics teams with an agile data infrastructure
Who the Data Engineer Academy is for:
Data-driven departments and teams looking to add more strategic value, for example business intelligence, finance, marketing, sales, or supply chain
Employees looking to automate the manual collation and processing of data
Employees wanting to future-proof their skill set by learning in-demand, industry-relevant skills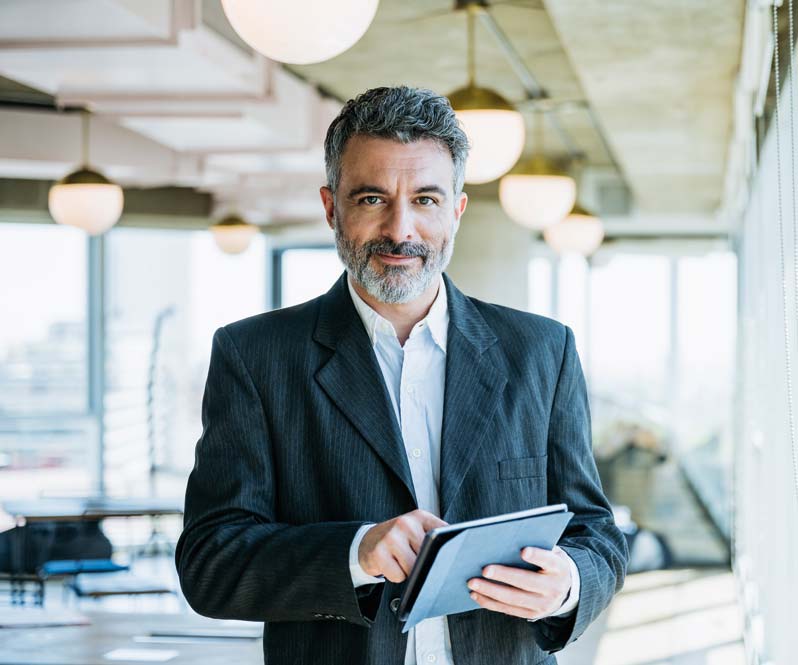 Interested in joining our first Data Engineer cohort?
Fill out the form below to find out how you can bring our Data Engineer Academy to your organisation.