Cambridge Spark launches the first cohort of the NHS Data Citizen Apprenticeship
Cambridge Spark /
September 28 2021 /
1 minute read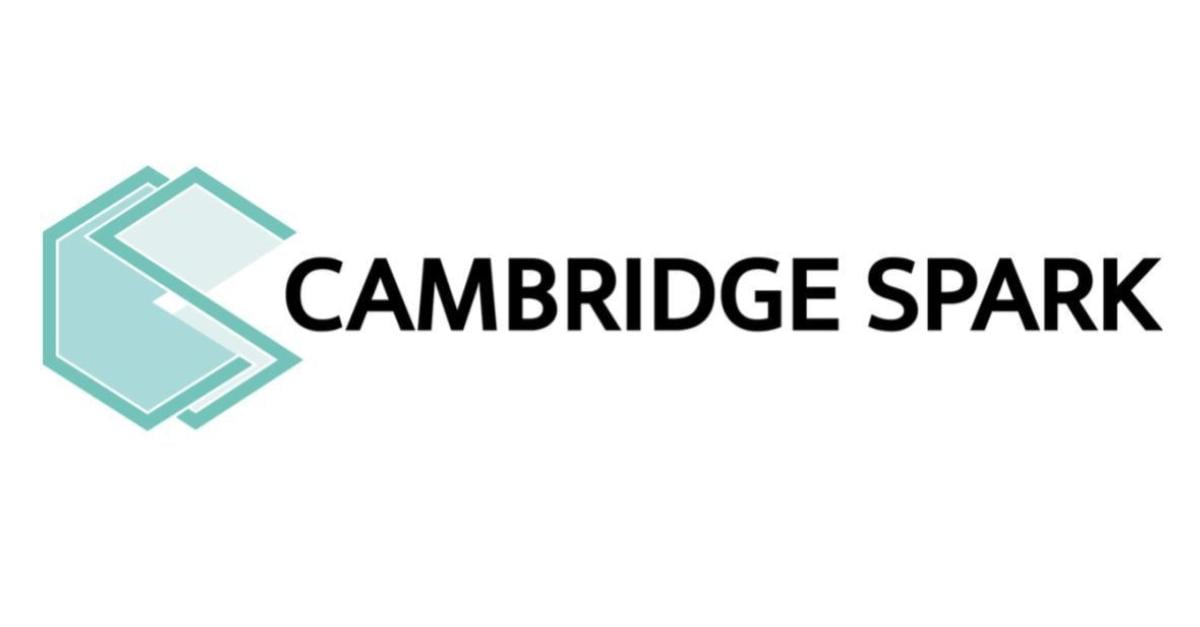 Cambridge Spark and the NHS Leadership Academy are working in partnership to deliver the first cohort of the NHS Data Citizen Apprenticeship, which will build essential data and leadership skills across the NHS.
The first cohort of the NHS Data Citizen Apprenticeship has launched with a group of apprentices from 10 trusts across the NHS. This unique apprenticeship designed for NHS employees is delivered by Cambridge Spark, specialists in data and AI education, in collaboration with the NHS Leadership Academy. The apprenticeship will empower NHS employees to understand the value of data, tell stories with data and develop a data-driven mindset for leadership and management.
NHS Data Citizen Apprentices will undertake a 13 month programme aligned to the Level 3 Data Technician apprenticeship standard and complete the Edward Jenner Leadership programme from the NHS Leadership Academy as part of their studies. The programme is delivered virtually, with live instructor-led workshops each month and assignments and quizzes completed on EDUKATE.AI, Cambridge Spark's unique learning platform developed for data education. Apprentices will receive continuous support from Cambridge Spark's expert faculty of tutors, with a technical mentor to help them develop their portfolio of work-based projects, as well as a personal career coach to support them on their career and personal development during the apprenticeship.
"We are very excited to be delivering this unique programme to equip NHS employees with the essential data and leadership skills that a modern NHS professional needs", says Dr Raoul-Gabriel Urma, CEO of Cambridge Spark.
"This is a very exciting partnership, which speaks to the People Plan by enabling high quality management training to be delivered in an accessible and affordable way whilst ensuring inclusive and compassionate leadership is at the core", says Corinna Thomas, Senior Programme Lead, NHS Leadership Academy.
"We recognise that digital and data skills are extremely important in the NHS and can pose a barrier for some staff. As well as addressing this skills gap the Cambridge Sparks NHS Data Citizen Apprenticeship programme describes learning which aligns with our Trust values and the values in the NHS Constitution. We are looking forward to seeing our first cohort develop their knowledge, skills and behaviours to support their career development and contribute to our strategy for perfect care", says Lesley Cradduck, Apprenticeship Centre Manager at Mersey Care NHS Foundation Trust.
Enrolment for the next cohort of the NHS Data Citizen Apprenticeship in May 2022 is currently open, with the deadline for enrolments being Thursday 29th April. For more information, please email contact@cambridgespark.com