Cambridge Spark /
July 13 2023 /
6 minute read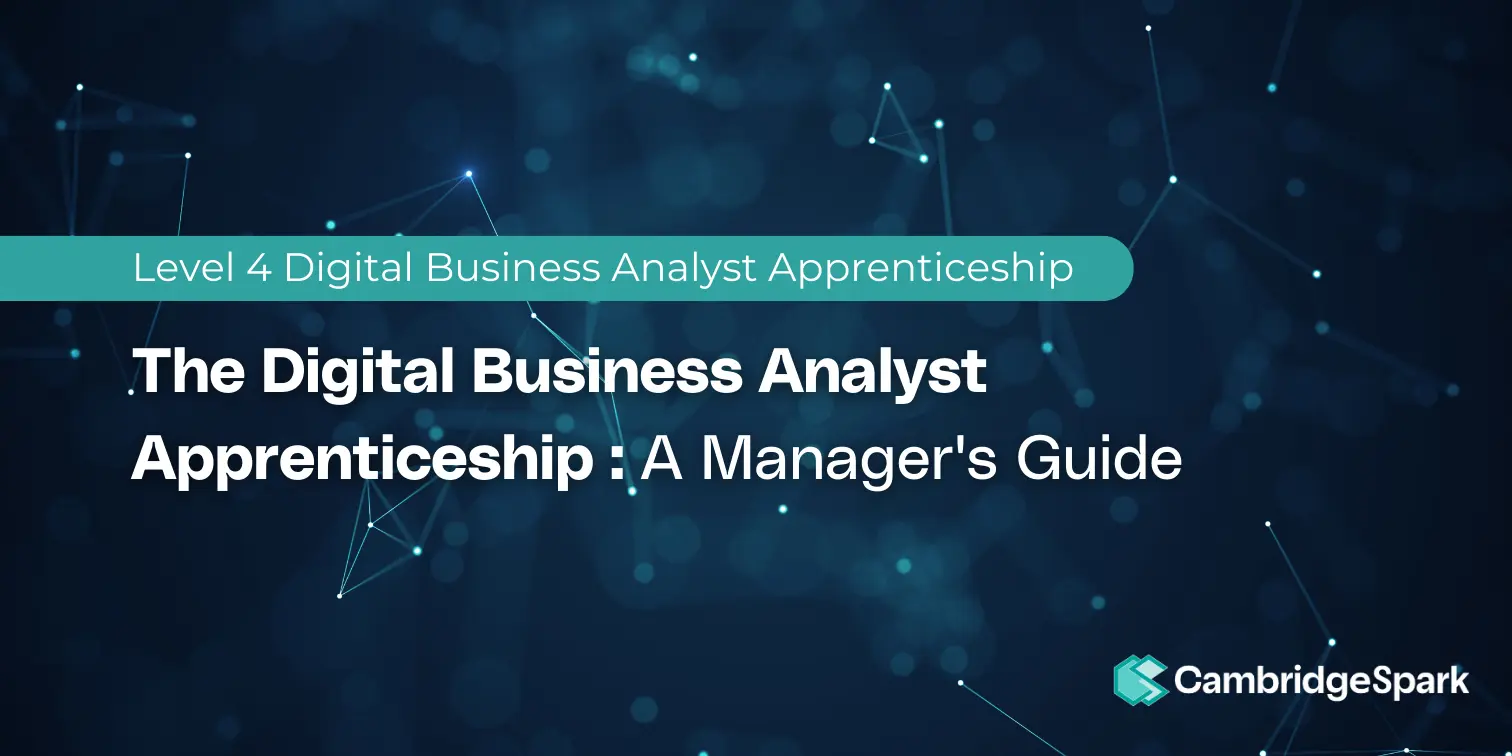 A recent survey showed that 99% of businesses are using at least one digital technology in their daily operations, with the most popular being email (75%), the company website (68%), social media (53%), and the company mobile app (24%).
The role of the business analyst has allowed organisations to not only use technology to become more efficient and profitable, but to gain access to invaluable data.
But with the majority of organisations now using technology to become more competitive in their field, how can you develop your team's skills to not only effectively use these technologies but to also thrive with it?
A publicly funded business analyst apprenticeship that upskills your team may be just what you've been looking for.
What you need to know about the Level 4 Digital Business Analyst Apprenticeship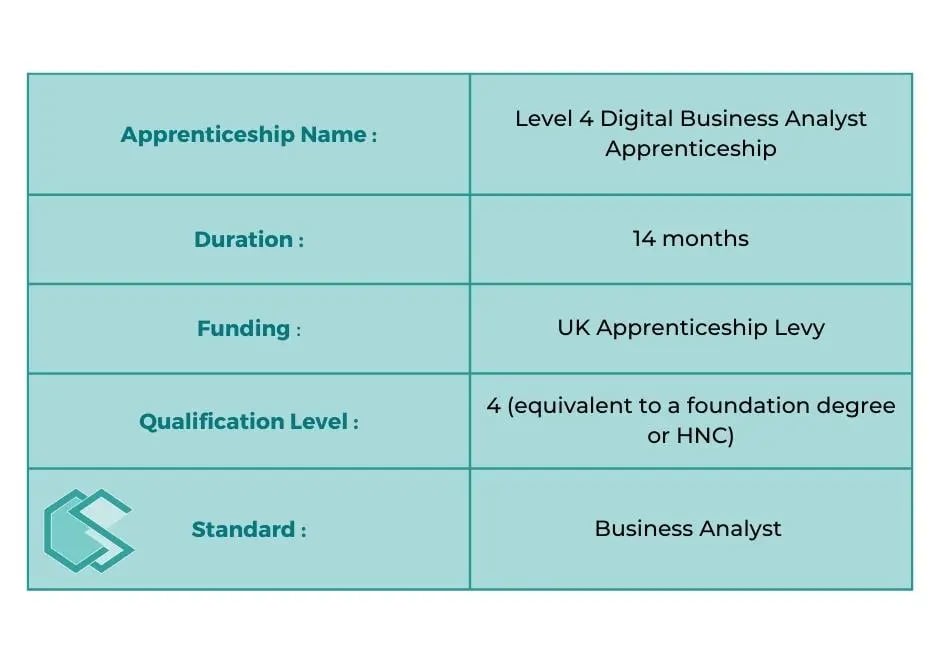 Cambridge Spark's Level 4 Digital Business Analyst Apprenticeship, based on the UK's Business Analyst Apprenticeship Standard, equips employees with the skills to identify opportunities for new digital solutions and then successfully implement and manage those solutions. The programme builds the ability to analyse business processes and user requirements, as well as the skills to manage change and development.
Who is this apprenticeship for?
This programme is designed for departments and teams working to introduce digital and data-driven products, approaches or tools as part of their organisation's digital transformation.
The apprenticeship is particularly suited to teams who:
Are working to deliver business and digital change
Will have access to business modelling tools
Are able to apply business analysis skills to specific projects at work
Must regularly manage and communicate with key stakeholders
The apprenticeship is suitable for a wide range of departments within different sectors including operations, logistics, technology, IT, product, marketing and HR.
How can upskilling your team with a digital business analyst apprenticeship impact your organisation?
Our programme enables employees to combine their professional expertise with new commercially focused digital skills so they can identify new opportunities to use technologies and implement change throughout the organisation.
Here are a few key ways an organisation can benefit from upskilling their teams with this apprenticeship:
Improved operational efficiency
Digital business analysts are trained to streamline processes, identify inefficiencies, and propose solutions to enhance operational efficiency. Through their expertise, organisations can identify and automate repetitive tasks, improve workflow management, and optimise resource allocation. The apprenticeship specifically emphasises the use of technology and digital tools, enabling business analysts to leverage automation, data visualisation, and reporting platforms to streamline operations and ultimately reduce resource and costs.
RECOMMENDED READING:
Innovation and adaptability
This kind of apprenticeship fosters a culture of innovation within organisations. Upskilled teams are better equipped to identify emerging trends, leverage technological advancements, and propose innovative solutions all guided by data-driven research. Upskilling can help your organisation overcome challenges that may be holding you back from achieving your goals. And this adaptability enhances your ability to stay ahead of the competition and reach new levels of success.
Lisa Cooney, a digital business analyst apprentice and Products & Services Manager at TrendBible, found the transformative skills she learned on the programme would be essential in helping the company meet their ambitious growth plans: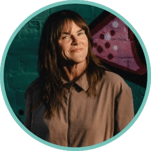 "I knew if we were going to become more data-driven in our decision making, then I needed to equip myself with all the right tools to support the business in making those decisions. So when I heard about the apprenticeship I thought, 'That's exactly what I need!" - Lisa Cooney, Products & Services Manager, Trend Bible
Collaboration and cross-functional integration
Business analysts often rely on input and data from different departments to gain a comprehensive view of the organisation. And the digital business analyst apprenticeship encourages that collaboration and cross-functional integration within teams and departments.
Learners are exposed to the data needs and challenges of various departments, fostering a collaborative mindset and encouraging them to seek input and insights from different stakeholders. Skills and knowledge learned by one learner can often be shared throughout departments when collaborating on new data analysis projects, too.
Future-proofing your organisation
This programme emphasises adaptability and flexibility. Apprentices learn to embrace change, acquire new skills, and navigate evolving technologies and methodologies. This adaptability helps your organisation stay relevant and responsive to emerging trends, market disruptions, and customer demands.
By investing in your team's professional development through the digital business analyst programme, you're helping to future-proof your organisation by fostering a data-driven culture, promoting innovation, embracing change and by enabling better, faster decision-making. These factors enable your organisation to navigate digital transformation successfully and adapt to the challenges and opportunities of the future.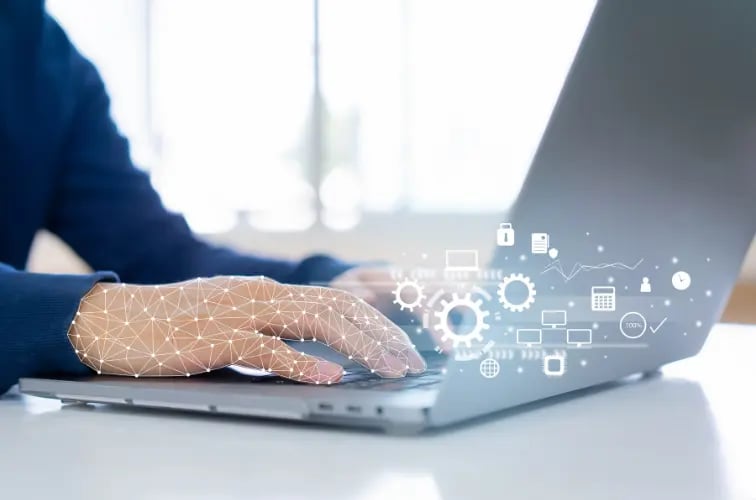 What job roles would most benefit from the data business analyst apprenticeship?
A digital business analyst apprenticeship can be very beneficial for your organisation. But which employees in your team stand to gain the most benefit from it?
Here are a few examples of roles within an organisation that this apprenticeship would benefit based on their typical responsibilities:
1. Project managers - Project managers are often responsible for overseeing data-centric projects. This apprenticeship gives them a solid understanding of data analysis methodologies, tools, and project management techniques specific to data-driven initiatives. This enhances their ability to plan, execute, and monitor projects with a data focus, ensuring successful outcomes and achieving desired results.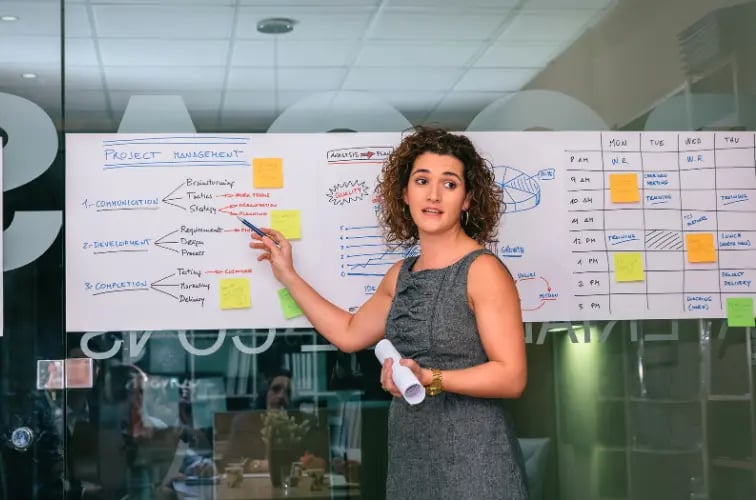 2. Analytics translators - This apprenticeship can benefit an analytics translator by equipping them with the skills to bridge the gap between technical data analysis and business stakeholders. The programme enhances their ability to understand, interpret, and communicate data insights effectively, enabling smoother collaboration and driving better decision-making across the organisation.
3. Business analysts / junior business analysts - Business analysts already involved in data analysis and decision-making processes can enhance their skills through a digital business analyst apprenticeship. The programme offers them a deeper understanding of data-driven insights, advanced analytics techniques, and emerging technologies. These business analysts are then able to provide more valuable insights and support strategic decision-making.
4. Change managers - Upskilling with this apprenticeship would give change managers a deeper understanding of data analysis. This would enable them to assess the impact of change initiatives and make data-driven decisions more accurately. They can identify risks and challenges through data analysis, effectively communicate change rationales to stakeholders, and evaluate the success of implemented changes. With a data-driven mindset, change managers become more effective in managing initiatives and driving successful organisational transformations.
5. IT professionals - IT professionals, including software developers, database administrators, and system analysts, can gain valuable insights from a digital business analyst apprenticeship. It helps them understand the business requirements and objectives behind data-driven projects, facilitating effective collaboration with business analysts and ensuring technical solutions align with organisational goals.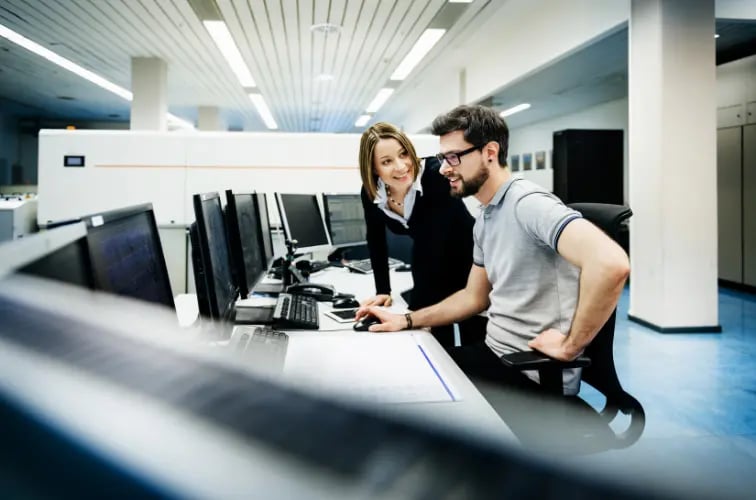 What's the cost of the digital business analyst apprenticeship?
As with our other apprenticeships, this programme does not have any direct cost for you or your organisation. This programme is funded through the UK Apprenticeship Levy. In an effort to bolster the nation's skillset, the UK government introduced the Levy in April 2017. Since then, the government mandates that employers with a yearly payroll surpassing £3 million contribute 0.5% of their wage expenses towards the Levy.
These contributions are gathered on a monthly basis through the Pay-As-You-Earn (PAYE) system. The collected funds are available for use over a two-year span for approved apprenticeship programmes. Consequently, employers who are levy payers have the opportunity to enhance their workforce's skills without bearing extra costs.
To determine individual eligibility, there are certain criteria set by the UK government:
Eligible apprentices should have at least one GCSE or equivalent (with a grade B or above) in a STEM subject (maths is desirable).
They should not have prior experience or a degree in data analysis, although there may be exceptions.
Employees must work in a relevant role for a minimum of 30 hours per week, apply their skills in their organisation, and work in England for the majority of their working hours.
They should also have resided in the UK/EEA for a minimum of 3 years.
Government funding rules require that learning takes place during normal working hours, and apprentices must complete the agreed amount of off-the-job learning outlined in their learning plan, which, for this programme, is a minimum of 6 hours per week.
Duration and overview of the curriculum
Across 14 months, learners will undertake 13 expertly designed modules with the goal to learn how to use recognised business analysis tools and techniques to support digital transformation in your organisation.
The programme consists of a blend of in-person and remotely taught modules, whilst receiving 1:1 coaching, attending regular check-ins and submitting assignments to our learning platform EDUKATE.AI before preparing for and undertaking their end point assessment.
This apprenticeship is broken down into the following modules, or stages:
1. The Digital Organisation - This entry level module introduces learners to the key concepts of digital development and the factors that influence success
2. Emerging Technologies in Digital and Data - This module provides a high-level overview of the key technologies impacting the future of digital business.
3. Digital Growth Mindset and work-based learning - This self-study module is designed to help learners identify and reflect on your their own development, whilst finding opportunities to apply their new knowledge to behaviours in the workplace.
4. Business Analysis and Problem Solving - Here learners will develop the practical skills they will need to analyse business processes and propose solutions.
5. Data-Driven Decision Making - The focus of this module is to teach learners how to leverage data in order to make analytical business decisions.
6. Stakeholder Management - Learners will understand how to effectively identify key stakeholders and keep them engaged throughout digital transformation.
7. Digital Product Management - In this module, learners will understand the key tools and processes for digital projects and workflows needed to successfully deliver digital transformation.
8. Process Modelling for Digital Transformation - This module will teach learners how to model digital business processes to understand current and future states.
9. Defining requirements and user centric design - Here learners take a structured approach to capturing, analysing and prioritising stakeholder requirements throughout digital transformation.

10. Digital Leadership and Change Management - Apprentices will gain an understanding of how to deliver digital transformation through effective leadership and implementation.
11. Storytelling & Presenting with Data - This module focuses on how to build a narrative around data to hone in on and share key insights through a clear and engaging narrative that is tailored to the needs of the target audience.
12. The Ethics of Data - This last module encapsulates the key regulator and ethical factors for the digital sector and how new technology is affecting ethical considerations.
FAQ's
We're always here to help you with any additional queries you may have. If you find yourself still wondering if the apprenticeship is right for your team, see if our frequently asked questions can help you decide.
Want to upskill your team in data analysis?
If you are interested in enrolling your team into the Level 4 Digital Business Analyst Apprenticeship, you can get started with taking your businesses digitalisation to the next level by submitting the form below.

Enquire now
Fill out the following form and we'll contact you within one business day to discuss and answer any questions you have about the programme. We look forward to speaking with you.