Cambridge Spark launches three new degrees in partnership with Anglia Ruskin University
Cambridge Spark - Data Science Courses /
July 19 2019 /
1 minute read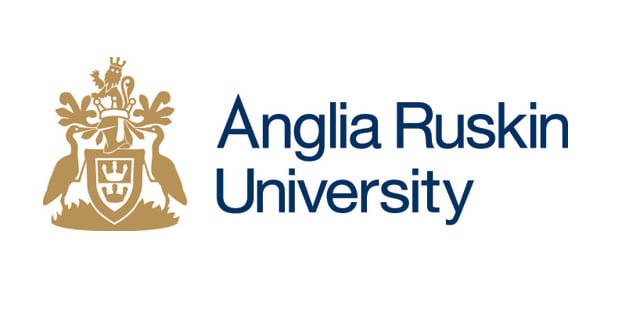 CAMBRIDGE | JULY 19 2019: Cambridge Spark has announced a new partnership with Anglia Ruskin University. Together they will provide three new data science degrees for individuals and employers to help develop the scarce technical skills that are in-demand skills across multiple diverse industries.
The two organisations have worked together to design three new degree offerings, two of which are degree apprenticeships; a BSc (Hons) in Data Science; and an MSc in Digital and Technology Solutions (Data Analytics). The third is an MSc in Data Science distance learning course, which is open to anyone; international or UK-based.
The launch of these three new degrees comes at a time where the demand for data science skills is still growing exponentially, according to job sites. However, the supply of skilled applicants is growing at a slower pace. A report by Indeed showed a 29% increase in demand for data scientists year on year and a 344% increase since 2013.
Dr Domenico Vicinanza, course leader of MSc Data Science at ARU, said:
"Cambridge Spark are leaders in Data Science training, and ARU are leaders in providing Degree Apprenticeships. The partnership is about bringing together the skills and expertise of both organisations to provide a solution to develop the talent and expertise that the industry needs".
Raoul-Gabriel Urma, Founder of Cambridge Spark, said:
"Data Scientists bring enormous value to businesses because they are uniquely capable of applying powerful data analytics to unlock valuable insights to inform decision making."
Each new course will have places for about 20 students. All three courses will begin in September, and applications are now open. Contact degreesatwork@anglia.ac.uk for more details.
About Cambridge Spark
Cambridge Spark is a leader in data science talent attraction, assessment, and development.
They offer intensive bootcamps, graduate schemes, apprenticeships, and bespoke team training solutions delivered by industry and academic experts - as well as recruitment solutions. All this is complemented by their industry-leading proprietary education platform, the Knowledge Assessment Teaching Engine (K.A.T.E.®).
Cambridge Spark addresses a growing cross-industry demand for practical data science skills, helping individuals become more employable through personalised, adaptive, industry-driven technical training.
Learn more about Cambridge Spark