Cambridge Spark Collaborates with BBC on New Apprenticeship Standard in the UK
Cambridge Spark - Data Science Courses /
October 11 2019 /
2 minute read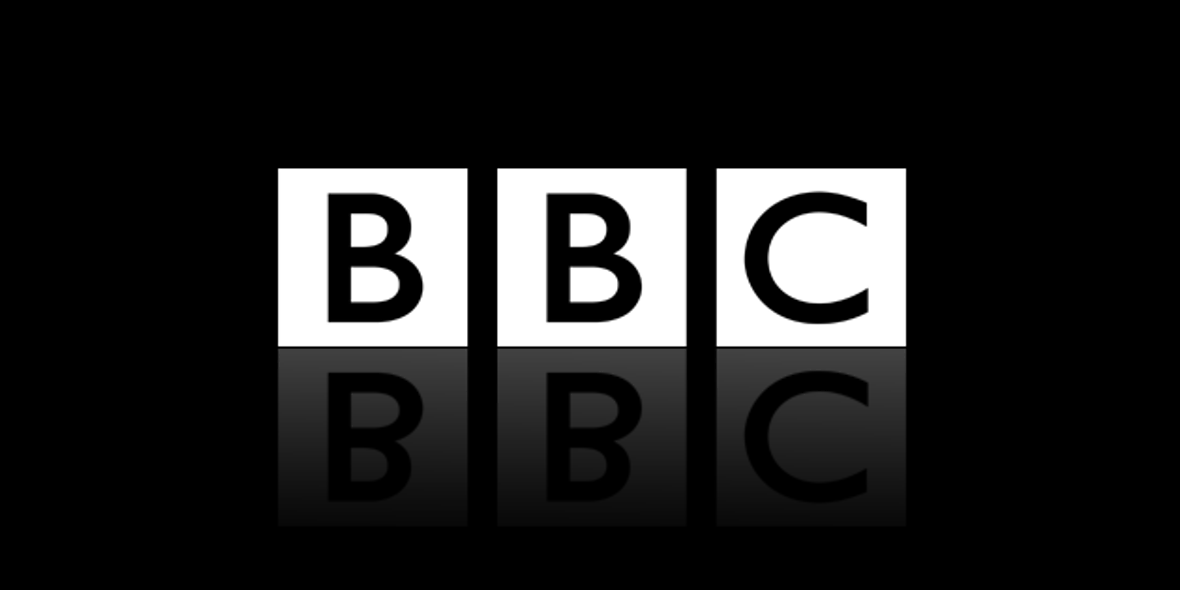 CAMBRIDGE | OCTOBER 10, 2019:
Employers, recent graduates, people interested in technology and employees will be able to benefit from a new apprenticeship that has been created with the BBC, UK universities and a number of agencies.
The Level 7 Artificial Intelligence (AI) Data Specialist Apprenticeship will give people the skills to help the BBC and others stay ahead in a data-driven future.
In 2017, the BBC launched a major Data Science Research Partnership with eight UK universities. Working with a number of organisations such as BT, Cambridge Spark, EasyJet and TUI, the BBC designed and developed this new apprenticeship.
Data is important to the BBC for two reasons:
In order for the BBC to remain relevant in an era of streaming and subscription services, the BBC uses data to make its products and services even better - including helping people find content that suits their needs

As a public service, the BBC relies on data to provide a service to everyone, making sure that any gaps in commissioning or public interest are fulfilled through the help of research and data.
The scheme will give apprentices the required skills for postgraduate level careers in data science, data research or to become leaders in data - used by organisations to either attract new talent into the organisation or upskill existing employees.
Huw Davies, Chair - AI Data Specialist Trailblazer Group and BBC Senior Early Careers Portfolio Manager, says:
"I am delighted that the IfATE has approved this Standard that has been in development for over two years. It has been a challenging process but I'm thankful for the joint effort received from trailblazer group members who have gone over and above their duty to drive this apprenticeship standard forward. I'm in consultation and working with our BBC data teams to open up graduate recruitment for this apprenticeship from this winter, for a scheme commencement from Sept 2020."
Matthew Forshaw, Lecturer in Data Science at Newcastle University and Data Skills Policy Leader at The Alan Turing Institute (who are also partners with the BBC), says:
"The introduction of this new standard will help to build the next generation of talent in AI, who are so integral to the future of our society and the UK's industrial ambitions. The AI Data Specialist Apprenticeship curriculum directly addresses the skills gap and harnesses the expertise of world-class training providers to deliver advanced computing and statistics training. This will be done with a particular emphasis on the ethical approaches required to produce effective, innovative and self-driven data leaders of tomorrow."
The creation of this new apprenticeship responds to the British Academy's Count Us In vision and builds upon the recommendations that came out of Universities UK, Analytic Britain report and the Growing The AI Industry In The UK report led by Professor Dame Wendy Hall and Jérôme Pesenti.
The scheme is in its final stages of approval and is expected to start recruitment at the end of this year.
Cambridge Spark is proud to have collaborated with the BBC on the development of a new apprenticeship standard. We look forward to welcoming our first learners on the programme from early 2020. For more information, please contact jules@cambridgespark.com.
About Cambridge Spark
Cambridge Spark is a leader in data science talent attraction, assessment, and development.
They offer intensive bootcamps, graduate schemes, apprenticeships, and bespoke team training solutions delivered by industry and academic experts. All this is complemented by their industry-leading proprietary education platform, the Knowledge Assessment Teaching Engine (K.A.T.E.®).
Cambridge Spark addresses a growing cross-industry demand for practical data science skills, helping individuals become more employable through personalised, adaptive, industry-driven technical training.
Learn more about Cambridge Spark
For more information, contact:
Jules Wix
jules@cambridgespark.com
+ 44 (0)7816 419378
10th OCTOBER, 2019