Quarterly Alumni Newsletter
Cambridge Spark - Data Science Courses /
October 14 2019 /
3 minute read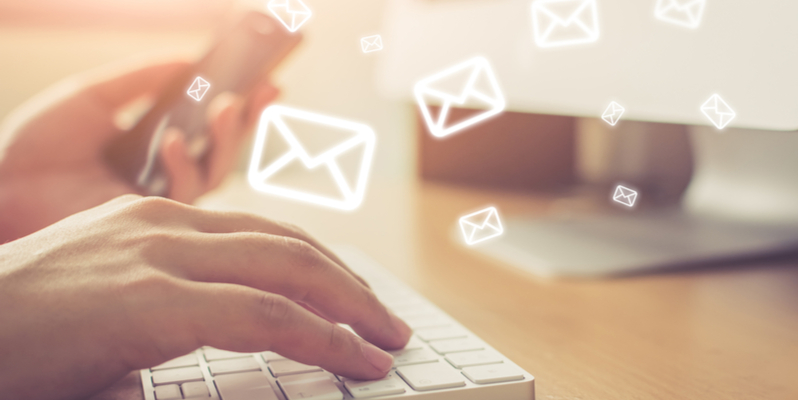 Alumni Meetup: December 2019, London
We partnered up with @wavelengthlaw to host a networking event for Alumni of our Applied Data Science Bootcamp.
The evening provided an opportunity for the alumni to network with others in the field and listen to talks from the Simmons Wavelength Data Science team. #datascience pic.twitter.com/TKpNbNHqBJ
— Cambridge Spark (@CambridgeSpark) December 6, 2019
Our recent Alumni event was sponsored by Simmons Wavelength and held at their central London offices. Members of their Data Science team held insightful talks about the role that Data Science plays in their everyday tasks and how the legal sector has embraced Machine Learning and AI techniques. Dmitriy Podkopaev spoke of his journey from Applied Data Science Bootcamp Alumnus to now Senior Legal Data Scientist with the firm.
We plan on hosting lots of networking and recruiting events in the New Year. We'll also be organizing thought-leaderships sessions with industry leaders in the Data Science field at our new London offices where hot topics will be discussed and debated.We look forward to seeing you in 2020!
Cambridge Spark Corporate Training News
Attracting Experienced Hires for HSBC
We ran another successful event with HSBC in September that focused on cutting edge Data Engineering topics at their Canary Wharf office. Attendees included Data Scientists, Software Engineers and some Data Analysts. The talks centered on:
Data Pipeline for transaction processing and reusable data sets
Demystifying the Machine Learning Pipeline
Open panel discussions on how Data Scientists and Data Engineers work together
The different techniques and approaches to explain what's really happening with your application when profiling in production
Maintainable Code for Machine Learning Engineering
The attendees had a great opportunity to network with some of the HSBC Senior Data Scientists and Managers.
We're now kicking off the Data Engineering Festival London at the @HSBC_UK HQ in Canary Wharf with a key note from Global Head of Data Science, Matthew Sattler! #dataengineeringfestival pic.twitter.com/lPXi0O1khJ

— Cambridge Spark (@CambridgeSpark) September 21, 2019
A big thank you to everyone that attended yesterday's @IMCTrading High Performance Tech workshop! Check out the highlights of the day, featuring the winners and runners up from the systems performance hackathon-style competition! #LifeatIMC pic.twitter.com/bPZAIQcoTY

— Cambridge Spark (@CambridgeSpark) October 21, 2019
Attracting Early Careers Talent for IMC Trading
More recently, we had two events with IMC Trading. The aim was for undergraduates to take part in hands-on workshops and explore the internship and graduate opportunities at one of the world's leading trading firms.
The first workshop was focusing on Quantitative Trading, the practicalities of trading and quantitative finance using real-world market data. Throughout the day students covered a variety of topics including an introduction to derivatives and arbitrage, risk-neutral pricing, black-Scholes model, greeks and implied volatility, and volatility smiles.
The second workshop was based on High-Performace tech. The students learnt about the practicalities of bringing systematic trading strategies and production systems together, as well as different concurrency models, and how to implement and optimise them in Java. Topics covered thread pools, reactor models and Vert.x, and profiling and benchmarking on the JVM.
There was also a competitive hackathon where the top two students won an all-expenses-paid trip to Amsterdam by IMC!
We'll keep you updated with the new ways we're helping our corporate clients in attracting and assessing the best new Data Science talent in the industry.
Alumni Achievements
We want to congratulate some of the Applied Data Science Alumni on some key achievements:
Former Online Applied Data Science student Ravi Singh spoke at PyCon Sweden at the end of October. His talk was on 'Making Sense of ML Black Box: Interpreting ML Models using SHAP.
Jaymin Mistry presented his talk, 'Using NLP to improve theatre utilisation in hospitals', at PyData Cambridge 2019. Efficient use of constrained resources in a major challenge in the NHS and his solution has the potential to make a significant difference to patients across the UK.
Finally, congratulations to Mark Farragher who spoke at PyData London. His talk 'On the Path to Causal Inference' was a big hit with the crowd. There has been a boom in the application of machine learning to solve business problems involving big data, but very few data scientists are familiar with methods of causal inference. His talk was a primer on those methods and explored their applications in data science projects at travel tech startup Triptease.
Do you have an exciting achievement you'd like to share with us for the next alumni newsletter? Email christina@cambridgespark.com today!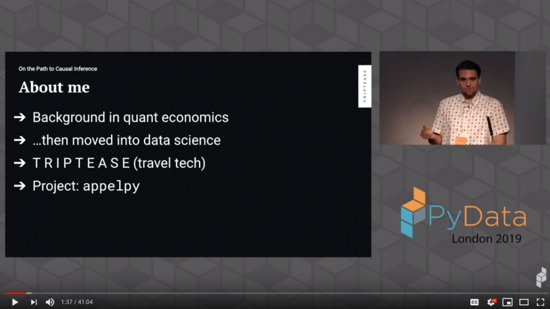 Cambridge Spark Updates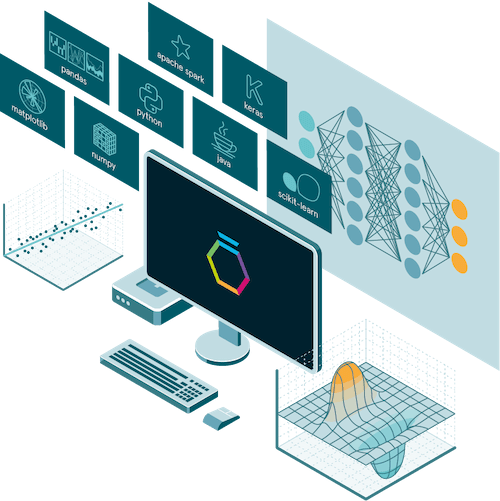 Launching our New Talent Development Platform
Our new AI-powered talent development platform, EDUKATE.AI, has recently been launched. It focuses on accelerating Data Science career success through hands-on learning, assessment and recruitment. The platform has been rolled out to multiple universities including University of Cambridge, Imperial College London, UCL, Durham and University of Oxford.
We are working with a group of businesses on how EDUKATE.AI can connect them to the top graduate talent for their data science teams – get in touch with Tom Phillips (Tom@cambridgespark.com) if you want to be one of the pioneering teams to use it!
Interested in becoming a mentor?
Are you keen to keep up to date with Data Science techniques whilst enhancing your CV? Then apply to become a mentor to students who are undertaking the Applied Data Science Bootcamp!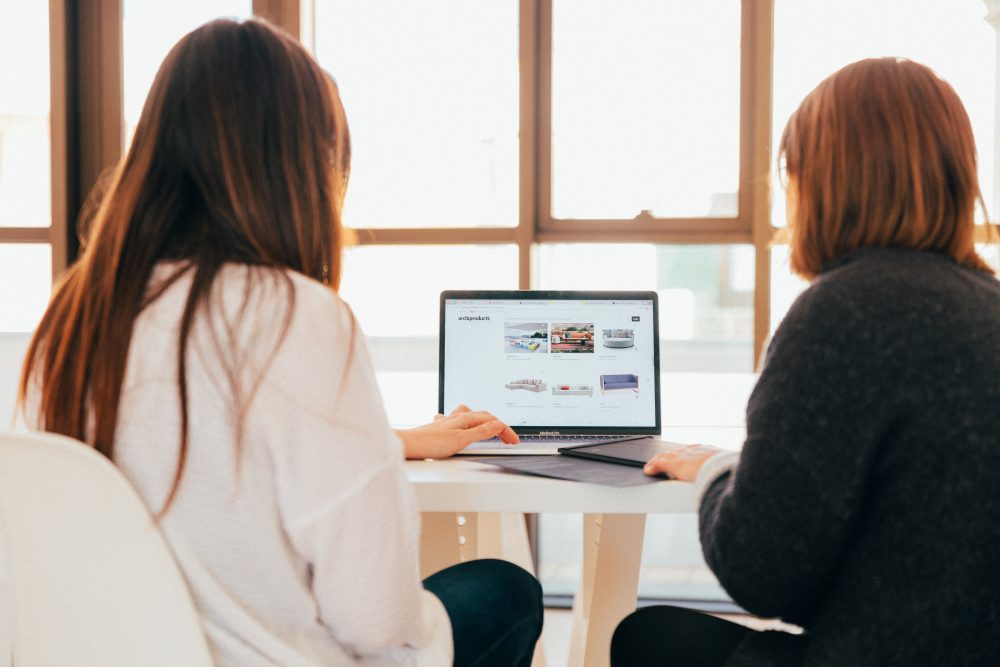 Apply now
Please complete all of the required fields to register your interest in becoming a mentor. Alternatively, if you have any questions, call +44(0)7816 419378 or email contact@cambridgespark.com