Cambridge Spark launches government-funded upskilling programme for AI and Machine Learning
Cambridge Spark /
June 18 2020 /
2 minute read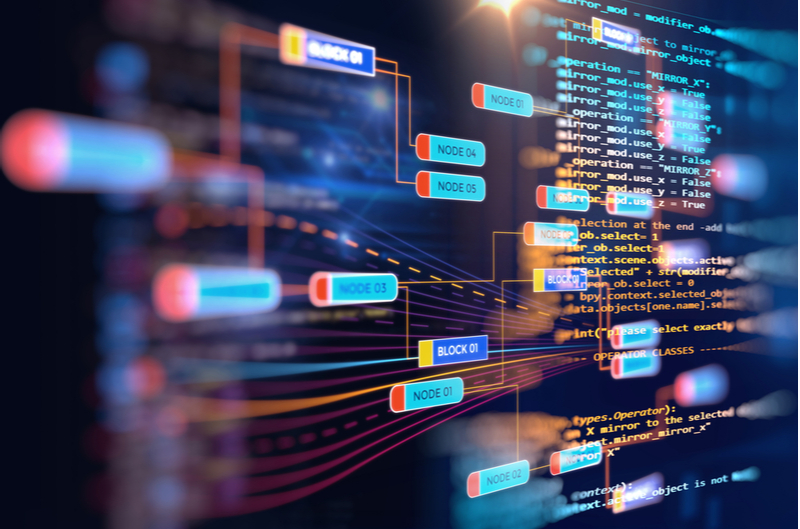 Cambridge Spark, the specialist Data Science and AI apprenticeship training provider and creators of the EDUKATE.AI® learning platform, are today announcing the launch of the AI Apprenticeships (L7) Academy to tackle the nationwide shortage of Data Scientists and Machine Learning Engineers.
"We know from our work with industry-leading clients on their digital transformation strategy that these two roles, Data Scientist and Machine Learning Engineer, are a challenge to hire for in a competitive talent market. The need for technical skills has only become more crucial with the impact of COVID-19" says Dr Raoul-Gabriel Urma, CEO and Founder of Cambridge Spark.
"To meet this challenge, we have developed a government-funded solution to upskill their existing workforce. The Academy will be delivered virtually using EDUKATE.AI®, our proprietary learning platform for Data Science and AI education supported by Innovate UK. This flexible method of delivery allows workforces across the country to learn remotely and effectively.".
About the Academy
The AI Apprenticeships (L7) Academy is funded by the Apprenticeship Levy, using the new Artificial Intelligence (AI) Data Specialist Apprenticeship Standard, from which learners will gain a Level 7 qualification (equivalent to a Masters degree).
The academy includes 2 pathways; a Data Science apprenticeship and a Machine Learning Engineer apprenticeship. For those choosing to train as a Machine Learning Engineer, they will be undertaking the first course of its kind in the UK to have a curriculum specifically designed for this role.
The two apprenticeships are delivered over 15 months, followed by up to 3 months where learners will complete final End Point Assessments with the British Computer Society (BCS).
One of the first employers to sign up to the Academy is the BBC, having led the Trailblazer group which developed the new standard.
Huw Davies, Senior Early Careers Portfolio Manager at the BBC says:
"I have been working with Cambridge Spark on the development of this Standard and have valued their contribution in supporting organisations such as ours in the design of apprenticeships that for us shall be dual purpose and offer a professional entry-level pathway for graduates and also offer an authentic route for our existing staff who require a significant injection of applied and practical knowledge and skills training in machine learning as it becomes a bigger and bigger part of our organisation.
The 18 month apprenticeship will allow us to bridge a skills gap in our mid to senior engineering teams as the pace of change has been significant across the domain of Data Science, ML and AI. The BBC as a public service organisation, we need to ensure that we are knowledgeable and lead on data science for our sector, working safely and securely. I'm truly excited to be offering this scheme to new and existing staff and working in partnership with Cambridge Spark, employers and UK universities to develop a centre of excellence surrounding Data Science apprenticeships."
The BBC, along with three other businesses, will see their employees join the first Academy of 20 Apprentices starting in October 2020, for which Cambridge Spark has now opened enrolment for the remaining places. Businesses signing up for the first cohort will be the first employers in the country to offer this training opportunity to their staff. Levy payers will also have the opportunity to fund their own internal AI Apprenticeships (L7) Academy.
"Now more than ever, it is crucial that businesses invest in their employees to future-proof the skillset of their workforce," continues Dr Urma. "Combined with our existing Data Analyst Academy, we now offer a learning pathway for businesses to take their employees from novice through to specialists in the key areas of Data Science, AI and Machine Learning."
About Cambridge Spark
Cambridge Spark is a specialist in Data Science & AI training programmes designed to accelerate skills development and inspire innovative thinking across organisations. In the UK, Cambridge Spark is the only specialist Data Science & AI apprenticeship training provider. The company is headquartered in Cambridge, UK, with an office and an educational campus in King Cross, London.
For further enquiries, please contact:
contact@cambridgespark.com or + 44 (0)7816 419378