Meet Christina: Our New Account Executive
Cambridge Spark - Data Science Courses /
June 07 2019 /
2 minute read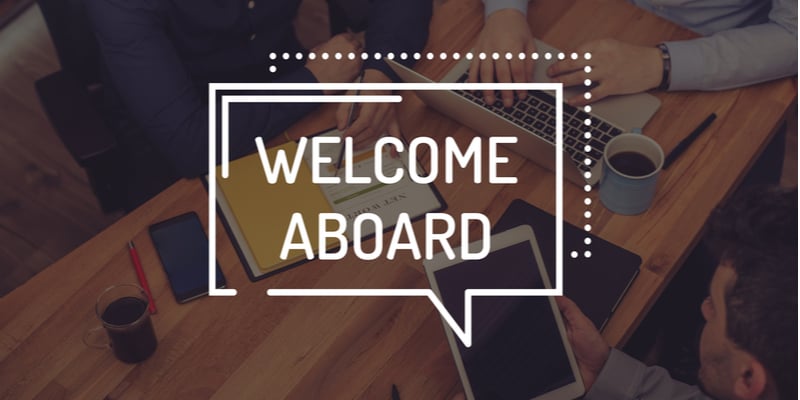 Christina joined Cambridge Spark's commercial team in Cambridge to help data-driven organisations grow their in-house talent via our enterprise talent attraction solutions.
Read more about her first impressions of the company and about her experiences so far.
Tell us a little bit about yourself and your background
First thing people usually notice about me is my height ( I'm 6 foot and the shortest in my family if you can believe it) and then my Canadian accent. I'm a proud Montrealer but settled in the UK over the last couple of years. I have experience in marketing, business development and graduate recruitment which have all taught me the importance of a strong customer-focused strategy.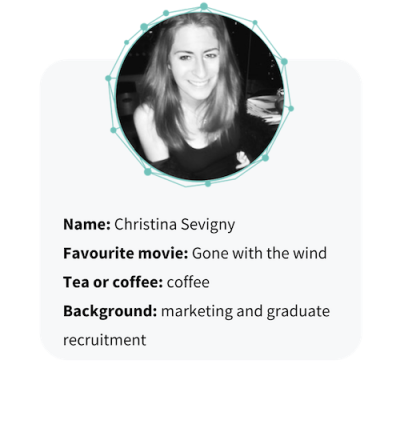 What made you decide to join the Cambridge Spark team?
I saw the advert and felt an instantaneous connection to the role so I applied on the spot. The time spent discussing the job with the leadership team gave me great insight into their vision for the company and their commitment to their employees own professional growth.
First impressions on joining the commercial team in Cambridge?
It's been a whirlwind and I wouldn't change a thing about my first week at Cambridge Spark.
The first thing I noticed was everyone's passion about their roles and their contributions to the growth of the company. The whole team has been lovely and I couldn't have asked for a better welcome than the one I received over the first week.
Today, we have the pleasure of welcoming Christina Sevigny to the commercial team as our new account executive, focusing on our enterprise talent solutions.
Welcome on board, Christina! We hope you have an incredible first day. #cambridgesparkcareers pic.twitter.com/sgKdw8UVyX
— Cambridge Spark (@CambridgeSpark) 13 May 2019
What did your first week look like?
My first week was hectic, in the best way. I met with all my new colleagues, I got a better understanding of their roles and how our projects will eventually intertwine. The most exciting part of the week was to hear about all the work we would all be doing in the coming year as the company continues to grow.
Three words to describe your journey with Cambridge Spark so far and why you chose them?
Friendly: From the moment I started the whole team has been amazing in making me feel welcomed.
Fast-Paced: In my first month, I've worked on my own projects and been able to collaborate with the wider team on various initiatives.
Challenging: It's been quite a ride and that is due to the work we are doing here at Cambridge Spark. The team is pushed to explore and work at the top of their skill sets.
Think you have what it takes to join our team?