John Lewis Partnership

Launch Cambridge Spark's Largest Level 7 AI and Data Science Apprenticeship in the UK retail industry
Cambridge Spark /
March 01 2022 /
2 minute read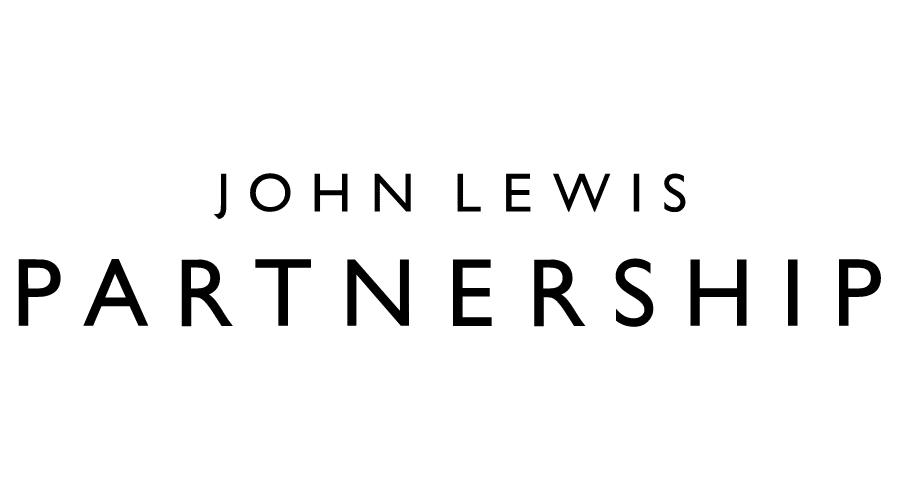 The John Lewis Partnership has today launched Cambridge Spark's largest Level 7 AI and Data Science cohort in the UK retail industry.
17 Partners from the Partnership's Data, Insight and Analytics Team will complete an 18 month programme, which is the equivalent of a masters degree. Tutored by experienced data professionals and academics they will learn how to apply the latest cutting-edge data science and AI tools in their work.
The Partners will apply their knowledge to support a wide range of decisions in the Partnership from helping buyers and merchandisers make data driven decisions to create the best product range for customers, to forecasting demand and optimising the supply chain.
Lester Berry, Director of Analytics and Data Science, said: "We are delighted to launch the first Data Science apprenticeship for Partners and look forward to working with Cambridge Spark to take another step forward in growing the Partnership's capability in using data to make decisions. I'm delighted that 17 Partners have signed up to make this Cambridge Spark's biggest ever retail cohort."
"We are delighted to welcome a cohort of learners from John Lewis Partnerships onto our Level 7 AI and Data Science Apprenticeship. This is one of the largest cohorts to begin our apprenticeship from a single employer, showcasing John Lewis's commitment to developing the AI capability of their workforce. We look forward to supporting them on this exciting journey", says Dr Raoul-Gabriel Urma, CEO and Founder of Cambridge Spark.
-------
Notes to editor:
For more information, please contact contact@cambridgespark.com
ABOUT THE JOHN LEWIS PARTNERSHIP
The John Lewis Partnership owns and operates two of Britain's best-loved retail brands - John Lewis and Waitrose. Started as a radical idea nearly a century ago, the Partnership is the largest employee-owned business in the UK and amongst the largest in the world, with approximately 80,000 employees who are all Partners in the business. For all intents and purposes, the Partnership is a social enterprise; the profits made are reinvested into the business - for customers and Partners. John Lewis operates 34 shops plus one outlet across the UK as well as johnlewis.com. Waitrose has 331 shops in England, Scotland, Wales and the Channel Islands, including 59 convenience branches, and another 27 shops at Welcome Break locations. Our omnichannel business includes the online grocery service, Waitrose.com, as well as specialist online shops, including waitrosecellar.com for wine and waitroseflorist.com for plants and flowers.
About Cambridge Spark:
Cambridge Spark is an education technology company that enables organisations to achieve their business goals by educating their workforce in Data Science & Artificial Intelligence. Cambridge Spark is the only specialist data science apprenticeship provider in the UK, offering a full-stack skills solution for data science at every level of an organisation.