Cambridge Spark Launch Data Analyst Apprenticeship Academy
Cambridge Spark - Data Science Courses /
February 28 2020 /
1 minute read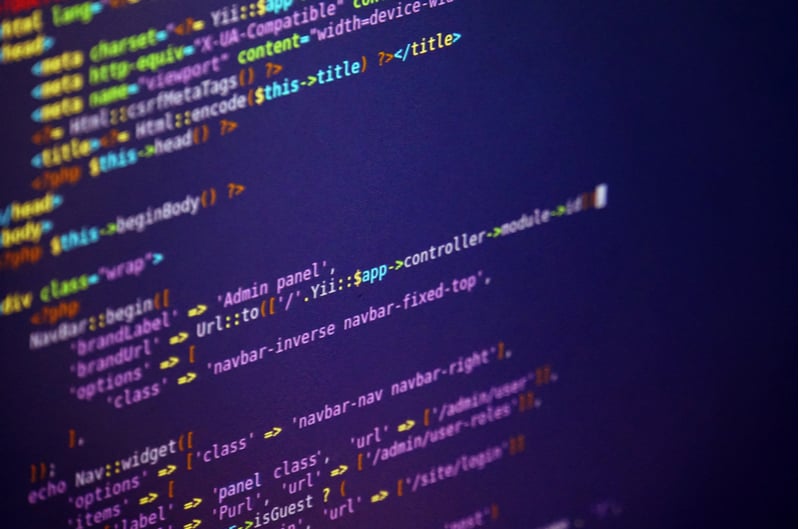 Cambridge Spark is launching a new

Data Analyst Apprenticeship Academy

in May 2020, to be held at their brand new "L

ondon AI Campus" in Kings Cross.
The Academy is open to employers looking to upskill their staff in the most industry-relevant programming and data analysis skills. Over the 14-month programme, students will learn how to programme in Python to perform advanced data analysis and about the fundamentals of automation and machine learning. The taught curriculum is supplemented by employer-relevant projects to embed the learning and create a tailored educational experience, meaning students will be able to apply what they've learned to work for your business.
Students will also be supported through online communication channels and given personalised, immediate feedback on assignments via EDUKATE.AI® — Cambridge Spark's proprietary AI-powered learning and assessment platform.
The EDUKATE.AI platform forms part of our learning solution for a Data Science upskilling program we run called Data Science Academy. To make these technology solutions most effective, the key consideration for us is the balance between learner experience and scale/automation which the EDUKATE.AI platform delivers on.
- Derek Joyce, Managing Director, JPMorgan.
Companies can enrol their staff members for free using the apprenticeship levy. All large employers with salaries over £3 million pay 0.5% of their salary bill into the levy, which can be clawed back and used for training on approved apprenticeship schemes. Smaller non-levy paying companies can still enrol their team members for just 5% of the cost (maximum £750), or we can help you to have the levy transferred from large employers not using it.
Key details:
Fast track Data Analyst Apprenticeship (Level 4) for full-time UK employees with no previous formal training in Data Science and analytics

Course run by dedicated professional coaches and Data Scientist mentors

Open-enrolment - employers can book any number of staff onto the programme

Start date: May 2020

Enrol by: 24th April 2020
About Cambridge Spark: Cambridge Spark is a leader in transformational data science and AI training, career development and progression. Our pioneering, customer-focused, training programs are built on our proprietary AI-powered platform, K.A.T.E.®, and accelerate the tech capability of both individuals and organisations. Our teaching staff are all PhDs with relevant technical backgrounds, as well as significant industry experience to ensure a practical, applied approach to developing Data Science skills.
Learn more about Cambridge Spark
If you're interested in what the Data Analyst Apprenticeship (L4) could do for you, please get in touch.