Cambridge Spark Patents Innovative Learning Platform EDUKATE.AI
Cambridge Spark /
January 31 2022 /
2 minute read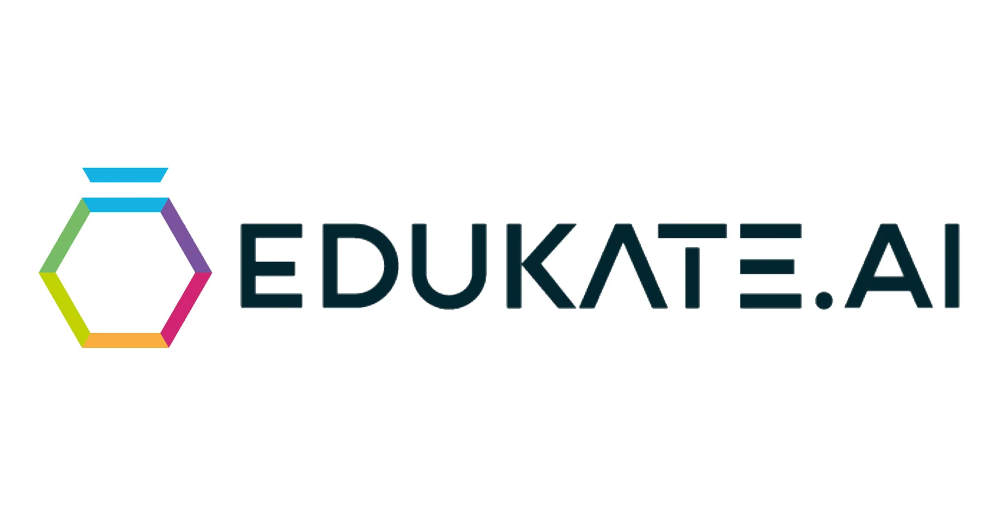 Today, Cambridge Spark announces patent EP3719653, a great milestone for the company.
28/01/22, LONDON:27/01/22, LONDON: Cambridge Spark, a specialist data science and AI capability partner for organisations today announced that the European Patent Office has issued a new patent, No.EP3719653 further strengthening the Company's intellectual property position and coverage for the Company's online learning platform, EDUKATE.AI.

The patent, titled "Method and System for Testing Source Code Functions by Associating Test Results and Hash Value of Function Source Code", presents an algorithm that can be used to build a profile of what concepts and techniques users are struggling with. When integrated to a larger system such as EDUKATE.AI, this can be used to recommend relevant material and help learners in need of additional support; explains Kevin Lemagnen, Cambridge Spark CTO.

EDUKATE.AI simulates a working environment by using industry standard tools to solve work-based challenges with code and data science. EDUKATE.AI also provides immediate feedback on learner projects as well as recommended readings to keep learners engaged in their learning journey.

Dr. Raoul-Gabriel Urma, Cambridge Spark CEO, says "Cambridge Spark has been developing the EDUKATE.AI platform for more than 5 years now. During this time we've gathered valuable insights and feedback from our learners, which allowed us to continuously improve the platform and make it what it is today. This patent is great recognition of the effort and commitment that was invested in the technology underlying our platform. It's a great milestone for the company, we're proud of the technology we've built and it motivates us even more to contribute to the success of our learners and clients".

Going forward, Cambridge Spark has big plans to ensure continuous platform improvements for their learners. Coming very soon is the release of a Knowledge Base feature. "Learning is easier when you're not alone"; explains Kevin Lemagnen, "we believe our users can learn a lot from each other so with the Knowledge Base, our learners will be able to search a pool of questions (and answers!) from fellow users as well as our teachers; easily adding new questions at any time and receiving answers from people at different stages of their learning journey (from beginners to experts). Looking ahead, we are also planning to add more functionalities to make the platform more engaging, smarter and more social."
-------
Notes to editor:
For more information, please contact Josie Jakub, Head of Marketing by email josie@cambridgespark.com or visit our website.
About Cambridge Spark:
Cambridge Spark is an education technology company that enables organisations to achieve their business goals by educating their workforce in Data Science; Artificial Intelligence. Cambridge Spark is the only specialist data science apprenticeship provider in the UK, offering a full-stack skills solution for data science at every level of an organisation; all powered by cutting-edge modular curriculum, expert-teaching and engaging learning technology; EDUKATE.AI®.