Bringing Deep Learning and Natural Language Processing to Software Development
Cambridge Spark - Data Science Courses /
October 18 2018 /
2 minute read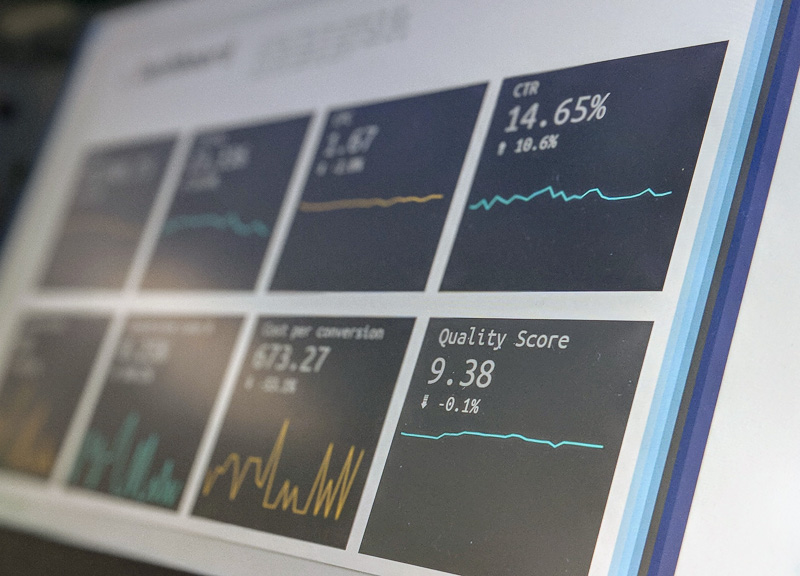 We spoke with Daniel Palma, Product Owner at Ocado Technologies, to talk about his experience of the six-month in-person Applied Data Science bootcamp at Cambridge Spark.
Why Data Science?
I've always had an interest in Machine Learning and Artificial Intelligence. I studied a bit of Natural Language Processing at university but never followed up with it. I looked into studying Data Science late in 2017 and that's how I ended up here!
What inspired you to do this bootcamp?
I started studying some online courses, which were also quite complete, though it was difficult learning online because you can feel isolated, which led me to look into in-person options. I wanted to work alongside others in a group as we follow each other in our studies and that's what inspired me to apply for this bootcamp.
How would you apply your learnings from the ADS bootcamp?
There are endless applications of my learnings to the real world. I'm torn with how I'll apply it exactly at work for the moment. My company actually uses predictive analysis and natural language processing, though I'm still debating where to apply my learnings.
Your favourite module of the bootcamp and why?
The Deep Learning and Natural Language Processing modules were my favourites because they're applicable to almost everything, therefore there are a wide application for my learnings.
Why choose Cambridge Spark?
Teachers are knowledgeable and their link to academia keeps the course at the forefront of what's happening in the field.
Three words to describe your experience…
Interesting — The curriculum was current and interesting, and the lecturers were engaging.
Hard-work — It has been hard work, though it has definitely been worthwhile.
Opportunities — The bootcamp has opened many doors for me, in terms of developing my career, and how I can apply my learnings in the workplace.
Daniel's advice for future students…
Be sure to brush up on your knowledge of developing, programming and basic maths — otherwise subject matters can be difficult to comprehend and [while teachers will endeavour to spend as much time as needed with you] you may not keep up with the rest of the class.
Looking to kick-start your Data Science career?
Whether you're looking to upskill to access promotions, reskill to remain relevant in your field, or transition to a Data Science career, our Applied Data Science Bootcamp (London) can help you achieve your career objectives.
Please complete the form to the right of this text with your details and we'll get in touch and to talk through your objectives, suitability and the bootcamp.
Alternatively, click here now to book a callback with the admissions team.
Get in touch now
Please complete all of the required fields to get in touch with us.