Applied Data Science Bootcamp Graduation, London - 14th September 2019
Cambridge Spark - Data Science Courses /
September 25 2019 /
3 minute read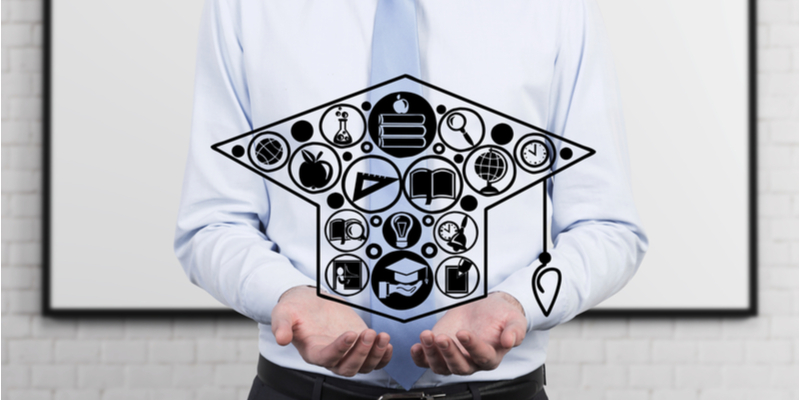 Saturday 14th September 2019 marked a special day for a group of individuals who have embarked on a six-month journey, upskilling and future-proofing their careers.
After hundreds of hours of hard work and determination, the students of the Applied Data Science Bootcamp London, have graduated. They now have the knowledge, skills and experience to proudly call themselves Data Scientists and alumni of Cambridge Spark.
Hard-Work, Commitment & Success
This day was the culmination of:
25 weeks of intensive learning and practice,
Over 80 hours of work on real industry data science problems,
160+ hours of lectures
Over 300 logged hours, completing fortnightly projects, on our AI-powered learning platform, K.A.T.E.®.
This amounts to over 13 working weeks of practical Data Science experience!
Applied Data Science Bootcamp - Boosting Cohort - The Oxford and Cambridge Club, September 2019
Expert and Industry-Led Curriculum
Over the last six months, the students have covered a specialist and comprehensive curriculum that meets industry demands (read it here). They've learnt how to apply the latest, cutting-edge, Data Science tools and techniques.
Students joined the Bootcamp each with a different objective. Some were looking to upskill in order to kickstart a transition into a Data Science career or for others it was more about upskilling in their current role.
Ronald Arias (Senior Software Engineer at Qmee), one of the graduating students comes from a software engineer background. The Bootcamp has equipped him with the right skills to work closely with other parts of his organisation with more of a Data Science focus. "The Applied Data Science Bootcamp allowed me to gain the skills necessary to close the gap between my team of Software Engineers and the Data Science team so that we could take what they were doing and productionise it in a better way," he said.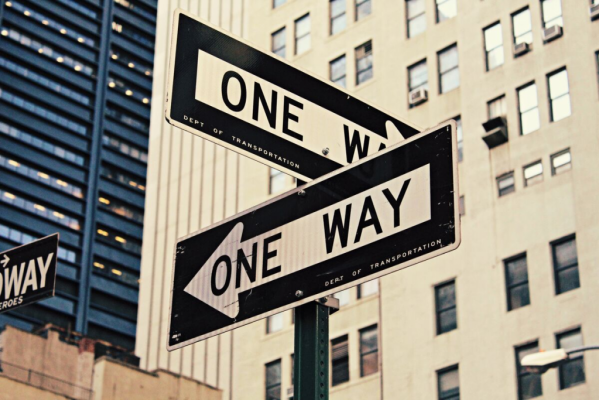 From Knowledge to Practical Skills
Knowledge is the understanding of a subject, skill is your proficiency in the application of that knowledge. The skills the students gained over the programme were put to the test in fortnightly projects on our AI-powered learning platform, K.A.T.E.®. This gave them the chance to practice what they'd learnt and get feedback on how to improve.
Biju Nair, Senior Product Owner at Lloyds Banking Group and graduating Student said, "K.A.T.E.®. was critical to accelerating our learning, it's the equivalent of having someone checking your work and giving you feedback, but they do it immediately and are available 24/7".
Delivering Value on Real-World Projects
Every student had the opportunity to pair up with an industry partner and work on a real-life Data Science problem, which reinforces the student's skills.
We had a range of interesting and varied Capstone projects presented on the graduation day ranging from time series forecasting, classification, regression analysis and natural language processing. The projects came from a variety of different industries too such as, Pharmaceuticals, BioEnergy and Financial Services.
Some highlights include:
The development of a model that would classify emails using Natural Language Processing and automate the customer support emails responses, saving the company time and money.
The building a model that aimed to predict environmental, social and corporate governance (ESG) ratings which would have an impact on an investment group's decisions.
The project companies are using the techniques and tools that the students were taught in the Bootcamp. "The Capstone Project provided the perfect opportunity to apply the knowledge gained during the course to tackle a real business case problem, allowing me also to understand the increasing impact that data scientists have in influencing business decisions," said Silvia, graduate from the Bootcamp.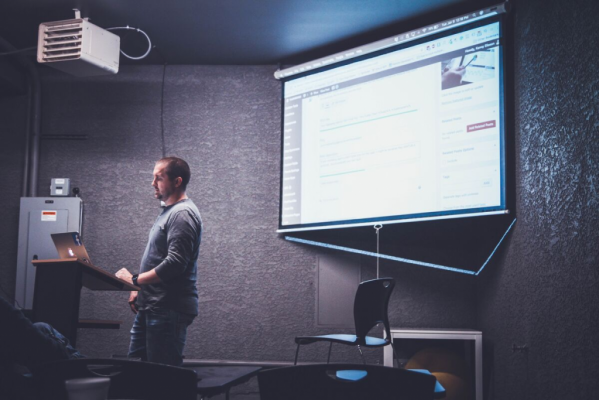 The models the students built could have countless benefits for the companies, such as identifying potential cost savings through the more targeted use of time and resource, as well as increased revenue through a better understanding of their products and services in the market.
Previous to taking our Python and Applied Data Science Bootcamp, Dima Alazzi (Impact and Evaluation Manager for Mencap) didn't have a technical background. She said, "I come from a no programming background but had an interest in machine learning, the Data Science Bootcamp has taught me everything I know about programming and machine learning". Now she has experience in Data Science and is using her new skills to move into a Data Science career.
Building Networks
The technical aspects are obviously one of the main reasons that people decide to take on the Bootcamp. We also provide opportunities for students to build their professional network. The students started the Bootcamp as strangers to each other and after their six-month journey, they have become a group of peers and friends, of who they may call upon in the future.
"I formed friendships with others on the course which has built my network of people I could call upon in the future," said Ronald Arias (Senior Software Engineer at Qmee) who also mentioned how "Networking is just as important as the things you learn, it's a primary factor of your success. If you can get along with people that are like-minded, then you'll progress much further."
If you would like to find out more information about this Bootcamp fill out the form below for a callback from our admissions team or click here.
For more reviews of our Bootcamps, you can find them here.
Looking to kick-start your Data Science career?
Whether you're looking to upskill to access promotions, reskill to remain relevant in your field, or transition to a Data Science career, our Applied Data Science Bootcamp (London) can help you achieve your career objectives.
Please complete the form to the right of this text with your details and we'll get in touch and to talk through your objectives, suitability and the bootcamp.
Alternatively, click here now to book a callback with the admissions team.
Get in touch now
Please complete all of the required fields to get in touch with us.