This opinion post forms the final part of our three part series 'the Data Science interview', written by expert guest blogger Dan Holdsworth, Data and Analytics Recruiter at PeopleGenius.
What should I wear to a Data Science interview?
My first tip for you: always check the dress code. Attending your interview suited and booted is normally the way to go — however there are more businesses adopting a more casual approach so make sure you ask the question to the Hiring Manager or Recruiter you're dealing with. When it comes to your outfit, you can never go wrong with dressing smart, never.
Right Before the Interview
You'll need some positivity and human interaction, ideally positive human interaction and this is particularly true if you're the nervous type. Prepare yourself by being loud, by asking someone (who ideally likes you) why they like you. You need confidence, you need a boost, you need uplifting. Watch some comedy, laugh. Loudly. Get some adrenaline pumping through your system and do something you may not ordinarily do. Get yourself out of your own comfort zone. Run, laugh, cry — do whatever you need to to get yourself in the right frame of mind to ace that interview.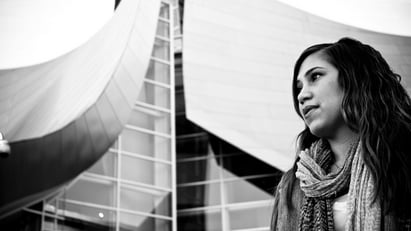 "The hiring organisation is [also] going to want to know that you have the ability to convey technical information to a non-technical audience"