Acing the Data Science Interview: HR & competency interviews
Cambridge Spark - Data Science Courses /
September 07 2018 /
2 minute read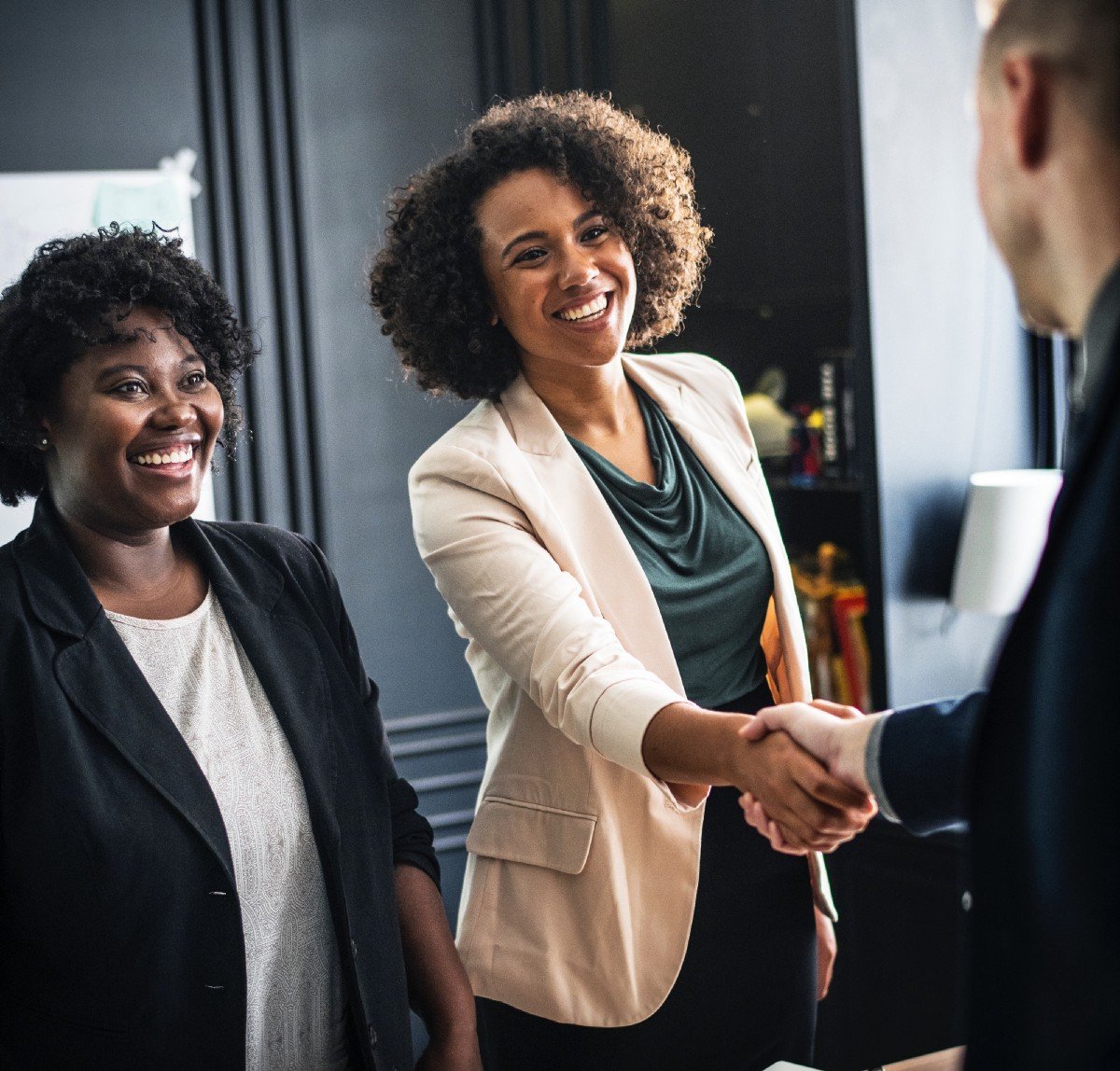 This opinion post forms the second of our three part series 'The Data Science Interview' series, focusing on preparing for an interview, written by our expert guest blogger Dan Holdsworth, Data and Analytics Recruiter at People Genius.
Preparing for the HR & Competency-Based Interview
OK, so this can be a real test for some budding and even experienced Data Scientists. Competency based Interviews — in regards to soft skills — are often the part where people of a more analytical persuasion can fall over. This isn't where your comfort zone is, you're not talking about your technical prowess nor any exciting projects you'll get to work on — this is more about you and how you'll fit in, the way you work with other people and whether you're a good fit for the business.
This part of the interview is just as, if not more, important than the others. It could be the person conducting this side of the interview has the last say. Have a look over some example Competency based questions such as 'what's your biggest weakness', 'what are your own standards of success' or one of my favourites — 'name a time when things haven't gone your way and how did you overcome it'. The interviewers will be looking for specific examples describing exactly what you did in certain situations, not what the team's role as a whole was, or what you would do in a hypothetical situation.
You can choose to use relevant examples from your current job, a previous role or a situation outside of work altogether. You will be asked to discuss the example in some detail. It is likely that the interviewers will then follow with some probing questions, possibly to clarify a particular point.
They will be interested in the outcome of the situation, whether there was anything you learned from the experience etc. The interviewers want a lot more than one word answers or statements. This is a real opportunity to display character and grit and what you're made of as a human being — it may not be your favourite part of the interview though do embrace it and treat it with as much respect as your Technical tests. At the end of the day — this business has seen your profile, they know you've got a Degree in Comp Science / Stats and they know you can use Python or R — now they need to know who you are.
When interviewing, I'm looking for evidence that you can directly contribute to domain specific problems. In our case, we need to see that students can take the Natural Language Processing, Machine Learning and data analysis techniques they have learned, then apply them to solve projects in the legal sector without hesitation. So ensuring you are confident in the techniques and why they work is important.

Insight from Peter Lee, Director at Wavelength.law