6 benefits of virtual learning for data science training
Cambridge Spark - Data Science Courses /
April 17 2020 /
3 minute read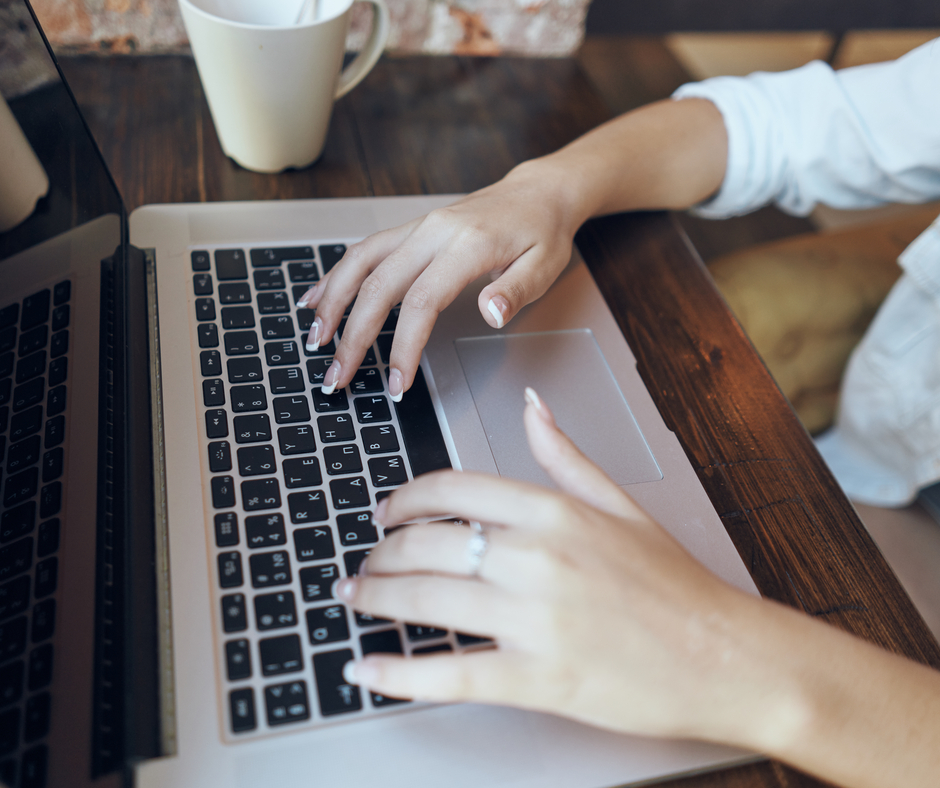 It's an exciting time for people working in data science. Around 90% of the world's data has been generated over the past couple of years.
And organisations are sitting on masses of valuable data that is just waiting to be transformed into actionable insights for leadership, to aid growth, maintain market share, and identify winning tactics to attract and retain customers. Data science training can provide individuals and organisations with valuable skills such as Python, SQL, data wrangling and machine learning that can be used to leverage all this data.
Now is also an exciting time for virtual learning. The coronavirus outbreak has become a catalyst for educational institutions to find new innovative solutions for teaching students. And many people are already postulating over how much of teaching will shift to online once the outbreak subsides. Are virtual classrooms the future of learning? Will online higher education become the new normal?
There is no doubt the technology is there to make virtual learning great. Digital platforms like Zoom and Microsoft Teams support high-quality video and audio, as well as break out rooms for teamwork and chat functions for instant Q&A. Live, virtual classrooms offer the same instructor-led interaction, collaboration, and learning benefits that students would get in a physical classroom, without needing to leave their home or office.
So if you are an individual wanting to become a data scientist, or an Apprenticeship Manager or Data Science Lead within an organisation looking to upskill your staff in the latest data science skills, then a virtual learning programme could offer the perfect solution.
Read on to learn about the benefits of a virtual learning programme for data science training.
1. It's convenient – students can learn from the comfort of their own home or office
One of the most obvious benefits of virtual learning is the convenience and flexibility it offers. Learners can access the virtual classroom from the comfort of their home, office, or any other place with an internet connection. Learners can even join when on holiday, a business trip, or when at home recovering from an illness. The convenience means there is no hassle of travelling – and the business benefits too as it means less disruption to students' work commitments.
2. It eliminates travel costs
The convenience of not needing to travel to attend in-person training sessions also brings the costs down significantly. People can come together virtually from all over the country to learn together.
For an employer, this means being able to train people in teams from all areas of the country at one time without incurring significant travel costs and disruption to the business.
3. It's as interactive as being on campus – perhaps more so!
When done well, virtual learning can be even more interactive and engaging than in-person training. There are many ways to interact within the virtual classrooms, with both expert instructors and fellow learners.
Students can ask instructors questions verbally or through chat functionality. At Cambridge Spark, our students tend to prefer to ask questions through break-out rooms in Slack that run alongside the virtual session, where they can get instant answers to questions from a second expert instructor, so as not to disrupt the flow of the session.
The Slack community also allows students to support and learn from each other as it provides a platform to share tips and tricks to help each other succeed. Our mixed cohort classes tend to consist of a diverse mix of like-minded professionals from various backgrounds, each of whom can bring different perspectives and experiences to the table.
Some students find interacting with others in an online environment easier than in-person. They are less inhibited to ask questions, which enables them to get more out of the session than they might have in a face-to-face environment.
"Having Slack running alongside the delivery is excellent because you are doubling your resources. And it means people can ask questions without it disrupting the flow of the session." Tim Buchanan, Apprenticeship Vendor Manager, GSK
4. It supports knowledge retention
Familiar with the Forgetting Curve? It shows that without a conscientious and targeted effort, new information is lost much quicker than we would like. Research shows that adults will typically retain only 20% of what they learn in a classroom just six days later.
Virtual learning helps to combat the Forgetting Curve and improve knowledge retention as students are able to take notes and screenshots more easily, that they can go back over following the session to reinforce learning. The sessions can also be recorded as they happen, including instructors' audio and visual inputs, so that they can be viewed online at a later date, as often as people wish.
5. Learners can participate in real-world projects…
Practice-based learning enables students to successfully apply the skills and knowledge they've learned back in the workplace. At Cambridge Spark, our virtual learning sessions are designed so students can develop their skills through live-coding exercises facilitated by our learning experience platform, EDUKATE.AI®. Between sessions, students will also complete projects applied to real-world scenarios, simulating a data science environment in a range of sectors from finance to media.
6. …and get instant feedback
Instant feedback on live-coding practices is another great benefit of the virtual classroom. Learners can submit their code through EDUKATE.AI® and get feedback instantly on how to improve their code quality. Instructors can also view learners' code and provide real-time feedback during the session.
Virtual learning leverages technology to make learning easier and more convenient for students. It also helps bring down the costs for both individual learners and employers significantly. The level of interactivity is similar to classroom training, with access to instant Q&A and real-time feedback from instructors. And all sessions can be recorded so that students can go over things again, aiding knowledge retention.
If you would like to find out more about Cambridge Spark's virtual learning offering, please get in touch.