From Data Analyst to Data Scientist
Cambridge Spark - Data Science Courses /
October 17 2018 /
1 minute read
Helping individuals upskill and become more employable is at the heart of what we do. Our part-time, Applied Data Science Bootcamp provides individuals with a comprehensive, structured programme to learn the necessary skills to become a data scientist.
Whether they want to apply Machine Learning techniques at work, leverage data science in their start-up, or make a transition to a new job. This programme is an opportunity to get started as a data scientist, without requiring a full-time commitment.
Tola and Marta are two of our Applied Data Science Bootcamp students who are already seeing the results of their training. Explore their stories below in two insightful videos.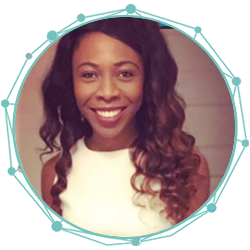 I would say I'm in a very different place, without this course I would not have landed my new job as a Data Scientist."

- Tola Alade, Data Scientist
Explore Tola's Story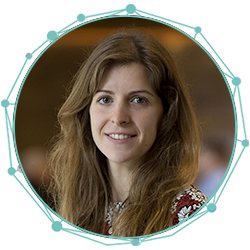 It's been a really interesting experience… from knowing literally nothing about Python, to building my own models and applying them at work"

- Marta Rodríguez Martínez, Compliance & Analytics Manager, Microsoft BI
Explore Marta's Story
If you are a professional looking to upskill in Data Science and Machine Learning, check out our webinar series for an introduction to some essential techniques.
Looking to kick-start your Data Science career?
Whether you're looking to upskill to access promotions, reskill to remain relevant in your field, or transition to a Data Science career, our Applied Data Science Bootcamp (London) can help you achieve your career objectives.
Please complete the form to the right of this text with your details and we'll get in touch and to talk through your objectives, suitability and the bootcamp.
Alternatively, click here now to book a callback with the admissions team.
Get in touch now
Please complete all of the required fields to get in touch with us.