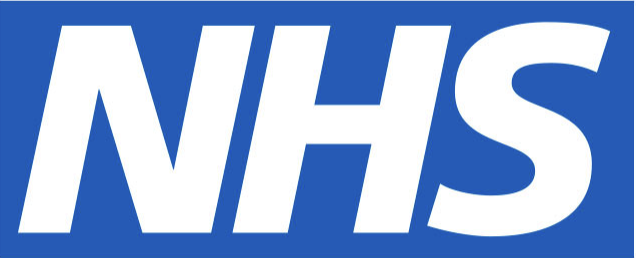 Paul automated two weekly reports that used to take 3.5 hours to prepare, reducing report preparation time down to less than a minute – saving 182 hours a year!
Paul Knox of the Mid & South Essex NHS Foundation Trust, is a Theatre Digital and Intelligence Manager and works on making sure operating theatres are used as efficiently as possible to optimise patient outcomes and use of resources. In the past, requests for data have been sent to the analytics team, which creates bottlenecks and delays in receiving reports required for urgent decision making.
In September 2021, Paul joined our Level 3 NHS Data Citizen Apprenticeship programme, and has since been working hard to build key data capability skills in order to reduce reliance on the healthcare analytics team.
With the skills Paul has learned in Excel and dashboarding, he has been able to produce a number of automated reports which allow other staff to take immediate action on urgent issues, rather than waiting for manual report preparation that takes up to 2 hours. In this case study, we'll take a closer look at how he achieved this.
How Paul saved an annual 182 hours of time for MSE Trust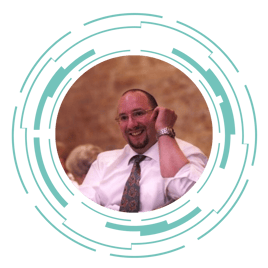 Paul began his NHS Data Citizen Apprenticeship journey with Cambridge Spark back in September 2021. Now approaching the end of his studies, Paul has already seen the remarkable impact he has made at work by applying the data skills he has acquired on the apprenticeship.
Paul used to work on two weekly reports which previously took a combined total of 3.5 hours a week to produce. Using his newly acquired skills, he was able to automate these reports, hugely cutting down time on report preparation. The whole report preparation process now takes less than 30 seconds, which is almost a 100% reduction in time spent on reporting that saves 182 hours of Paul's time across the year!
One of these reports is used to identify priority patients for operating theatres and previously took up to 2 hours to prepare, though it was often needed urgently. Now it takes less than a minute to produce so action can be taken quicker.
A closer look at the purpose of the reports
Report 1: Mapping PTL and MSE theatre report
This first of two weekly reports allows data-driven prioritisation of operating theatre usage and the ability to provide patients with advance notice about possible changes. Its main purposes are:
To provide accurate insight into the priority patients for theatre usage in the next week
Allow for the ability to provide patients with advance warning of possible operation changes, rather than cancelling when the patient arrives at the hospital.
Report 2: Theatre dropped sessions
This second report provides data-driven insight into dropped (where a specialty cancelled their session) and fallow theatre sessions (where a theatre went unused for a session). Its main purposes are:
To display real-time data on dropped and fallow sessions, which previously was not available
To provide stakeholders with information to know which specialities are dropping the most sessions


The Results
These reports provide the executive team with assurance that theatre utilisation is improving using live accurate data, which was previously unavailable. The reporting also provides other stakeholders with actionable insights about theatre utilisation, such as dropped and fallow sessions, which allows action to be taken to increase utilisation.
Since producing the new live reporting, dropped operations have decreased by 77% (from a high of 120 per week to 28 per week). In addition, it's now possible to prioritise patients for operating theatres in the coming week using a data-driven approach, which also identifies which patients need advance notice of possible cancellations.
Find out more about the Level 3 Data Citizen apprenticeship
Are you curious to learn more about how data science, analytics, and AI apprenticeships could improve your business? The Level 3 Data Citizen apprenticeship is ideal for organisations looking to improve worker data literacy and enable the wider organisation to collaborate more effectively with technical data teams.
For more experienced data workers, we also provide more advanced training, like our Level 4 Data Analyst apprenticeship, our Level 4 Digital Business Analyst apprenticeship, and our Level 7 AI and Data Science apprenticeship.
If you fill out the form at the bottom of the page, one of our advisors will get in touch with you to discuss our entire range of training alternatives and answer any questions you may have.
Register your interest
Fill out the following form and we'll email you within the next two business days to arrange a quick call to help with any questions about the programme. We look forward to speaking with you.