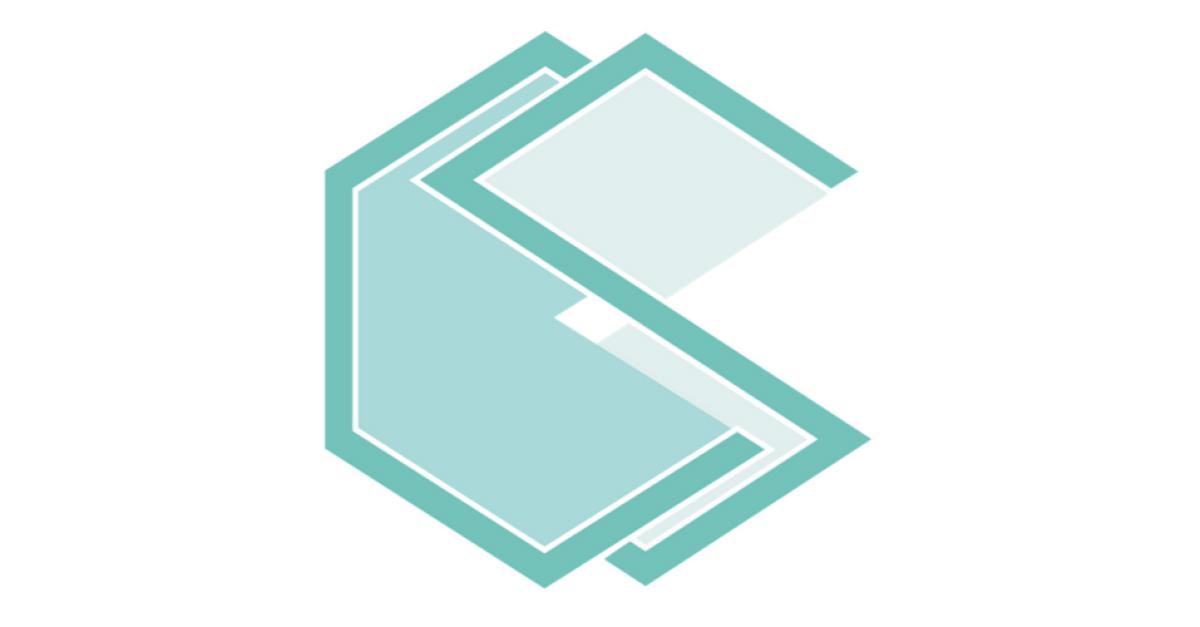 Ultimately this knowledge will give me the foundation to create my own bespoke models tailored to meet the dynamic requirements of the aviation industry. With these skills, I can drive lasting, positive change and optimise our data driven decision making processes, immediately."
Michael Cox, Senior Intelligence Lead
Michael Cox is a Senior Intelligence Lead at the Civil Aviation Authority, who started the Level 7 AI Data Specialist Apprentice in February 2021.
The Civil Aviation Authority (CAA) celebrates its 50th anniversary next year. Established in 1972, it was created to ensure the highest levels of air travel safety and to protect consumers from any financial risk associated with booking package holidays, flights and air travel. CAA regulations and policies reduce the effect of the aviation industry on the environment through efficient use of airspace and monitoring CO2 emissions. The CAA runs ATOL, the holiday financial protection scheme that stops passengers losing money or becoming stranded abroad if airlines or tour operators collapse. They also regulate aerodromes and certain aspects of air traffic control to create choice, value for money and to ensure that all passengers are treated fairly.

The CAA employs over 1,000 staff and have become a champion of apprenticeships; appointing their 80th apprentice in January 2021. Much of the work done in the aviation industry is data driven and relies heavily on data to anticipate, identify and monitor risks and hazards; as well as understand how actions taken to improve safety are performing. Michael Cox, is a Senior Intelligence Lead and a Level 7 AI and Data Science apprentice.
My role at the CAA contributes to Safety Planning. I use safety related data in the form of free text safety reports and numerical data relating to aviation activity to identify areas of safety concern and monitor known risks and hazards. I also use data to examine and monitor safety performance, drawing conclusions that highlight new safety risk areas or areas of safety concerns. These results are shared with industry, Government and other authorities, both nationally and internationally"

Michael Cox, L7 AI Data Specialist Apprentice
Despite only being part-way through his 18 month course, Michael was able to start applying his new skills in SQL and NoSQL data structures and machine learning techniques immediately to produce the first interactive annual safety review document "The 2020 Aviation Safety Review Report". Michael was also able to attribute his participation on the apprenticeship to securing a new role as a Senior Data Science Consultant for one of the world's largest airlines.
I have applied the skills in supervised machine learning techniques to develop the first interactive annual safety review document produced by one of the world's leading aviation regulators. These techniques allowed me to create a text classification model which significantly reduced the time taken to create a dataset which underpins the document and an interactive dashboard. This classification model is also able to draw out key themes within text data that can be further analysed to identify safety improvement opportunities in a more precise and targeted way than we have been able to accomplish previously."

Michael Cox, L7 AI Data Specialist Apprentice
Michael's new employer is very interested in applying machine learning analysis to large volumes of operational, engineering and customer data so they can optimise resources across their own organisation and their many subsidiaries. Data science modelling is applied to understand how multiple teams and departments can work more efficiently together by combining and tactically deploying resources in the most efficient and cost effective way.
The L7 AI Data Specialist Apprenticeship provides Michael with a solid, conceptual understanding of machine learning and artificial intelligence principles that can be applied to his role in an immediate and practical way.
Ultimately this knowledge will give me the foundation to create my own bespoke models tailored to meet the dynamic requirements of the aviation industry. With these skills, I can drive lasting, positive change and optimise our data driven decision making processes, immediately."

Michael Cox, L7 AI Data Specialist Apprentice
Now more than ever the ability to leverage data driven insights and make proactive decisions is being prioritised by organisations who see this level of depth as critical to their future planning. Global organisations like the CAA and industry, have embraced AI and Data Science because this level of insight is fundamental to safety management activities within the aviation industry.
To find out more about Michael's work using the data science and AI skills he has learnt, read "The 2020 Aviation Safety Review Report" here.
Cambridge Spark are currently enrolling for the next cohort of the Level 7 AI Data Specialist Apprenticeship. Get in touch with the team using the form below to find out how we can help your organisation build data analytics capability.