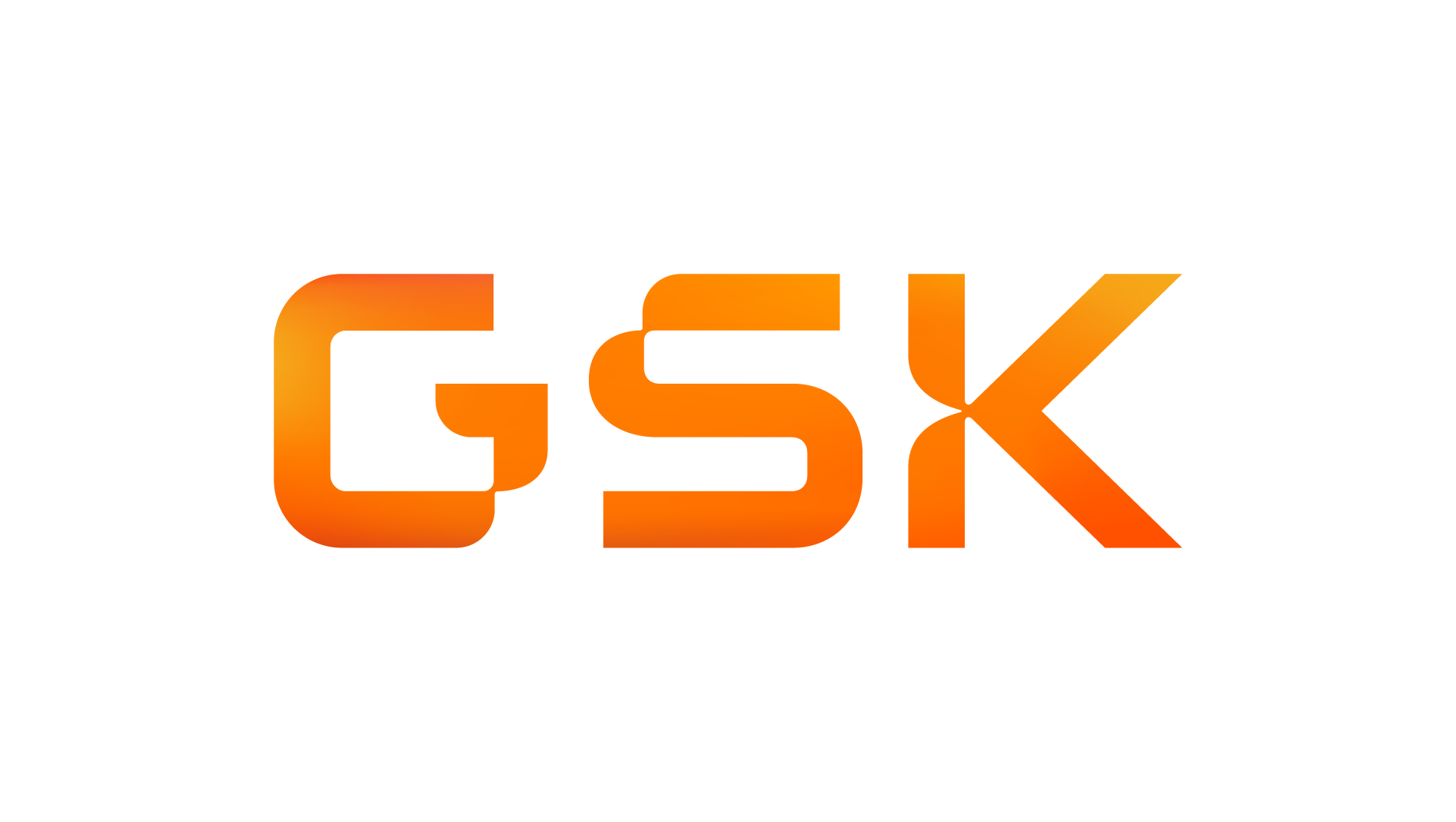 The Data Analyst Level 4 apprenticeship slots beautifully into GSK's 'Keep Growing' initiative creating an environment of continuous development. Data is a key development area and this programme ticks all the boxes for supporting GSK staff in England to access the latest developments in data analysis. We will continue to develop this offer in the coming months making it available to as many staff in England that we can"
GSK Apprenticeship Vendor Manager Tim Buchanan
Five months ago, the first cohort of GSK's Data Analyst Apprenticeship Academy, which was designed to equip employees with practical data analysis skills, including Python, was launched.
The technical skills already being applied in various departments are making waves throughout GSK's UK and global teams. One solution developed by an apprentice allowed for over £30,000 savings due to task automation via a Python script.
Tech skills and business impact with Apprenticeships
GSK is a science-led global healthcare company that researches, develops and manufactures innovative pharmaceutical medicines, vaccines and consumer healthcare products. In the UK alone, GSK has around 16,000 employees across 10 sites, including their global headquarters. The company is continuously selecting key strategic talent development initiatives for employees to engage and grow with that align with their data transformations goals.
The upskilling of its employees is a global driver for GSK, especially in tech which is being guided by their Digital Data and Analytics programme that hopes to add more digital skills and techniques to all if not most of its departments. The Data Analyst Apprenticeship (L4) Academy will equip GSK employees with an advanced skill set to empower them to extract, manipulate and visualise data. The apprentices on programme at GSK work in a variety of data facing roles; from engineers, chemical scientists and pharmacists, to HR and project managers.
Setting up a government funded apprenticeship academy
GSK is utilising the government-funded apprenticeship levy scheme to offer training and development opportunities to their employees from early careers through to experienced professionals.
"The Data Analyst Level 4 apprenticeship slots beautifully into GSK's 'Keep Growing' initiative creating an environment of continuous development. Data is a key development area and this programme ticks all the boxes for supporting GSK staff in England to access the latest developments in data analysis. We will continue to develop this offer in the coming months making it available to as many staff in England that we can"

GSK Apprenticeship Vendor Manager Tim Buchanan
The impact one apprentice can have
Data Analyst apprentice Saad Abdullah is part of the Future Leaders Programme at GSK, he studied Electrical Engineering at university and always had an interest in coding. His current job requires him to process large amounts of data and he felt that the apprenticeship would be a great way to garner a skill set that would help him do this in a more efficient and productive manner.

"I wanted to get a strong grip on Python as a programming language and develop an understanding of data analysis. GSK collects a lot of data in various formats, with the right skill set, I would be able to identify patterns and unlock value for my team".
Five months into the programme with the support of his Line Manager Dave Booth, Saad wrote two Python scripts that have had a huge impact on his team. One script conducts PCA Analysis on batch data, and the other produces visuals of said data showing any outliers. Dave states "he automated the data processing piece which could take people hours, no one has to scroll through multiple charts trying to look for the right one, he's simplified access to the information for all which saves everyone time and effort."
Another big benefit highlighted by Dave is Saad's ability to rapidly update the dashboards depending on new requirements which speeds up benefit delivery.
The biggest win for Saad so far has been the time saved due to the script;
"Task automation has been the biggest benefit. It's taking away the manual intervention part as it's all happening by itself now, producing up to date insights at any given moment".
And it's not just Saad's team reaping the benefits of his work, his dashboards are now being used by three other global teams who are able to analyse up to date data with ease. With 54 registered users on said dashboards, his colleagues have all reported that these visuals are incredibly useful as the data is ready at a glance, with one user stating that they are easy to use and understand.
Saad has also started working on another resource intensive IT project focusing on big data load. His python script allowed for manual data entry to be automatically processed which effectively cut the users effort for data transcription by 50%. In doing so, it's estimated that his work on this project will save the team £30,000 on IT resource spending alone once fully completed.
When thinking about the reasons why he wanted to apply to the programme Saad mentions "I saw the opportunity to align my skills with their vision" and we're happy to report that it's paid off as he's just been promoted to a new role within GSK PSC Ware's Electrical Engineering team where he aims to work on predictive maintenance strategies.
If you're interested in learning more about the L4 Data Analyst Apprenticeship programme for yourself or your team please click here.