The Programme
Cambridge Spark's Data Analysis Foundations Certificate equips learners with the skills they need to extract, manipulate and visualise data using Python and Pandas, as well as offering the opportunity to learn how to create graphs and interactive dashboards with both Python and industry-leading tools such as PowerBI and Tableau.
Who It Is For:
The Data Analysis Foundations Certificate is deal for:
Professionals working with data keen to improve their skills and increase their impact e.g. intermediate to advanced Excel, Power BI or equivalent tools
Professionals looking to build on their foundational knowledge towards a career in Data Analysis or Data Science
Analysts looking to take their abilities to next level and future proof themselves with cutting edge skills
This course is designed for learners with no previous coding experience.
Task automation has been the biggest benefit. It's taking away the manual intervention part as it's all happening by itself now, producing up to date insights at any given moment"
Saad Abdullah, Electrical Engineer at GSK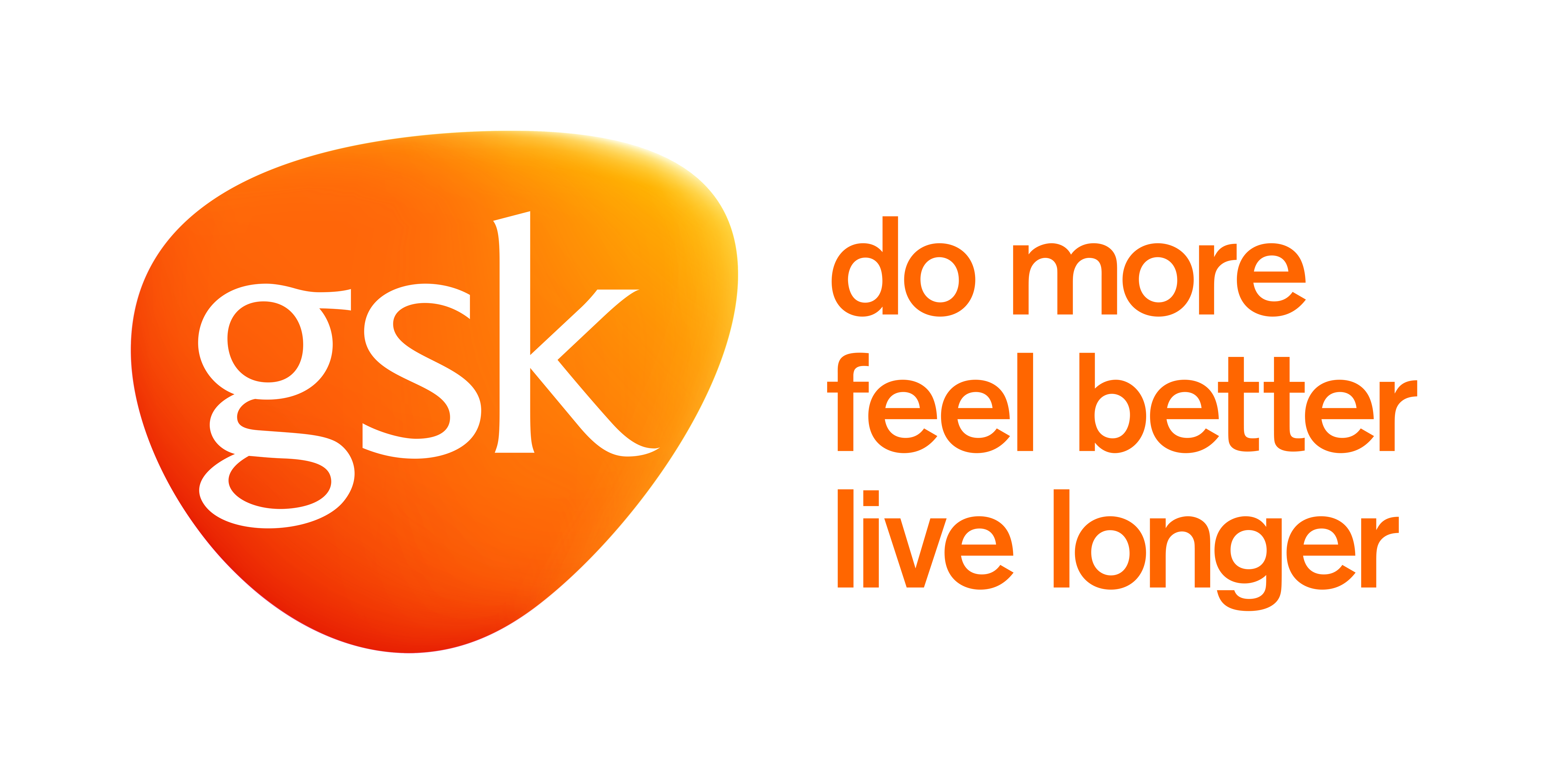 Delivery
Experts in online delivery
The learning journey will be delivered and enhanced through a combination of live online lectures, bite-sized video recordings, interactive quizzes and practical, impactful projects - all delivered via EDUKATE.AI® - Cambridge Spark's AI powered proprietary interactive learning platform.

The programme consists of 8 half-days of live interactive expert-led workshops, scheduled to suit learners in EMEA and US regions (during working hours). The core modules take place across a 10 week period, with learners joining a cohort made up of employees from multiple organisations, offering opportunities for peer learning and networking.

For learners keen to take their data skills even further, this training course also offers 16 hours of additional optional immersive self-study and e-learning.

EDUKATE.AI

EDUKATE.AI is our learning platform for data science education. EDUKATE.AI offers 24/7 automated feedback on coding assignments, access to learning content, peer support and access to expert tutors.

Expert faculty

Our world-class faculty of experienced data professionals and academics from leading universities support our learners through workshops and 1:1 tutoring on queries.

Live expert-led lectures

Our learners join online workshops delivered by our expert faculty. For extra flexibility and support, learners can access all recordings through EDUKATE.AI.

Peer and expert community

Learners have access to a peer network that provides support and technical help, as well as Knowledge Base, where learners can ask questions and get answers from the Cambridge Spark community.
The EDUKATE.AI platform forms part of our learning solution for a Data Science upskilling program we run called Data Science Academy. To make these technology solutions most effective, the key consideration for us is the balance between learner experience and scale/automation which the EDUKATE.AI platform delivers on."
Derek Joyce, MD at J.P. Morgan

The Curriculum
Our curriculum is developed by our leading Faculty, composed of experts in data science and analytics from industry positions and academics from some of the top universities in the world. Our curriculum is continuously updated and reiterated to incorporate cutting edge best practices.

We deliver our curriculum via four modules spread across four half days of live video workshops. The Data Analysis Foundations Certificate includes all of the below modules.
Introduction to Python & Pandas

This entry-level module is designed to gain familiarity with the basics of Python & Pandas - two of the most popular and fast-growing tools for data science and data analysis.

Programming with Python & Pandas

Building on the knowledge gained in the previous module, Programming with Python & Pandas is designed to introduce more advanced topics and help learners gain familiarity with programming in Python and data processing and cleaning with Pandas.

Data Visualisation (Elective)

This entry level e-learning module has been designed to enable the construction of compelling charts and visualisations to communicate data-driven insights to technical and non-technical audiences.

Power BI and Tableau (Elective)

This optional entry level module has been designed to gain familiarity with industry standard tools PowerBI and Tableau for creating interactive visualisations and business intelligence capabilities.
We've become significantly more productive by automating a lot of slow, manual processes which frees us up to do more interesting tasks. No-one is scrambling with spreadsheets anymore. We can share meaningful business intelligence in less time, with greater accuracy."
Jonathan Wagstaff, Group Head of Business Intelligence at Exertis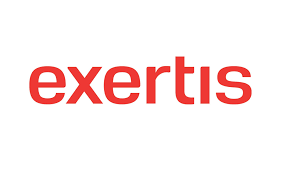 FAQs
What delivery options do you offer?
This short form certificate programme is funded through the participant's employer. If this programme falls outside your employer's learning and development budget range and you are employed in England, consider our publicly funded Data Analyst Apprenticeship instead.
Can I pay for the course myself?
Cambridge Spark currently only works directly with employers to upskill their workforces for data science. We encourage individuals interested in enrolling in our programmes to contact their line manager or their learning and development team to find out more about funding opportunities.
How do I know if my employer has training budget?
We recommend getting in touch with your line manager or your learning and development team to find out if this programme would be a good fit for your employer's skills needs and if funding is available for your professional development.
Why do workshops take place during work hours?
Our programmes are specifically designed to accelerate the tech ability of workforces and empower teams to reap the benefits of data analysis, data science and AI. We not only want individual participants to benefit but also the organisations they represent.
Register your interest
Fill out the following form and we'll email you within the next two business days to arrange a quick call to help with any questions about the programme.
We look forward to speaking with you.
Who's benefitted

from our academies

Read case studies on the impact we have made for our clients.