Webinar: Launch of the Artificial Intelligence (L7) Data Specialist Apprenticeship - 27th November, 12:30-13:00 (BST)
Cambridge Spark - Data Science Courses /
October 23 2019 /
2 minute read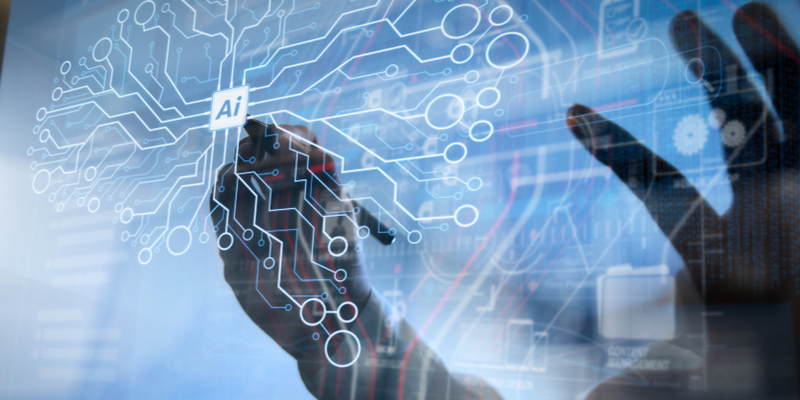 The webinar will help you
Learn about higher-level apprenticeships for post-graduate skills
Attract new talent and retain/up-skill existing talent using government funding
Be among the first employers to offer an apprenticeship in AI
Perfect for
HR Managers & Directors / people teams / L&D Managers / Early Careers Recruiters
Data scientists within growing teams
Technical department leads
Anyone else looking to increase digital skills within large employers and finding out how to use the Apprenticeship Levy for digital skills
Overview
Employers, recent graduates, people interested in technology and employees will be able to benefit from this new Level 7 Artificial Intelligence (AI) Data Specialist Apprenticeship, which Cambridge Spark will be delivering from early 2020. This webinar will discuss how apprenticeships can be used to support postgraduate level careers in data science, data research and equip staff to become leaders in data specialisms.
We will look in detail at the content of the standard which has been designed by a group of employers, universities and Cambridge Spark. The corporate benefits of apprenticeships will be highlighted, including how this programme can close knowledge gaps by equipping learners with in-depth and cutting edge skills to stay ahead in a data-driven future. We will also consider how the apprenticeship can be used by organisations to either attract new talent or upskill existing employees.
Talking about the new standard, Matthew Forshaw, Lecturer in Data Science at Newcastle University and Data Skills Policy Leader at The Alan Turing Institute, who has been involved in the development of the new standard, says: "The introduction of this new standard will help to build the next generation of talent in AI, who are so integral to the future of our society and the UK's industrial ambitions. The AI Data Specialist Apprenticeship curriculum directly addresses the skills gap and harnesses the expertise of world-class training providers to deliver advanced computing and statistics training. This will be done with a particular emphasis on the ethical approaches required to produce effective, innovative and self-driven data leaders of tomorrow."
For the full press release click here
Join us to find out how this apprenticeship can work for your business.
In case you missed the webinar, you can catch up and watch it here.
Meet your presenter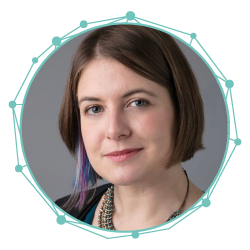 Coming from an HR/learning and development (L&D) background, Jules is strongly passionate about L&D in the workplace and has previously designed and led training programmes around the world for Booking.com.
She has been part of the Cambridge start-up community since working for Cambridge Network and their School for Scale-Ups. She now supports the Cambridge Spark team in their mission to transform technical talent attraction, development and assessment by managing their innovative technical apprenticeship programmes.
Subscribe to Our Newsletter
Subscribe now to receive our bi-weekly Data Science newsletter featuring industry news, interviews, tutorials, popular resources to develop your skills and much more!