Webinar: Recruiting and Retaining Data Scientists – 19th February, 12:00 - 12:30 (GMT)
Cambridge Spark - Data Science Courses /
December 10 2019 /
1 minute read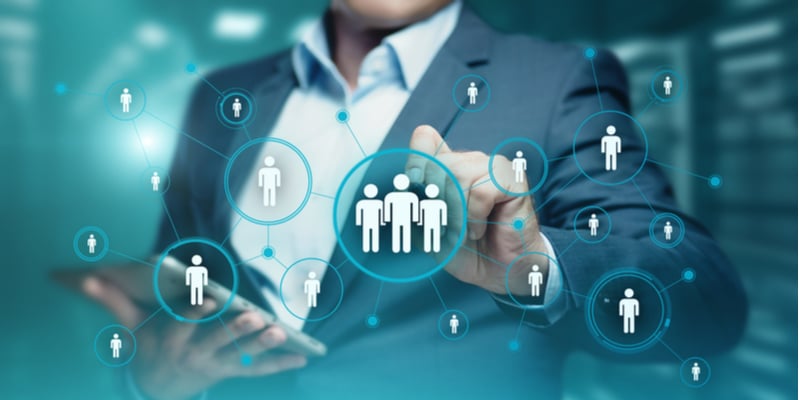 There is an increasingly competitive market to find the right data science talent, with a limited talent pool and a high demand for a variety of skills. This webinar with our CEO, Dr Raoul-Gabriel Urma, will share our insights into talent attraction and technical assessment as a leader in data science talent solutions.
In this 30 minute session, we will talk through answers to common questions we get from our clients and then open the webinar to discuss points raised and any other questions. We will help you understand:
Which technical skills to assess and how to assess them
What questions you could ask a candidate at interview
Current trends in the data science field
How the role of a data scientist is evolving
Market insights into how other companies are attracting and retaining the top talent
If you are building a data science team, please join us on 19th February to be part of the conversation.
The webinar will help you
Learn about assessing the technical capability of an applicant and what questions to ask

Understand if your recruitment strategy will attract the right talent in a competitive market

Gain a greater understanding of current trends and evolutions in the role of a data scientist
Perfect for
HR and recruitment professionals building teams of data scientists
Anyone else looking to recruit Data Scientists / Analysts into their teams
Get Access to the Recording & Presentation Slides
Please complete all of the required fields below and click submit when you're done to get the recording & slides.
Meet your presenter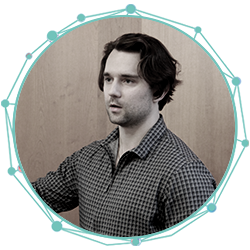 Dr Raoul-Gabriel Urma is CEO and Co-Founder of Cambridge Spark, a leading learning community for Data Scientists and Developers in the UK, as well as Chairman and Co-Founder of Cambridge Coding Academy, a growing community of young coders and pre-university students. He is author of 'Java 8 in Action: Lambdas, Streams, and Functional-Style Programming'.
In addition, Raoul has written over 10 peer-reviewed articles and given over 20 technical talks at international conferences. He has worked for large companies such as Google, eBay, Oracle, and Goldman Sachs, as well as for several startup projects.
Subscribe to Our Newsletter
Subscribe now to receive our bi-weekly Data Science newsletter featuring industry news, interviews, tutorials, popular resources to develop your skills and much more!