Data Engineering Festival London - 21 September 2019
Cambridge Spark - Data Science Courses /
July 23 2019 /
1 minute read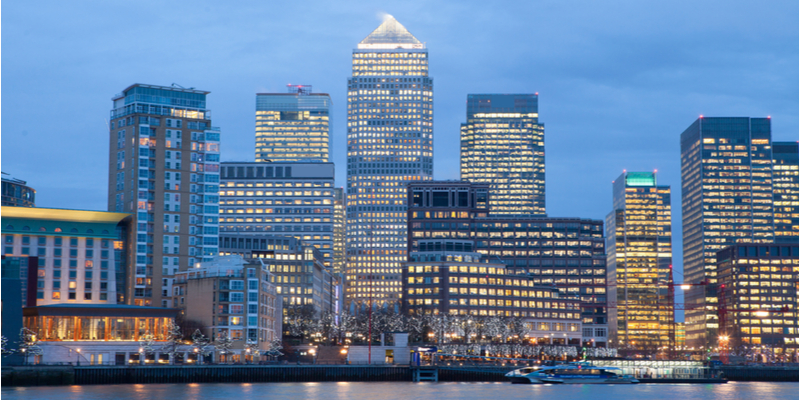 Data Engineering Festival London
FREE EVENT | SATURDAY 21 SEPTEMBER 2019

When and where
Saturday 21st September 2019
Canada Square, Canary Wharf, London
Limited number of places available
Overview
HSBC and Cambridge Spark invite Data Engineers, Developers with experience of working with databases and large scale data pipelines, and Data Science practitioners to the Data Engineering Festival at HSBC's Canary Wharf head office.
✓ Be inspired by talks on cutting edge Data Engineering topics
✓ Learn from practical insights in Spark and data pipeline tuning
✓ Network with fellow data engineers, Data Science Practitioners, as well as HSBC leaders and engineers
✓ Learn about exclusive opportunities in Data engineering for the Finance sector
✓ Participate in lively discussions and debates led by an expert panel, with real-world takeaways to help you in your job
Topics covered include
Spark Tuning
Docker & Kubernetes
Data Pipeline Optimisation

Meet the panel members
Reserve your place now
Applications are now closed for this event. Please keep a lookout for future events on our social channels and events page.
Insights
Why 2,000 people applied for these 35 special jobs at HSBC
Read how what started as a project two years ago had led to HSBC introducing a hiring target of 150 Data Science staff and 2000 applicants for 35 job positions across the UK and Canada.
Big Data, Big Opportunities for Banks
Explore how data analytics is revolutionising global business across a diverse range of industries in this thought-leadership article.
Subscribe to Our Newsletter
Subscribe now to receive our bi-weekly Data Science newsletter featuring industry news, interviews, tutorials, popular resources to develop your skills and much more!
FAQs
What is the application process?

You'll need to submit the form on this page to register your interest. All applicants will need to undertake a K.A.T.E.® project to be considered. Applicants that have completed the project will be considered for selection and invited to the Data Engineering Festival.

Will food and refreshments be provided?

There will be food and drinks throughout the day during the breaks.