Key Information
Apply Here by 20th January 2024 23.59 UK Time
Annual Wage: £19,000
Working Week: 35hrs
Expected Duration: 18 months
Location: London, 12 Endeavour Square, Stratford, London, E20 1JN
Possible Start Date: February 2024
Apprenticeship Level: Higher, Level 4 (Higher national Certificate)
Positions Available: Multiple Data Analyst Apprenticeship roles available
About FCA: There are few jobs where you can make a real difference to the 2 million people who work in the UK Financial Services industry, the 40 million consumers of financial products and the stability of our economy.
From regulating Consumer Credit to driving action on Foreign Exchange manipulation or helping strengthen accountability in the banking sector, the FCA is working with the industry to protect consumers, ensure the integrity of the UK financial system and promote fair and effective competition. Our remit has expanded significantly since our creation in 2013, with the number of firms we regulate growing from 23,000 to over 51,000. We oversee conduct across the full span of the financial sector from global investment banks to high street payday lenders, and are now preparing to implement a new strategy that will sharpen our focus to face the regulatory challenges ahead.
What we are looking for
This role is for an apprenticeship scheme as a Data Analyst. The primary role of a Data Analyst is to collect, organise and study data to provide business insight. Data analysts are typically involved with managing, cleansing and aggregating data, and using a range of analytical techniques to generate insights from that data. In this role, you would work across a variety of projects, providing technical data solutions to a range of stakeholders.
What we are offering
Start your career at the Financial Conduct Authority (FCA) and deliver impact through the technical skills you will acquire on your Data Analyst Apprenticeship. You will be able to study one day per week, have a career coach and technical mentor who will support you, join our early careers network with other apprentices and graduates, and do all of this whilst earning £19,000 per year.
On top of this successful candidates would get 25 days annual leave per year, plus 8 bank holidays, 35 hour work weeks, get access to great training and development opportunities at the FCA. If this sounds good to you - read on and apply!
What do data analyst apprentices do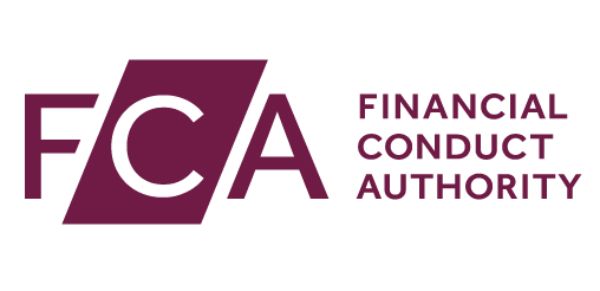 In this apprenticeship you will (after training) deliver high quality analytical outputs in data management, business intelligence and analytics, and data science - this means you will:
Using a range of data systems to identify, extract and manage data;

Collecting and compiling data from different sources and making links between the data;

Delivering data management, cleansing and analysis of the FCA's regulatory data to support our Data Publications

Administering data quality checks and record keeping to ensure our data management and analysis is high quality

Using a range of analytical techniques such as data mining, time series forecasting and modelling techniques to identify and predict trends and patterns in data;

Applying the tools and techniques for data analysis, data visualisation and presentation to assist production of dashboards and reports;

Clearly communicating, both written and verbal, with team members and stakeholders;
To apply you will need:
Essentials
Knowledge of Microsoft Office Packages (including Excel)

Good numerical skills

High level of curiosity in data and analysis

Excellent team working skills and the ability to manage conflicting work schedules

Logical and creative thinking skills

An analytical mind – enjoys problem solving and understanding new issues

Minimum of 2 A Levels at grade C - including one in numerical subject e.g. Maths, Economics, Finance.

5 GCSEs at grade C including Maths and English or equivalent qualifications.
Personal Qualities
A thorough and organised approach – able to manage a variety of tasks and issues, prioritising appropriately

Committed to learning and sets high standards for self

Ability to work independently and to take responsibility

Ability to pick up new systems/processes quickly

Good attention to detail – can demonstrate taking pride in work and ensuring it is of high quality

An interest in the financial services sectors and regulation, and data governance