Data Science & AI Education For Business Leaders
For many managers and leaders, data science and AI education is frequently a much "lighter touch" engagement than organisations expect. The need is often to ensure that they understand the implications and ramification of digital developments and the manner in which this will offer opportunities in the future.
This is not a new phenomenon – as early as 2016 research into Digital Literacy was published in Harvard Business Review. This showed that 90% of over 1,000 CEOs interviewed believed that their business was being disrupted by digital business models. Worryingly 70% also identified that their company lacked the understanding and the capabilities to adapt appropriately. The only thing that has changed since that research was initiated is the speed of technological development.
We do not provide off-the-shelf solutions in the hope that it will solve your problem. Our outcome driven approach ensures you are able to:
define your challenge
identify clear definitions and capability requirements
evaluate potential approaches and options
identify the solution that reflects your organisational culture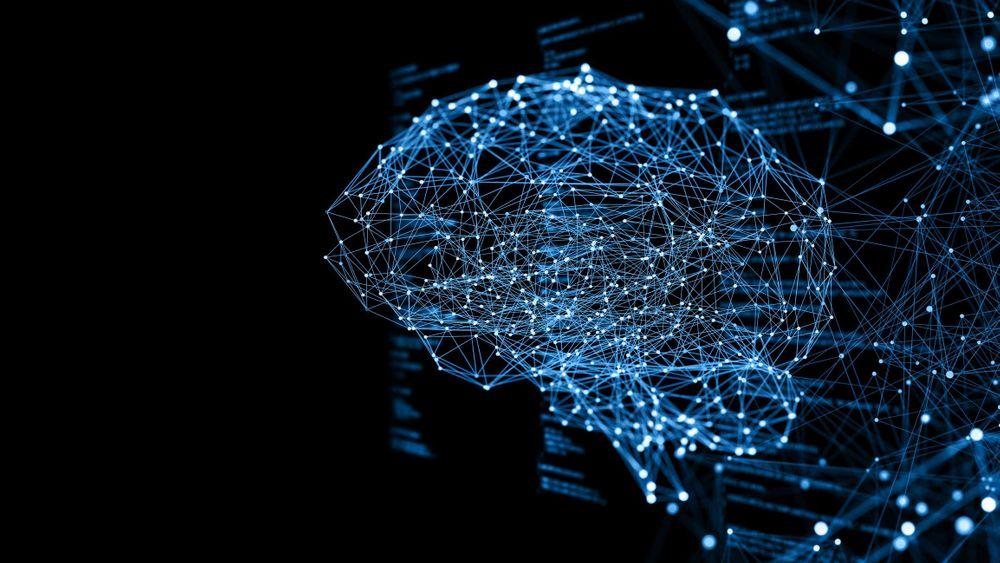 Our

Executive Education Offerings

Executive BriefingsA half day workshop designed to give a general briefing of the latest research and trends in Data Science and AI for senior executives.

Capability AssessmentIdentify your organisations current skill and capability level. It will also analyse the data and infrastructure maturity level and help you identify opportunities for data-driven growth.

Management workshopsEquip managers with the insights and understanding to enhance their ability to innovate and instigate successful change in a digital environment.

Digital and Data LeadershipA highly contextualised engagement to prepare existing & prospective leaders to operate in a future digital environment.